Web Solution
ShortPixel Image Optimizer Review- WordPress Plugin, Features
Know About ShortPixel Image Compressor WordPress Plugin In Details.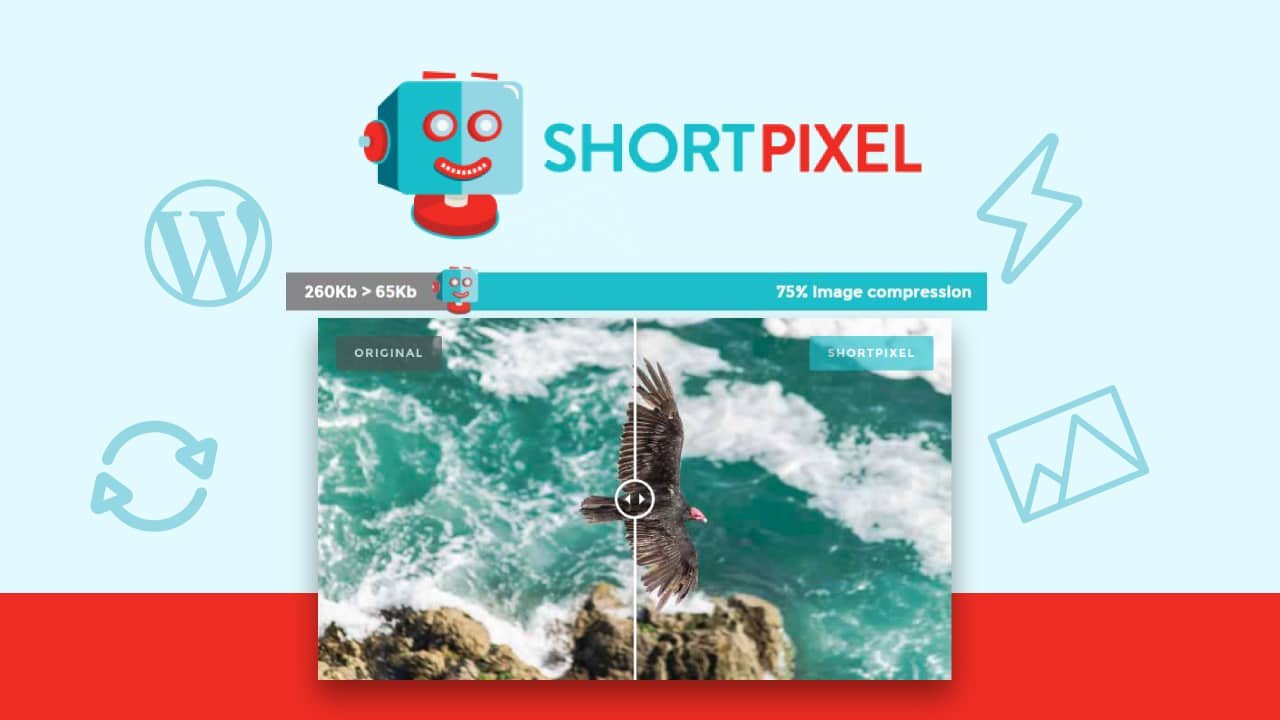 Are you looking for image resizing, image compressing solution for your website, then ShortPixel image optimizer would be a good solution for you.
Whether you have a blog site, eCommerce site, or any other type of website, one thing bound us to reach the highest speed for our website. Those are the images. We cannot ignore images or skip them to our website. They make our website, the content more attractive, and grab user attention. According to various reports, image sites of contents are more capable of grabbing users, of increasing session duration. But the problem is images have a significant share to slow down your website. Pictures on your site consume lots of space and increase the loading time of your site. That's why you need to have a solution where you can use images without it affecting your website.
To solve this issue, you are going to optimize images on your site. But this process is quite difficult for everyone, and it is time-consuming too.For a blogger, they need to spend lots of time to optimize images for their blog or article. Optimizing images for bloggers and website owners is very important for online success. So, For all of the bloggers, website owners, whether your site is on WordPress or PHP, you have a great option to choose for image optimization.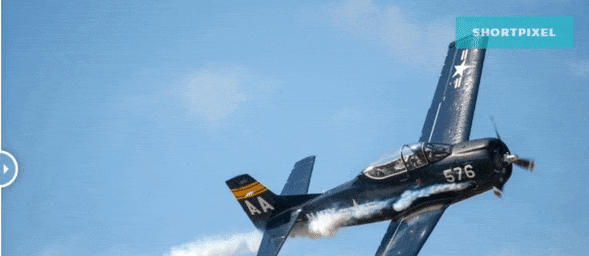 In this article, we will give you a review of ShortPixel, which an image optimizer tool. This image compressor has numerous features and benefits on it, which we will describe below. Before we dive into its features, have a brief look on,
ShortPixel is an excellent image optimizer, image compressor, which shrinks the size of your images automatically. Especially for the WordPress users, ShortPixel's WordPress plugin will help you to boost up your WordPress site's performance. ShortPixel has its own cloud storage where they optimize their images. On good thing is they keep your original file on their storage.
ShortPixel image optimizer features:
ShortPixel offers plenty of excellent features for their users like,
Three types of image compression:
ShortPixel image compressor offers three types of image compression Lossy, Glossy, and Lossless.
1. Lossy:
For people who want the maximum speed and want to optimize the images most, this Lossy compression is best. This is the perfectly balanced image optimization type.
2. Glossy:
If you can consider the slight slow loading of your page and want to show excellent quality images to users, then this type of compression is for you.
3. Lossless:
This compression type is pixel-by-pixel identical to the original image. This optimization remains almost untouched in your original image.
Supports multiple image formats:
Even though JPEG and PNG are the most popular image formats, but ShortPixel image optimizer offers you more than that. They support GIF, WebP, PDF files too. Now, so many bloggers, offer free PDF, or premium PDF courses on their site. They can use ShortPixel as it compresses PDF files too automatically.
Fully automated image optimization:
Image optimization is a must required but also a time-consuming job for website owners. There are lots of tools or platforms where you can manually compress your images. Image optimizer ShortPixel offers automated image optimizing solutions.
ShortPixel image optimizer CDN:
ShortPixel also offers a content delivery network for your images. CDN serves your images to your visitors as per their location. This helps to reach your content in less time. ShortPixel compresses your image and store it to their database and then serves unlimited times. The good thing is they do not remove your original file.
Pricing and plans of ShortPixel image optimizer:
ShortPixel offers both monthly plans and one time plans. Below the plans are explained.
1. FREE:
This is the free plan for small websites, who do not require many images monthly. Here you can get 100 monthly image compressions and regular support.
2. SHORT:
The SHORT plan offers 5000 monthly image optimization, and you get priority support with this plan.
3. LARGE:
The LARGE plan offers monthly 12,000 image compression and 2000 bonus.
4. XXL:
This is the highest plan for websites that requires so many images to compress. XXL plan would be perfect for news websites, e-commerce sites. This plan also includes a 25000 bonus.
They also have one time plans to choose from. They offer four one time plans.
ONE TIME 10K.
ONE TIME 30K.
These One Time plans are perfect for bulk image compress.
3. ONE TIME 50K.
4.ONE TIME 170K.
All packages including  One time and monthly comes with features like,
EASY TO USE.
NO FILE SIZE LIMIT.
LOSSLESS, GLOSSY & LOSSY OPTIMIZATION.
WORDPRESS PLUGIN.
PHP COMPRESSION TOOL.
AUTOMATIC & BULK OPTIMIZATION.
ONE API KEY FOR MULTIPLE SITES.
*Special offer for TwistArticle users
ShortPixel image optimizer would be a great and easy to use solution for your image compression. The prices are also very affordable. You can use their free plan if your requirements are minimal.
We are happy to announce that if anyone choose any plan of ShortPixel from our link, then he/she will get 50% more credits.
Thanks for reading. We hope this was informative. Read more articles,