Blogging
Some Reasons Why You May Not Want To Use Blogspot
Blogger Is One Of The Most Popular Free Blogging Platforms.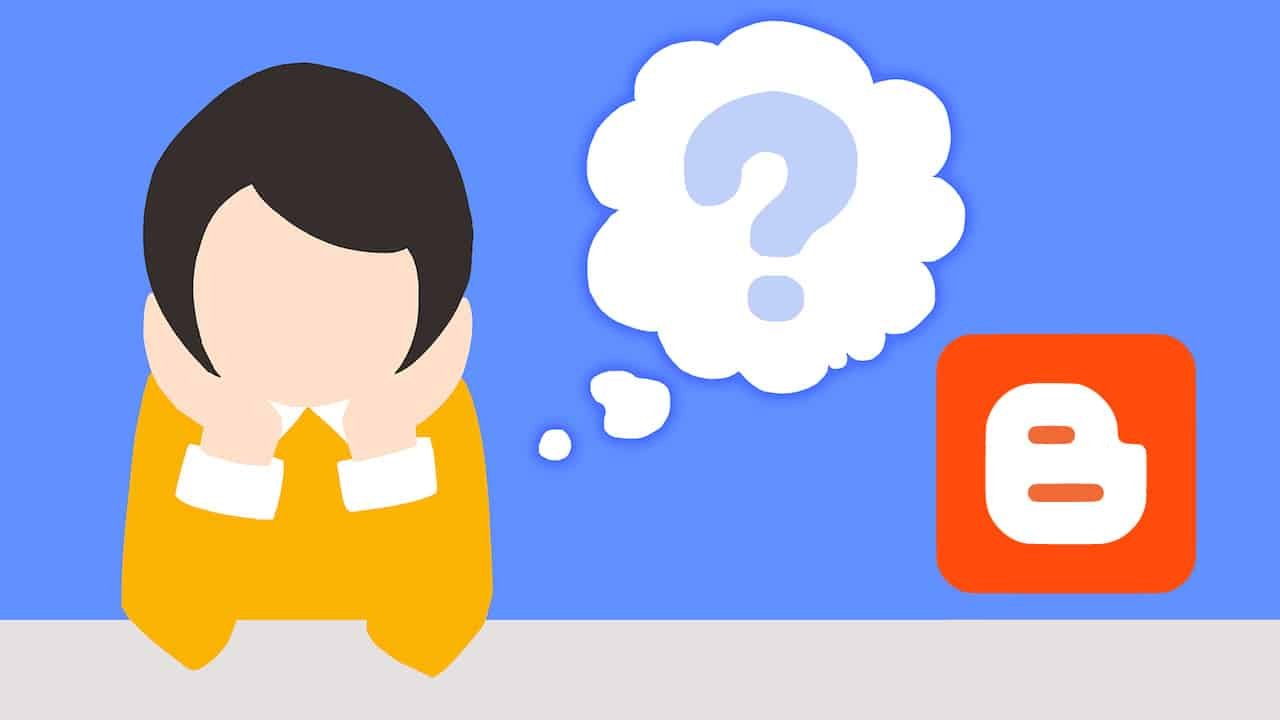 Now lots of stylish and excellent looking blog websites are on the internet but, still, you will hardly find any blogger who never heard before about the Blogspot or Blogger.
Most of the bloggers who tried to enter the blogging field started their journey with a free blogging platform. Creating a virtual identity, making a website is not easy, and also it is quite expensive. So going with a free blogging platform is not a bad thing, and there are lots of bloggers who are now very successful, once started their career with Blogspot or WordPress. Blogspot is one of the most popular platforms in this regard for such a long time. So many people used Blogspot or Blogger, and even a massive number of people still using it.
Setting up a blog is so simple. People set up their blogs in a short amount of time with a Gmail. If you listen to some famous bloggers, they will agree that Blogger was their first introduction in this field, but soon they moved from it.
There are some points for which you cannot go far with Blogspot. In this article, we will be discussing some aspects which you may find an inconvenience for you in the blogging field.
You do not own your blog:
It sounds awkward that you are working on it for such a long time, you are logging in, you making changes as per your preferences, but it is true. Blogger or Blogspot is Google's product where they provide you hosting, subdomain. They have their terms and condition for this service. If you are using this, you must have to obey their rules. Any time they can change to their terms and conditions, and you have to agree with it.
Lack of customizing options:
On Blogspot, you get very few themes and customization options. For a new blogger or who do not have in-depth knowledge, they might face problems on crafting their blog. As compared to their blogging platforms, they have far more options to pick up.
Your Blogspot blog would get deleted:

Like said above, you do not own your Blogspot blog because you are hosting it on Google. Blogger has its terms and conditions. If you violate any of them, Google has the full right to delete your blog.
It will affect your business or brand:
Blogger is free to use a platform where you can create a simple blog. But if you want to go for business or brand, then it will not be a great idea to start with Blogger. Business sites are needed to full fill so many things, and they need more functionalities that cannot be fulfilled with Blogspot. It will affect severely that you are running your business on free hosting. So, your business or brand image will get a negative impact.
 You will not see a high performance on Google:
When you go on Google, search for anything, lots of results appear. But, you will hardly find any effect with the ".blogspot" domain name. If you know what is SEO, then you will know that it happens mainly because of search engine optimization. The biggest search engine on the internet is Google, and the Blogspot is Google's platform, but still, it does not perform well on that. So if you work hard on your blog, but it gets unable to get visitors, then it will be vain.
Hard to get the backlinks:
In terms of search engine optimization, backlinks are essential. For a new blog or website, without the backlinks, you will get very fewer visitors. But with the ".blogspot" subdomains, it is hard to get backlinks. Bloggers typically do not allow people to give backlinks for subdomains because people do not prefer these types of subdomains.
Almost no support for bloggers:
On a website, one may face so many types of issues. For a website or blog for lots of reasons, you may need to consult someone. But in Blogspot, you do not get any support. Not an email or any phone number support. It only has a Blogspot supporting forum where you can ask about your problems. There, many bloggers, Blogspot personals, who typically reply as per their convenience. You do not have direct contact.
Read more blogging related articles: