Digital Marketing
What Is LinkedIn Campaign Manager And How Its Work
Everything That You Need To Know About LinkedIn Marketing And Advertising.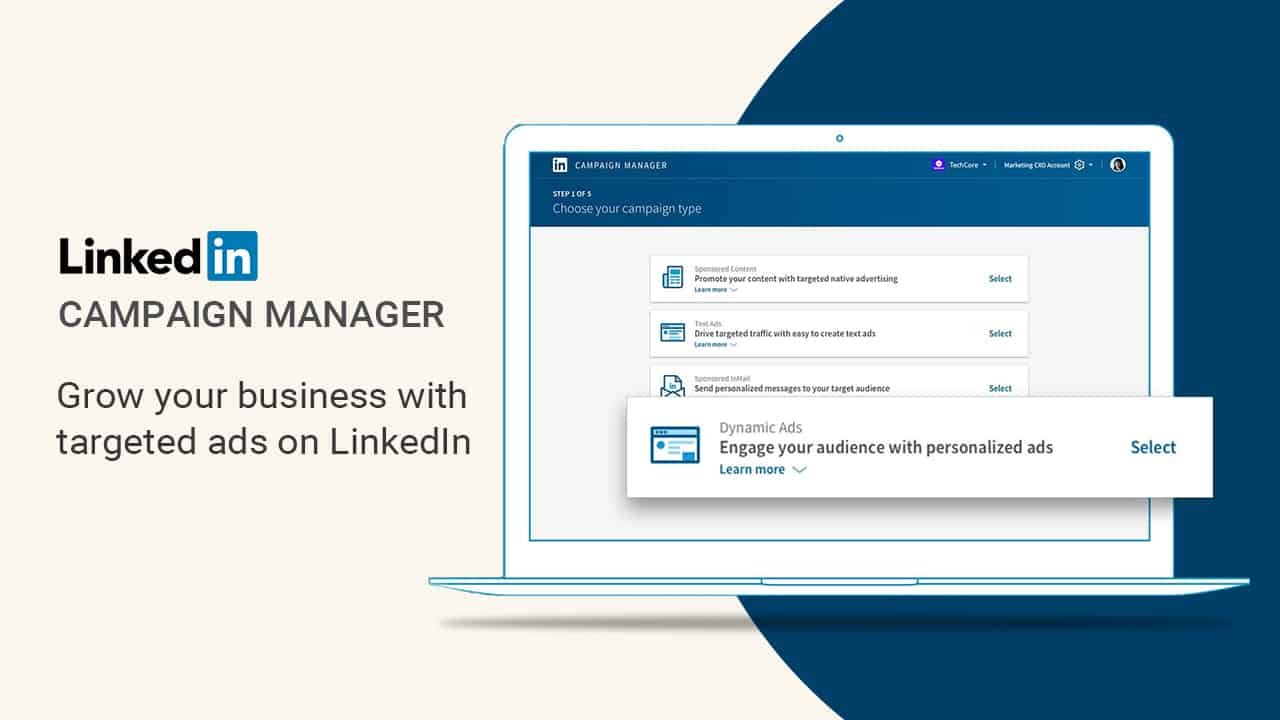 Are you want to grow your business by the ads? Then LinkedIn Campaign manager is the best option for you instead of your Google Ads or Facebook ads.
At present, marketing and advertising are a highly crucial thing for any business, whether it is offline or online. So, in these circumstances, you have to need a perfect marketing campaigning tool. Now we are going to talk about one of the best marketing tools that are LinkedIn, which does not only help on your marketing campaign as well as; it also helps you to build a good relationship on your customers. LinkedIn is a highly valuable tool for your marketing campaign, whether it is small or big. So, before we are going to the deep, let's check out what is LinkedIn Campaign Manager and how can you advert by this tool.

What is LinkedIn Campaign Manager?
LinkedIn Campaign Manager is an advertising platform for LinkedIn users. It allows you to create LinkedIn Ads accounts and campaigns.
It is a very cost-effective marketing tool other than any advertising platforms. With the help of this tool, you can reach to the highly specific group of users on LinkedIn. As well as, you can able to define your target audience through your marketing campaign very quickly.
Here you can create various types of ads for your marketing campaign, such as:
Text ads.
Video ads.
Form ads.
Sponsored content.
Sponsored InMail.
If you don't have an account, you can create one in minutes. LinkedIn Campaign Manager tool is the all-in-one solution for advertising and marketing. You can set your own budget, choose clicks or impressions, and stop your ads at any time using the Campaign Manager. It has included lots of benefits and features which can help you to meet your advertising goals perfectly.
The benefits of LinkedIn marketing and advertising tool:
Track your conversion through LinkedIn Campaign Manager :
LinkedIn Campaign manager a useful tool which can help you to track and measure how many people click on your ads and take the next steps on your business. So, you can easily get a clear picture of your conversion as well as you can create your best marketing strategy.
Budget and schedule option for your marketing campaign:
Set a daily budget is the best option for your company's marketing spending. Before investing in a campaign, you should need to test and measure the success of each campaign and ad variation. Here you can get a great option to set your own daily budget as well as you can choose a date for your campaign to start. Regardless of the end date you choose, you can cancel your campaign at any time.
You can measure your result by the useful dashboard:
Once your campaign is live, you will be able to access your useful analytics tools by visiting your marketing tool and selecting the campaigns you want to evaluate. Besides that, you can check overall performance, how your campaigns are performing as it relates to social actions and budget. As well as, using this data, you can edit your ads, refine your targeting audience, adjust your budget. Moreover, you can also change your ad variations or on and off based on your performance.
Lastly, we want to say LinkedIn Campaign Manager is undoubtedly is an excellent tool for online advertising. However, sometimes it not useful for some business model. So, before you go on this platform at first, you have to see your own business model and whether your niche is capable of LinkedIn or not.
Thanks for reading this article. If you want to read more digital marketing related article, you can read: