Tech
WhatsApp Warns Users To Take Legal Action For Misusing The Platform
WhatsApp To Sue Users Who Send Automated And Bulk Messages.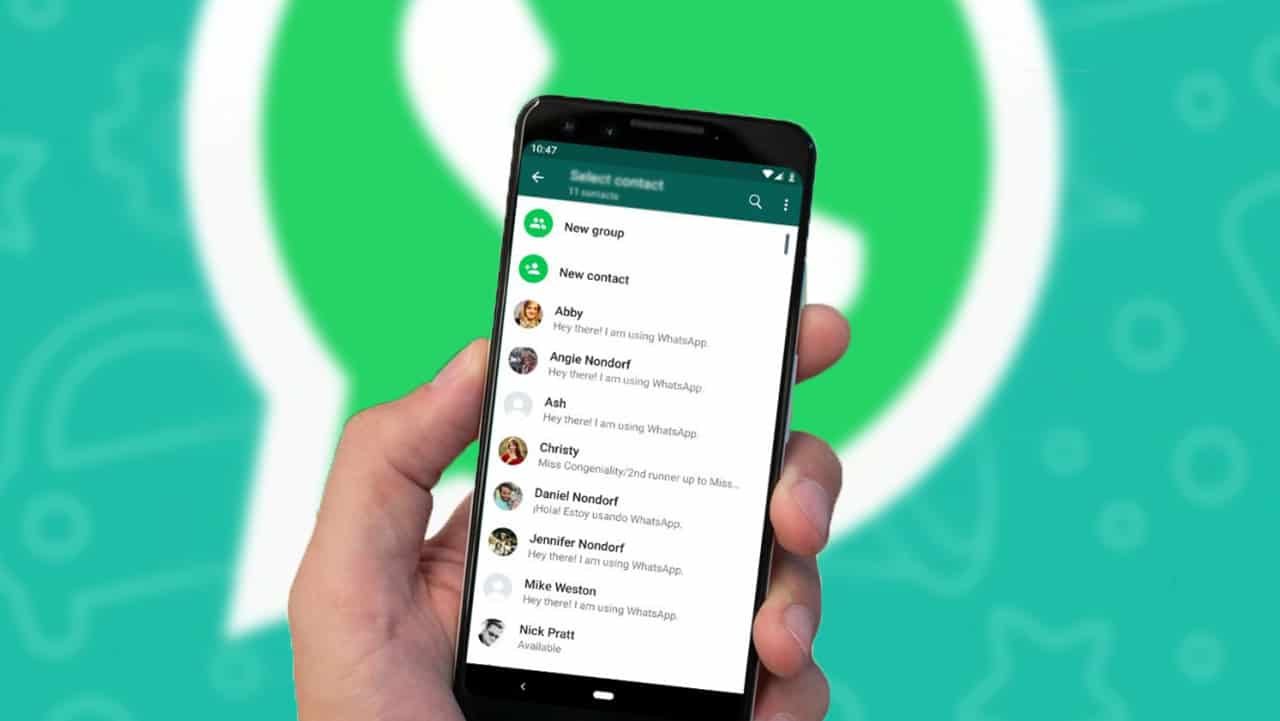 WhatsApp Warns Users that they would ban them who are violating WhatsApp's terms, and conditions of usage said in an update.
The Facebook-owned most popular messaging app, WhatsApp currently has 1.5 billion active users all across the globe. So many people use WhatsApp to spread rumors and fake news. In India, they had to appoint a grievance officer to take action on such actions.
But now the news came the company could take legal proceedings against any user for activities like "bulk or automated messaging".
"Beginning on December 7, WhatsApp will take legal action against those we determine are engaged in or assisting others in abuse that violates our Terms of Service, such as automated or bulk messaging or non-personal use, even if that determination is based on information solely available to us off our platform," the company wrote in a post on Wednesday.
"WhatsApp was designed for private messaging, so we have taken action globally to prevent bulk messaging and enforce limits on how WhatsApp accounts that misuse WhatsApp can be used. We have also stepped up our ability to identify abuse, which helps us ban 2 million accounts globally per month," a WhatsApp spokesperson as saying.
According to the WhatsApp, they are trying to "identifying accounts" that exploits the rules of the platform.
Read more tech news: Facebook Unveils A New Paid Research App Study, Mozilla Says Premium Features On Firefox Are Coming, and Zomato Successfully Tests Drone Food Delivery At A Speed Of 80Kmph.