Affiliate Marketing
Tradedoubler Affiliate Marketing Review And Key Features
Tradedoubler Is One Of The Leading Affiliate Networks In Europe Which Has Over 2000 Advertisers.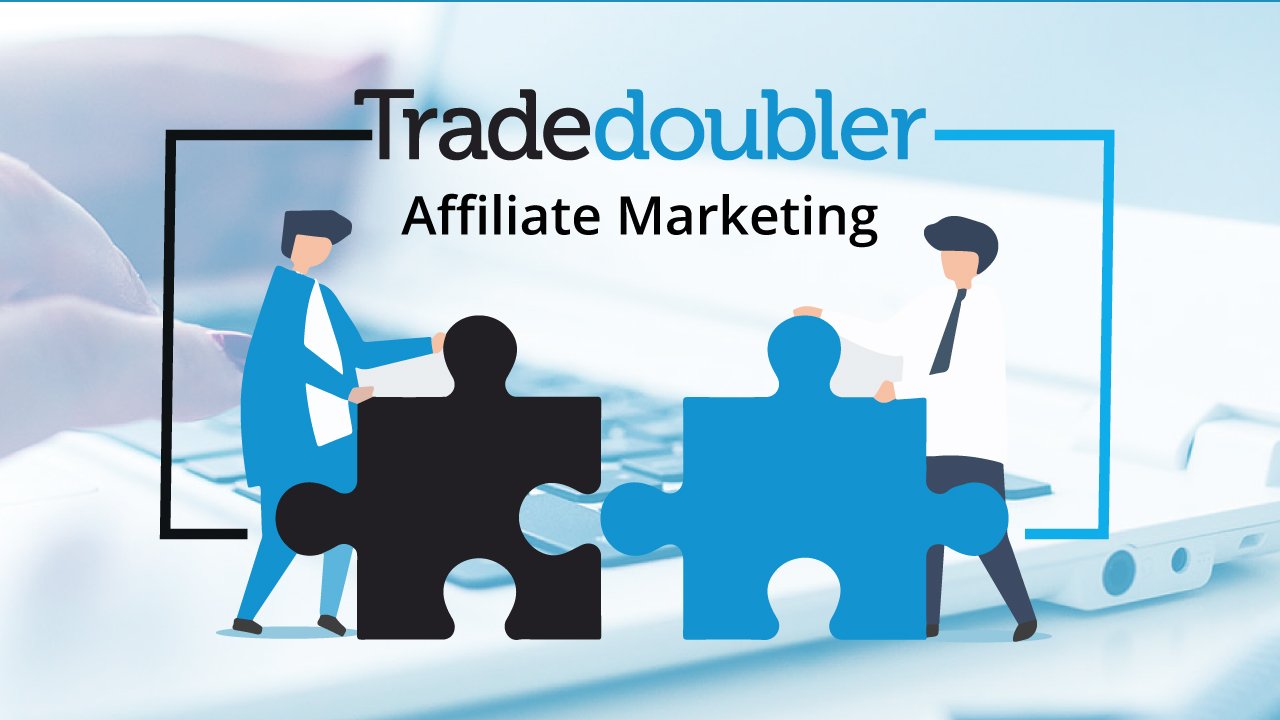 Affiliate marketing now has become one of the most potential online income sources. It has so many options to earn.
For almost every kind of product or service, affiliate marketing is available. According to many statistics reports, 15-30 percent of the total sales happen of a company through their affiliate programs. The global affiliate market is huge. Every moment so many bloggers come on the affiliate world. To monetize your blog affiliate marketing is the best method next ad network sites. To know some important thing about affiliate marketing, you can read-
In fact, some bloggers earn much more through affiliate marketing, compared to various ad publishing networks. In affiliate marketing, you can especially choose one platform and promote their products or you can join any affiliate network that provides lots of affiliate programs on their platform. For instance, people often choose Amazon affiliates to promote Amazon's products, Bluehost, which is a quite popular hosting provider company. For becoming their affiliate, you have to visit their site and apply separately for each one. But Platforms like CJ, ShareASale, ClickBank, and many more. These are the platforms where you can find so many companies and their services who have listed their affiliates. One of the most popular affiliate networks, Tradedoubler is renowned. Here we will discuss the Tradedoubler affiliate network and its benefits.
Tradedoubler is a Europe based performance marketing company. Like other affiliate networks, Tradedoubler has two options. The first one is Advertisers which is for the companies who want to sell their product or service. The second one is the Publishers, who actually promote products of the advertisers. The Tradedoubler was started in 1999 and for twenty years it is on the market.
Tradedoubler features:
In the Tradedoubler network, there are 2000+ big advertising companies available. Merchants like, Vistaprint, Tomas Cook, Vamaya, Philips, HP and numerous are associated with it.
Besides that, It has some advanced tracking technologies like cookies tracking, APIs and integration, Mobile tracking, Global tracking, cross-device checking and many more.
Tradedoubler has various pay models. They offer a typical CPS (cost per sale) model. That means if an affiliate does sale any product how much he will receive a commission. For referring any lead they have also cost per lead model. Besides that, the CPC and CPM models are also included with Tradedoubler.
Cookies are a very most important thing by which people track anything on the web. Tradedoubler has some advanced cookies tracking system by which they can track the sales even though the browser of someone has turned off the cookies.
It is an affiliate network anyone can join here and Tradedoubler has 180000+ active publishers. But the only thing you need to be aware that most of the merchants or advertisers in Tradedoubler are from Europe. So you need a considerable number of  UK or Europe based traffic into your site.
Thanks for reading, We hope this was full of information. Read more affiliate marketing related articles-