SEO Tips
5 Best Features of SEMrush Tools Which Makes It Valuable From Others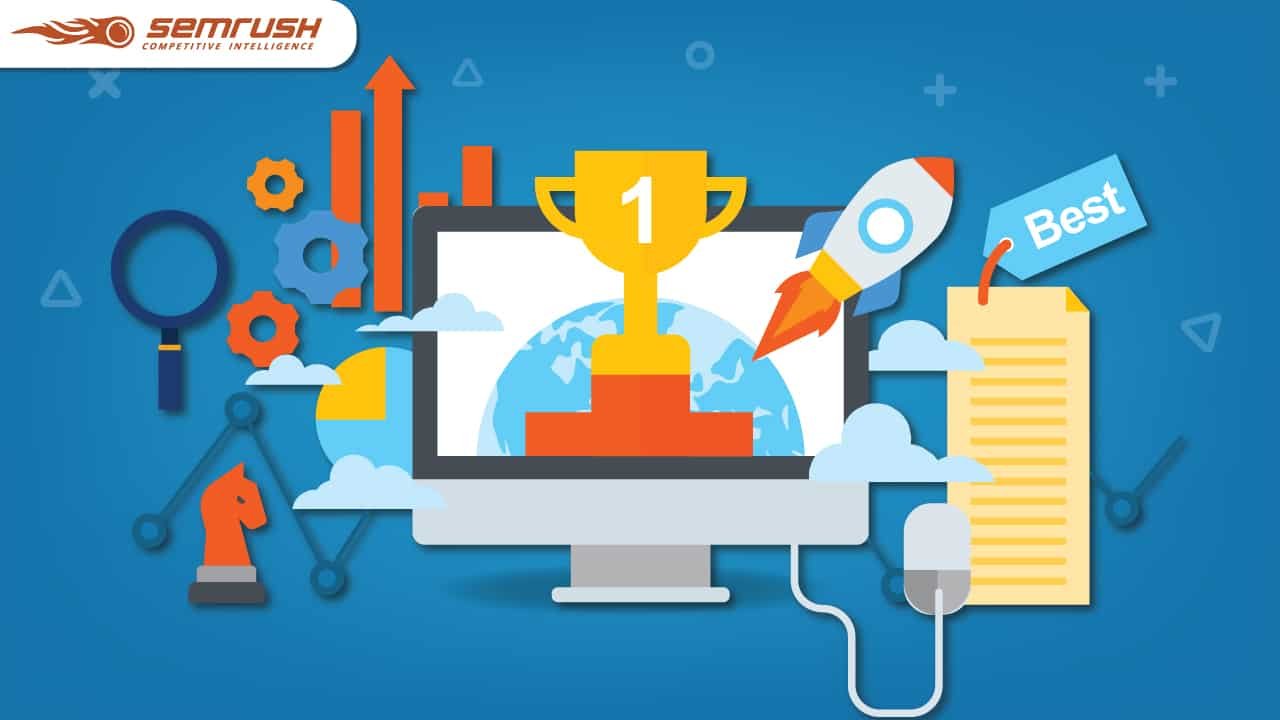 Although there are plenty of SEO tools in the market, but SEMrush tools have some extensive features. Achieve the top web position with best SEO tools.
First of all, we want to say that, SEMrush is powerful and versatile SEO analysis tools which suit for every work in web related. Whether it's SEO, PPC, Social Media or Content analysis SEMrush tools might be just the best tools for all your marketing strategies need. SEMrush has approx more than 2.5 million users, 830 million keywords, 150 geodatabases, and 140 million domains.
Now we are going to describe SEMrush 5 best features which make it more valuable from others:

1. Technical Site Audit:
The SEMrush tools enable you to check your site's health quickly.  And it will make the necessary fixes for more accessible to search engine robots and ensure you the better user experience. The SEMrush site audit is an SEO analysis tool which can help you to find or fix the on-site issues related the SEO.  It can search out the problems like content, links, accessibility, crawlability, coding, etc. You can also find and fix hreflang mistakes, ensure the security perform with HTTP check, and detect AMP implementation issues.
2. Keyword Difficulty Solution:
The keyword difficulty tool helps you to abduct your competitor's position in the Google or Bing. SEMrush tools give you a clear idea what could be difficult to rank in search engine top page with your keywords. SEMrush keyword difficulty tools are indicating a particular keyword's in a percentage way. By this keyword research tool, you can easily export the strongest and difficult competitor's keywords. It can help to choose the less difficult keywords from the search result. Because less difficult keywords always have a fair chance of outranking your competitors in the Google top search results.
3. Competitive Analysis through Domain vs. Domain:
In this competitive world, everyone has competition as a website owner to who are involved in a SEO work.  The SEMrush tools work side-by-side domain vs. domain comparison, find out domain's unique keywords, and visualize data more accessible and faster. You may be surf lots of website how to seize your competitor's or expanse your money. But you still fail to understand your competitors and their marketing strategies completely. From this SEO tools, you can gather competitive intelligence and easily understand your competition.
4. Content Analyzer for a Website:
The SEMrush tools are a comprehensive tool which can assess your website content's SEO and social performance. SEMrush emphasis the only quality content over than quantity. The content marketing tools can measure the most crucial content related metrics features. The features are the number of sessions publish, session duration, and bounce rate. This content marketing tool also provides how much content you are shared in your social networking sites like Facebook, Twitter, Google+, and LinkedIn. Besides of this, it also helps highlight the issues which prevent your content from being visible in search engines. You can easily track and compare the most successful articles on a performance basis.
5. Backlinks Audit Tool:
The SEMrush tools have 1 Billions backlinks of the database. It helps to get all referring domains from this database. This SEO tool includes such as great features like link disavowal, a smart solution for toxic link evaluation and Google Search Console integration. With the help of backlinks audit tool, you can check text links, image links, form links or frame links. The powerful SEMrush tools always detect and remove the toxic backlinks. These toxic backlinks could negatively affect your Google rankings or get you penalized. The backlinks audit tool manages a regular recrawl of your website on a two-week basis. You can also launch a crawl on a weekly basis to clean your backlinks profile.