Tech
Spotify focuses on localisation for India with podcasts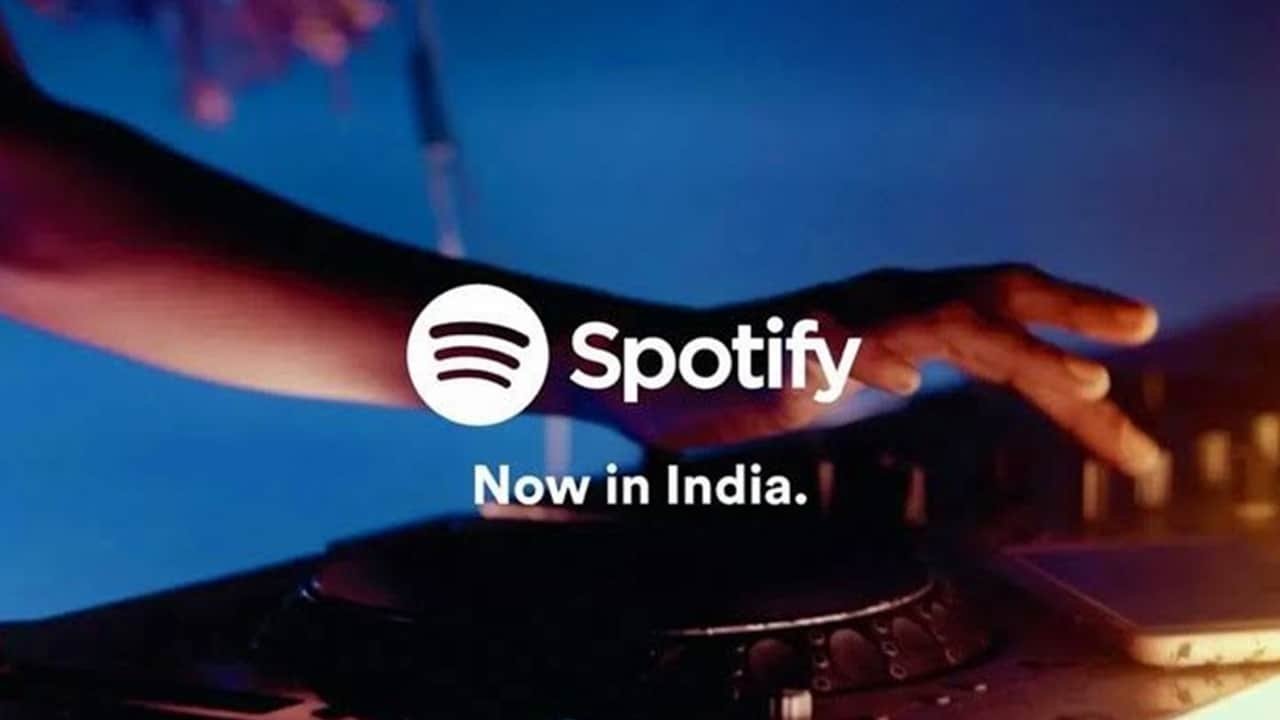 Mumbai, Nov 19 (IANS) To engage more Indian listeners, Swedish music streaming giant Spotify on Tuesday announced first instalment of original podcasts for India.
According to the company, the launch of new series opens the opportunity for India's growing creator community to work with it for creating and delivering content in audio formats.
As with music artists, Spotify aims to offer better discovery, data and monetisation to podcast creators.
The first lineup of platform-exclusive podcasts from India is hosted by Gaurav Kapur, Mantra, and Aastha & Ankit.
"Storytelling is intrinsic to India, and almost nostalgic because most of us have grown on stories that our grandparents and parents told us; Spotify wants to re-establish that listening culture here, especially as users seek more screen-free moments.
"We are happy to partner with these talented storytellers who've managed to explore different aspects of the local culture to deliver differentiated content and rekindle the love Indians have for audio," Amarjit Singh Batra, Managing Director-India, Spotify, said in a statement.
Cricket-centric '22 Yarns with Gaurav Kapur', fiction thriller 'Bhaskar Bose' narrated by Mantra, and love and relationship advice-based 'Love Aaj Kal' by Aastha & Ankit, will go live on Spotify on December 3.