WordPress
Must-Have Plugins For Your WooCommerce Website
Do you have a WooCommerce shopping site? you can enhance your website features and add new functionalities with plugins.
One of the best things about WordPress websites is scalability. After starting your website, if you feel that you require additional features or want to add any extra features there, you get plugins for that.
If you are likely to start your eCommerce journey, the availability of a wide range of plugins could be a prominent reason for choosing WooCommerce. In this article, we are going to talk about some of the must-have WooCommerce plugins that will enhance your website functionality. So, let's get started.
WooCommerce Currency Switcher:
Nowadays, business is no more local. Since the internet boom took place, people have been doing business in many countries. The technology and transportation are now capable of delivering your product to almost any country and any region. When you are selling your product in multiple nationals, a big issue is collecting and showing the pricing of your product according to the buyer. The WooCommerce Currency Switcher plugin can solve this problem. By integrating the plugin, you can set multiple currencies to your website. Your site visitors would be able to check the price of your product in different currencies in real-time and pay to their preferred currency.
2. PayPal Checkout:
Payment gateways are sophisticated and secure technology that works between your buyer and your bank. They collect the payment and settle it in your account by complying with all the rules. When we are talking about payment gateways, PayPal is the first name that would appear. PayPal offers services to most countries, and if you are selling in multiple countries, PayPal is must have to collect the money. The PayPal Checkout plug-in integration allows you to collect a payment, whether a one-time payment or receiving recurring payment for any subscription. The plug-in uses in-context checkout, hosted on PayPal's servers, that provide the best possible security.
3. YITH WooCommerce Quick View:
The interaction of the products you have listed on your site, affects a lot. Different types of websites showcase their product in different styles, but all have the same goal: to attract more and more people. The YITH WooCommerce Quick View offers a more alluring look when someone hovers their mouse. When we see multiple products on the same page, we often just want to get detailed information about the product, not leaving the current page. This plug-in exactly allows visitors to do the same. When a visitor takes their mouse above the product, a separate pop-up appears, and it shows a bigger product image, the description, and the add to cart button. That's how a user can know about the product with more ease.
4. All-in-one SEO:
Search engine optimization is a free method by which you can drive traffic to your website, whether it is a blog site or you are selling something through it. The blog or content-based websites have more advantages in terms of SEO, but eCommerce websites also can avail of SEO and minimize their advertising cost. For businesses, it is often hard to look at other things than sales and strategy. Here All-in-one SEO plugin helps a lot. It increases your outreach to potential customers, optimizes your website. It's a freemium plugin. You get all the basic features with the free version. The AIOSEO Pro offers advanced features and functionalities.
5. Live Chat plugin for WooCommerce: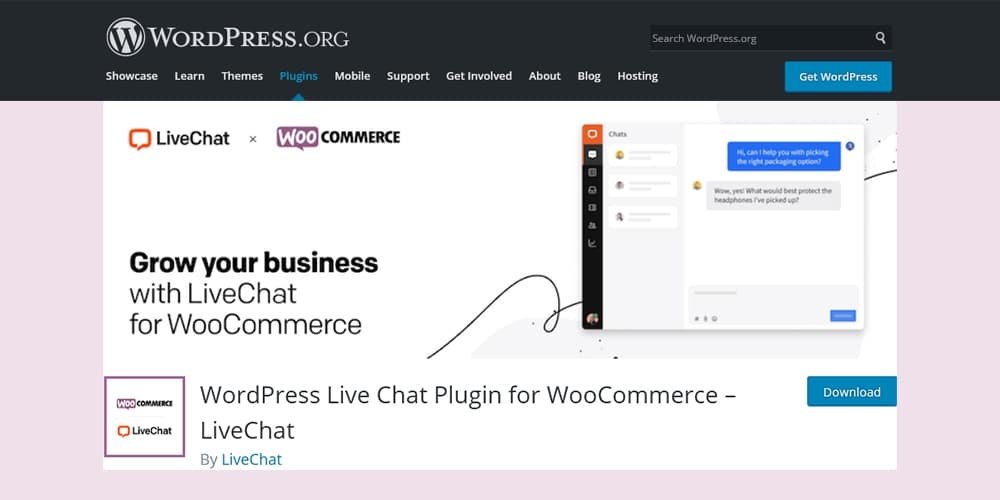 Live chat is now one of the most required features in websites in terms of assistance in real-time. This functionality allows you to track any visitors in real-time, their interactions, and of course, to influence their purchasing decision. Many buyers get confused in buying something, and live support may turn them into customers. So, live chat functionality is very important. By integrating the Live chat plugin into your WooCommerce store, you can interact with visitors in real-time.
6. MultilingualPress: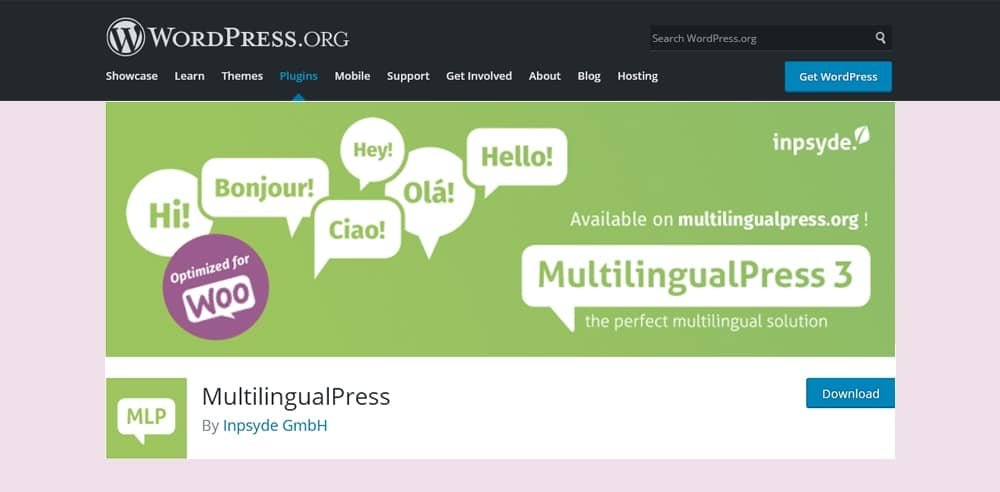 Language should not be a barrier to the buyers. In order to give a more personalized and user-friendly experience, you can offer your website to the preferred language of the visitor. MultilingualPress plug-in lets you do so. You can offer your website content to as many languages as you want. This plugin actually creates a multi-website network of connected shops to serve multiple networks. That's really great to increase the sales as you offer different currencies according to the country then why not offering different languages. However, the plugin is not free to use. You need to pay a $199 per year charge to avail of this feature.
7. WooCommerce Google Analytics Integration: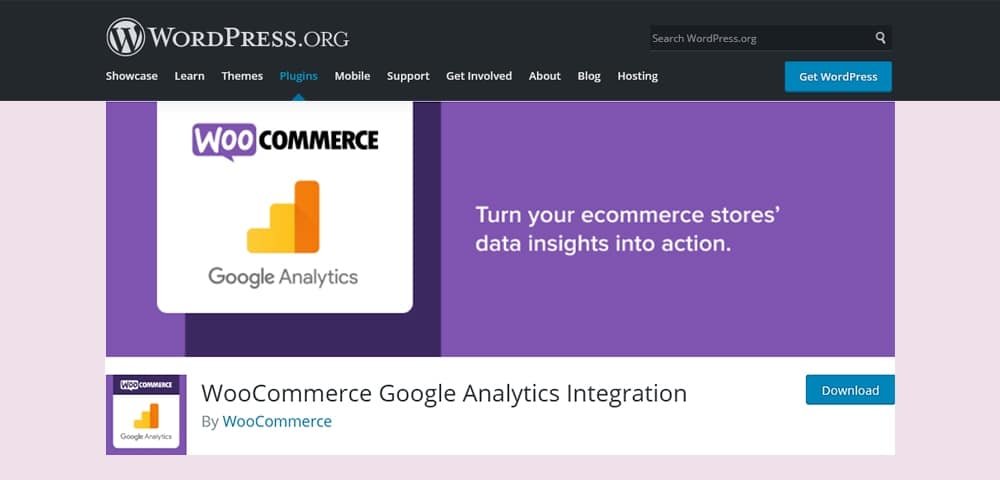 The analysis is the most crucial part if you want to improve your website user-friendliness, audience retention, and of course the sales. To monitor your WooCommerce store sales, audience behavior, you must need the WooCommerce Google Analytics Integration plugin. That comes from Google, and it allows you to track how many people moved from the checkout, what made them buy. This plugin supports Global Site Tag, Universal Analytics, eCommerce, and enhanced eCommerce event tracking.
Thanks for reading. Explore more articles,
HostGator Web Hosting Review: Excellent Hosting Solution In Budget?