Tech
Huawei Is Readying To Prepare With Its Own Mobile OS Hongmeng
The New OS Hongmeng Is Currently Being Tested In China.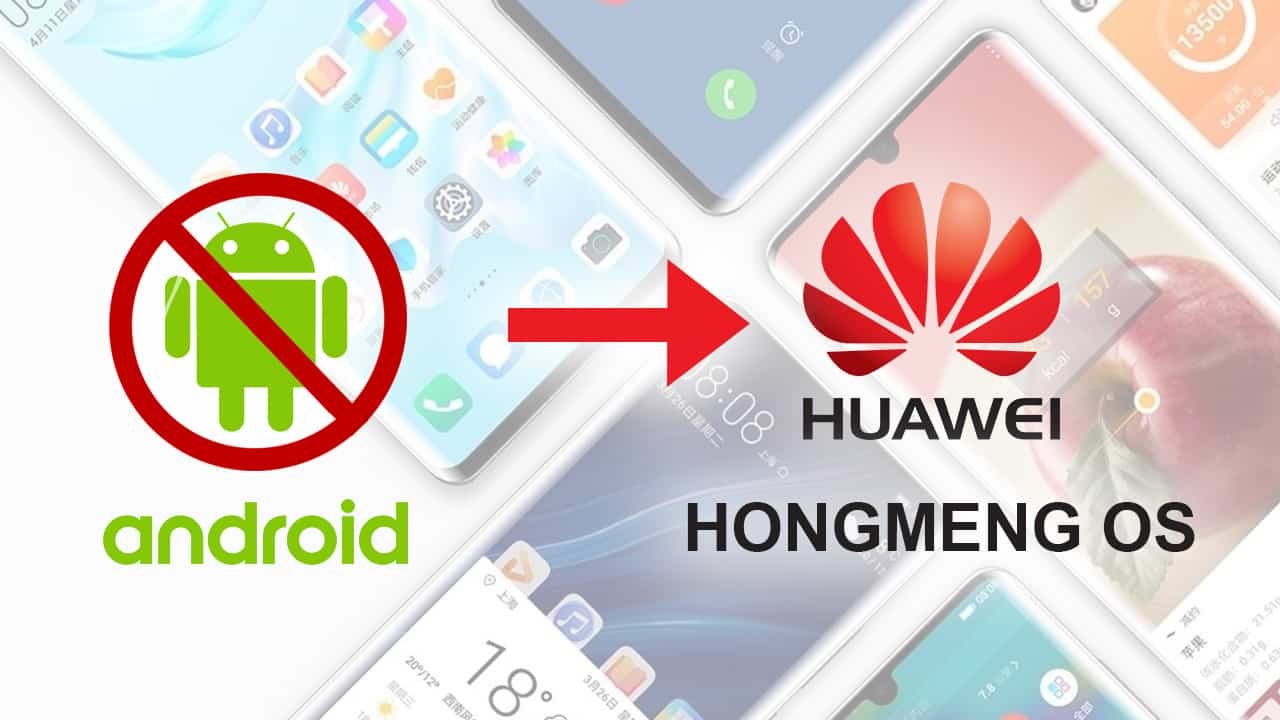 After the banned from US tech firm Huawei is now testing its own mobile OS Hongmeng. The company claims Hongmeng OS is 60% faster than Google's Android.
Huawei's new mobile OS Hongmeng has been co-developed by Tencent as well as, the partner companies such as Oppo and Vivo have already tested the new operating system. According to the report, the company has also begun testing Hongmeng OS-based devices which could range from mobile phones, PCs to cars.
Andrew Williamson, vice president of Huawei Technologies' public affairs and communications, said in an interview that the company would "presumably" trademark Hongmeng, which he said has likely been rolled out to a million devices in China.
"Huawei is in the process of potentially launching a replacement," Williamson said in Mexico City. "It's not something Huawei wants. We're delighted of being part of the Android family, but Hongmeng is being tested, mostly in China. I believe it is already being rolled out over a million devices."
"Presumably we'll be trying to put trademarks," he added.
Williamson said he expected 2019 revenue growth would be almost flat at around 20%, compared with last year's expansion of 19.5%. Huawei said in March its three principal business groups were likely to post double-digit growth this year.
As part of the report, the first smartphone with independent Huawei OS could debut with Huawei Mate 30 or P40 series.
Thanks for reading. We hope you have enjoyed this. If you want to read more latest tech news, you can also read:- Isro Chairman Says India To Launch First Solar Mission In 2020, WhatsApp Warns Users To Take Legal Action For Misusing The Platform, and Facebook To Create 500 Tech Jobs In New London Engineering Centre.