Tech
Truecaller Testing VoIP Calling Service In India
Truecaller VoIP Calling Feature Might Be Similar Like On WhatsApp.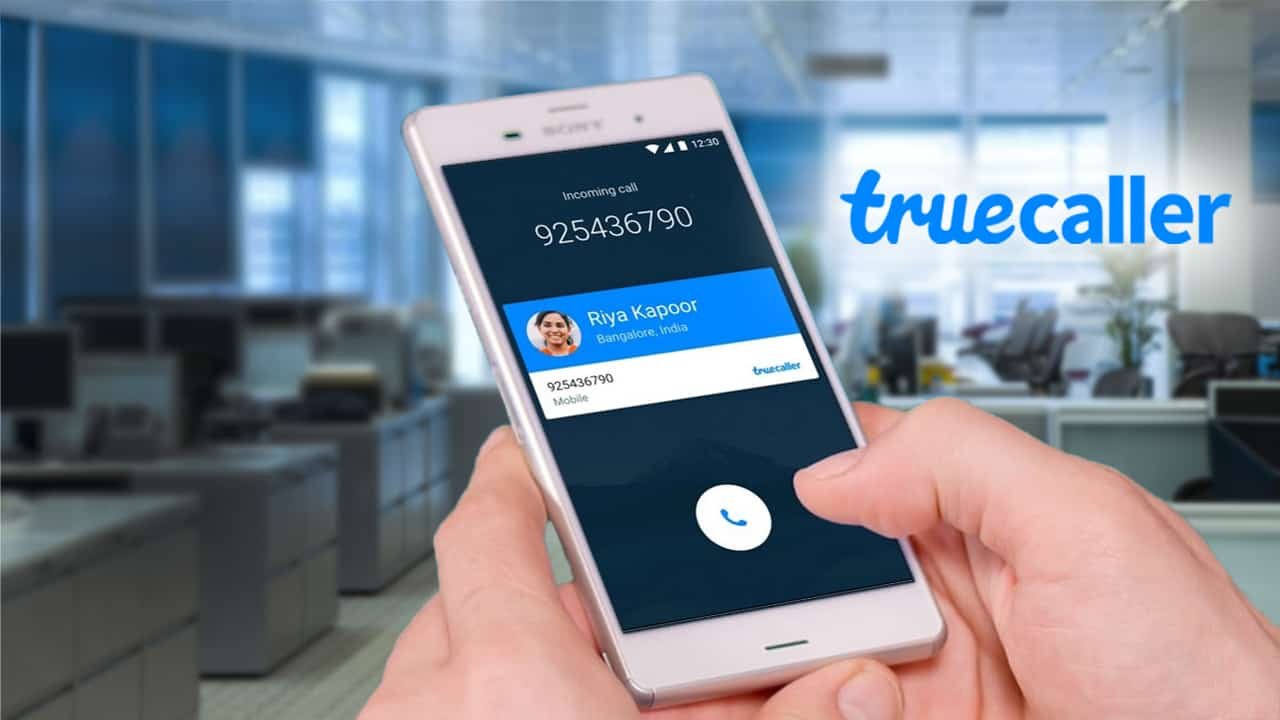 Truecaller is testing a new feature called VoIP calling service for its users. However, this service will be available for only premium members in India.
With the help of Truecaller Voice, the users can be able to make their Voice call over the Internet like WhatsApp and Duo. Recently this app crossed the milestone of 100 million users in India. The full form of VoIP is (Voice over Internet Protocol) calling, and this feature currently appears in Beta-testing. Let's have a look at the details of Truecaller VoIP calling service.
The feature of Truecaller VoIP calling service
The Premium subscribers will be able to spot the upcoming Truecaller VoIP feature on the new version Truecaller mobile app. As well as, on the caller profile, the users would be found a new option called 'Voice.' This system will allow users to make voice calls over the internet. If the voice option is available, then users will be able to the voice calls for free over the internet like WhatsApp voice calling. However, the feature is not yet made available for every Truecaller user, but it would be rolled out for the selected Truecaller Premium members.
Thanks for reading this article. We hope you have enjoyed this. If you want to read more latest tech news, you can also read:- Facebook To Create 500 Tech Jobs In New London Engineering Centre, WhatsApp Warns Users To Take Legal Action For Misusing The Platform, and JBL Launches New LIVE Series Headphones In India.