Web Solution
How to stay safe from Online Transaction Scammers ?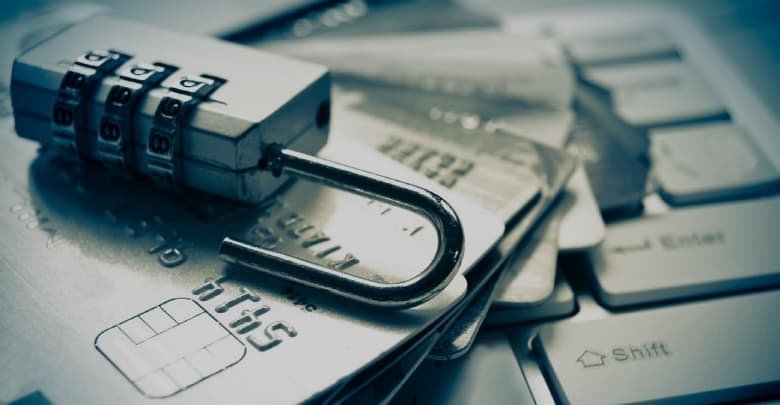 There was a time when Payments or Transactions was a lengthy and critical process. But in recent times the method of payments has been changed radically since internet connected us. From our daily life to corporate industrial level Online Transactions has become a crucial part in our life. You see from purchasing something to paying your bills, from paying school/ College fees to send money to someone everything we can do with just a click. Day by day the usage of Online Transaction is increasing so fast because it's quick and easy to do. Even we can make an Online Payment with smart phone.
Here we are trying to give you a little idea of how vast Online Transaction system is. Now you can manage your mutual funds; make share market investments with just an online App. People are feeling comfort in Online Shopping as it saves both time and money. For payments people use Credit Cards, Debit Cards, Net Banking, Mobile Banking, Wallets etc. One important thing in online shopping is payment gateways. Payment gateways are the systems that take the payment from buyer and settle it to the seller.
As people are used to make Online Payments our Banks are digitizing their services and making new services so that people can make secure Online Payments. Now people are using Online Payments in large scale and the numbers of transactions are increasing as comparison the fraud and scams are also coming out in news. So we need to know how to do secure online transaction and how we can prevent transaction scammers. Because of our some mistakes Online Scammers are doing transaction fraud activity with us. If we search on internet we will see there are lots of incidents happened where people got cheated in Online Transactions.
Below we are sharing some links and news related online fraud and cheatings.
A man loses his 62,000 Rupees by online fraud. News came up on 11 April, 2018, that 62,000 Rs. Has withdrawn from his ICICI Bank account. The news was published on Times of India. Here is the link of the news, https://timesofindia.indiatimes.com/city/chandigarh/man-loses-rs-62k-to-online-fraud/articleshow/63703651.cms
Here is another report and it is about how online frauds are increasing in numbers day by day. It's statistics news that shows how online fraud becomes a major and serious issue. You can check the below link for more detailed news,
https://timesofindia.indiatimes.com/city/chandigarh/city-registers-571-online-frauds-in-141-days/articleshow/64441176.cms
Our government, RBI, Banks are working hard to make the Online Transactions more secure and safe. Time to time they provide Online Transaction guide to the consumers and issue guideline about Online Transaction safety. But we think being safe is on your hand. Here we are sharing some tips for Secure Online Payments below.
SSL : Every time when you visit a website for shopping or need to do Online payment, make sure the site has the site lock or SSL. SSL means Secure Sockets Layer. SSLs are used to set up an encrypted connection and permit data to be transmitted securely among a browser or person's device and a server or website. You should avoid payment to a site that doesn't have SSL.
Reputed Platform : When you are looking to purchase something online, do a little study for the website from which you want to shop. The chances of cheating or involving in fraud activities for a Reputed Website are very low. There are lots of review websites on the internet there you can check reviews for the website.
Gateway : When you pay via Payment Gateways, the name of Payment Gateways appears on screen. Make sure the Payment Gateway is popular and reputed. You need to check the reputation of the Payment Gateway too.
Card Details : When we make Online Payments via cards we should avoid saving the Card Details to the website because of your privacy.
CVV code : While you enter the CVV code of your card note that the CVV number appears in Password format not in numerical format.
OTP : Make sure when you pay by card, the OTP (One Time password) comes from the same Bank. If someone calls you or mail you to share your OTP don't do it. Enter the OTP only into the payment Gateway's OTP option.
Reference Number : After a successful payment always preserve the Reference Number. Because it may be need in future.
Antivirus : You can use Antivirus to your device because it decreases the chances of visiting high risk websites.
We hope by reading this article you have got the idea on how to stop Virtual transaction Scam and we will be very happy if this information makes any help to you. If you find this article helpful to you or want to give any suggestions please comment below.