Tech
Facebook Chooses London As The Hub For WhatsApp Mobile Payment
Now Facebook Will Hire Software Engineers And Most Of Them Will Be Based From London.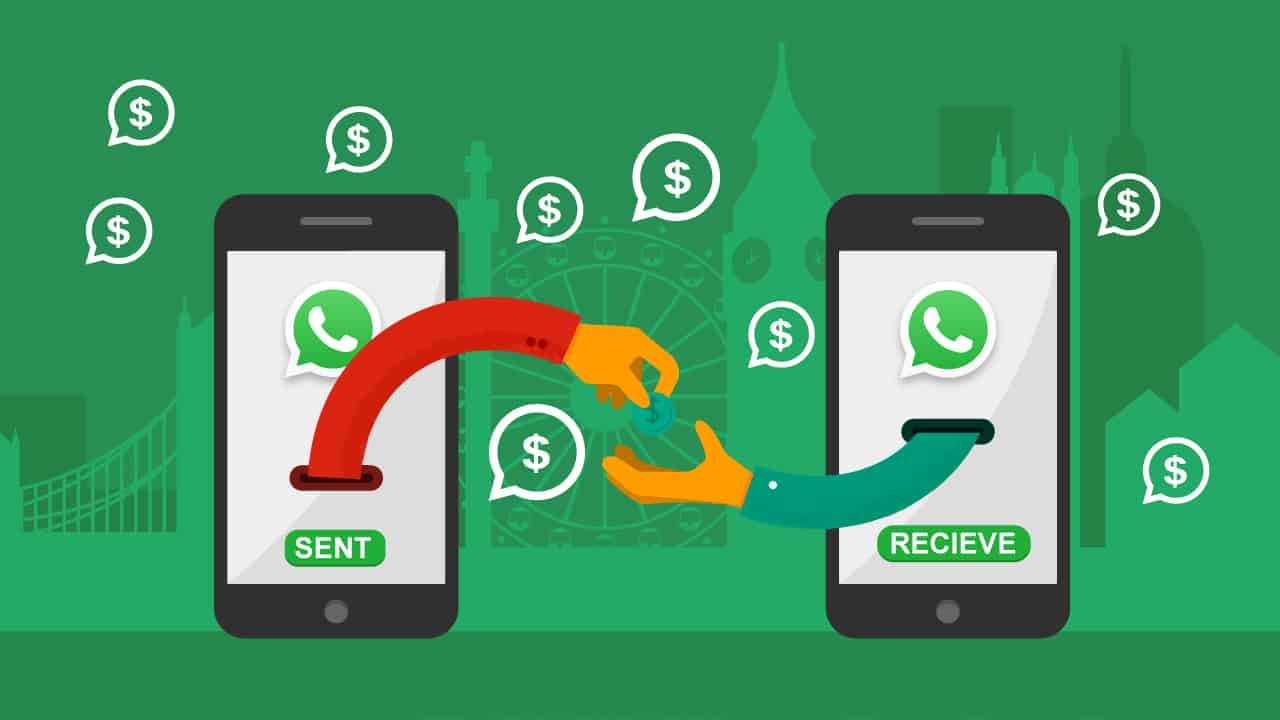 To drive WhatsApp mobile payment Globally, Facebook selects London for making the hub in that purpose. The news came last year that payment feature would come in several countries.
According to the reports, in the year 2017, the Global payments industry gathered 1.9 trillion dollars. Since smartphones have come to people's hands, mobile payments have drastically changed. Especially in countries like India, China payments from their mobile phones increased very high. Now Facebook which is currently the most popular social networking site with having 2.23 billion daily active users, trying to capture the rapidly rising payments industry globally. The most popular messaging app WhatsApp, which have 1.5 billion users worldwide, was bought by Facebook in 2014. Now through the WhatsApp mobile payment system, Facebook entering the payment market.
WhatsApp is very popular in countries like Brazil, India, Mexico, and other countries. As India is has a significant number of WhatsApp users, WhatsApp has been testing on 1 million users in India for the payments.  Later Zuckerberg has said the payments product would roll out in other countries later this year.
Matt Idema, WhatsApp's chief operating officer, said in an emailed statement that, "We're eager to work with some of the best technical and operational experts in both London and Dublin to take WhatsApp into its second decade,", but it has only 400 employees. Now WhatsApp will hire 100 software engineers and increase their workforce. The hiring will be based in London and Dublin.
The messaging app is used more in the UK as compared to the US. Through the Whatsapp, such as abusive, fake news, child pornography was spreading rapidly. To counter this company rolled out end-to-end encryption in 2016, cannot see or trace messages sent using its platform.  This was designed to protect the privacy of the users, and no one can misuse the app. The London team will make payments systems and the products that focus on safety and spam on the app. They will also work on developing machine learning that can detect abusive or wrong contents and prevent them from spreading.
At Facebook's annual F8 developer conference last month Zuckerberg said:" I believe it should be as easy to send money to someone as it is to send a photo."