Tech
YouTube Creators Soon Will Be Able To Earn From Short Videos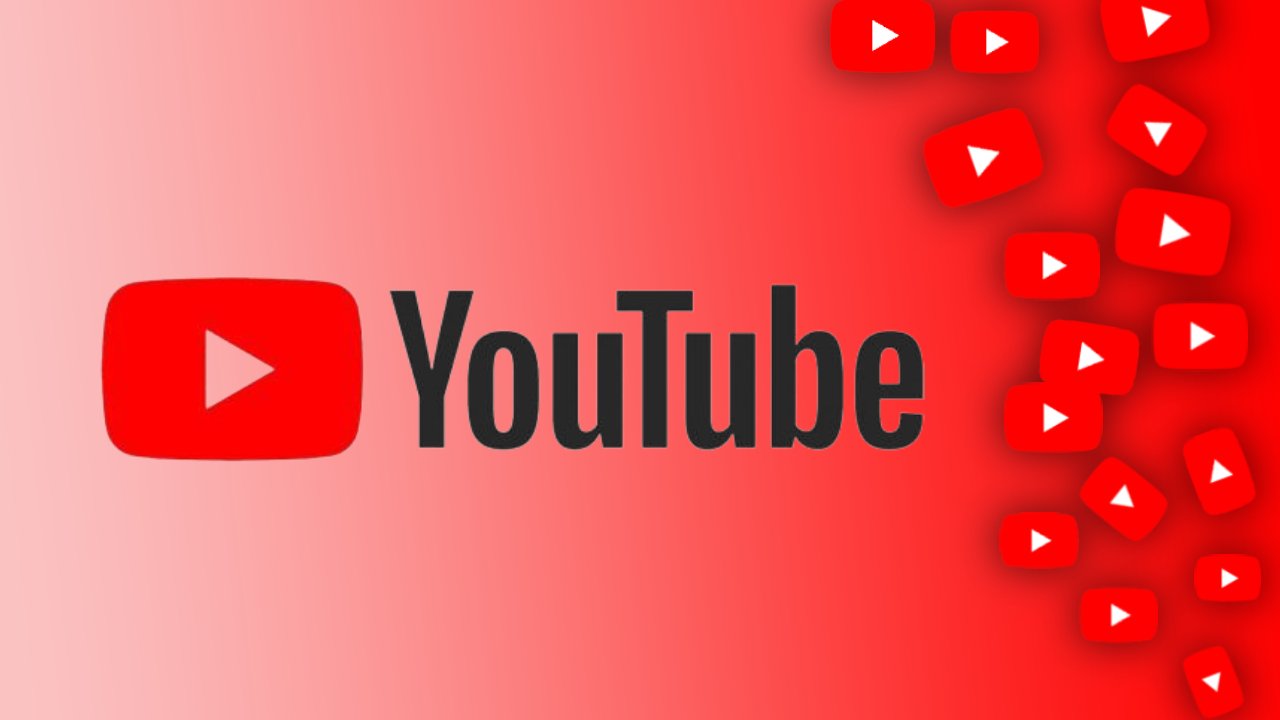 One of the most anticipated monetizing options for nearly all content creators on YouTube is likely to come soon.
The short videos soon are monetized and creators would receive some revenue percentage as the lengthy videos. Since the short video craze has spread all over the internet, TikTok has emerged as the top gainer. Even though it is banned in countries like India, there is no shortage of craze amongst people all over the globe. To combat TikTok, all other social media and internet companies have integrated in-house short video options into their platform.
YouTube, which is the most popular video-sharing platform currently on the internet, has introduced the short video-creating option to its app.
Last year, YouTube introduced YouTube shorts, quite similar features to the native YouTube application as well as for desktop users.
To gain popularity, YouTube announced the Shorts fund for creators and loosen some monetization criteria too.
But, this time, YouTube is finally going to give the advantage of the YouTube partner program to short video creators. Previously, short videos won't get monetized and only native video creators who were eligible for the monetization would get the revenue commission.
But, YouTube Short video creators need to comply with the 1000 subscriber term. The creators will be getting 45% of the revenue. YouTube is already popular among video content creators and after taking this step it seems it will give tough competition to its rivals, TikTok and Instagram.