Tech
Underwriters Lab to bridge skill gap in life sciences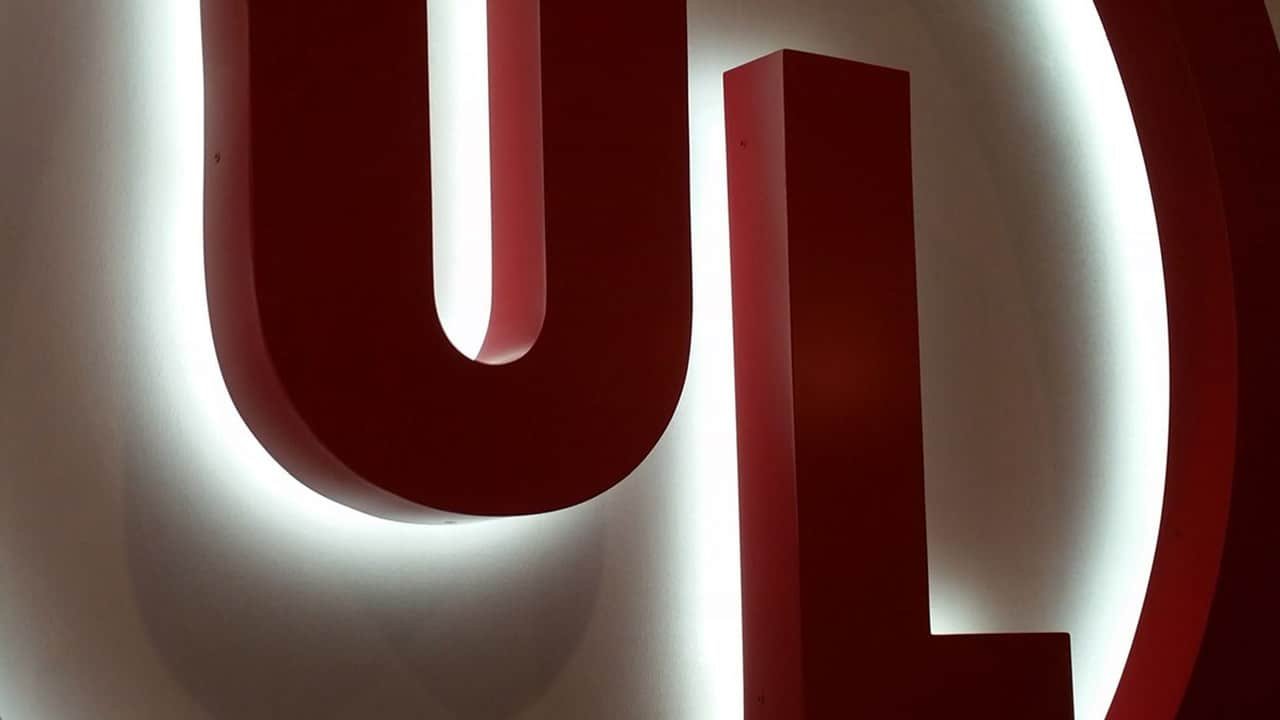 Bengaluru, Feb 13 (IANS) US-based global safety certification firm Underwriters Laboratories (UL) would bridge skill gap in the life sciences industry in partnership with Karnataka's Manipal Global Education Services (MGES), an official said on Thursday.
"We have signed an agreement with UL to bridge the skill gap of students, professionals, corporates and entrepreneurs in the life sciences industry across the country," city-based Manipal Education and Health Group president Subrat Mohanty said in a statement here.
The collaboration envisages short-term certificate, long-term diploma and postgraduate diploma programmes in life sciences through Manipal ProLearn School of Pharma for excellence in quality.
UL's South Asia Managing Director Suresh Sugavanam signed the agreement along with Mohanty.
"The programmes will focus on training to develop job-specific skills in graduates and support the development of skilled resources for quality assurance, quality control and manufacturing operations in the life sciences industry," said Mohanty on the occasion.
In partnership with UL, the Manipal group will customise content to facilitate curriculum design and development through classroom and online learning as per the regulatory guidelines of the United States Food and Drug Administration (USFDA).
"We will roll out the course content and assessments on our learning platforms through UL certified trainers," said Mohanty.
The programmes will enable the partners to develop industry-ready graduates in the pharma and life sciences sector, said Sugavanam.
"We will offer a holistic programme with practical knowledge to stay abreast of the latest developments in the life science industry, worldwide," added Mohanty.
The Illinois-state based UL helps create a better world by applying science to solve safety, security and sustainability challenges.