Tech
Twitterati's humorous take on Maharashtra developments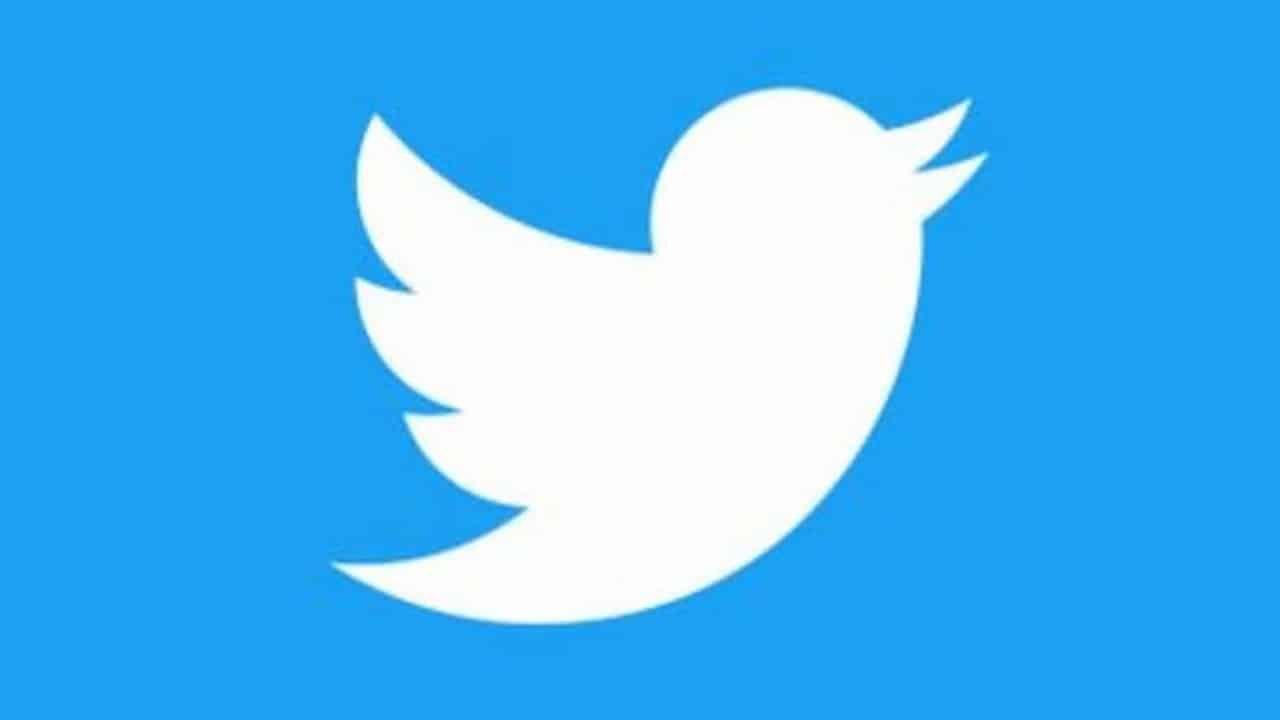 New Delhi, Nov 27 (IANS) As Maharashtra moved a step further towards the formation of a new coalition government, Twitter users on Wednesday posted humorous remarks, memes and pictures to air their views on the political developments in the state.
#MaharashtraKaMahaDrama trended on Twitter with 8,351 tweets.
A few even posted throwback pictures and video clippings of Vajpayee and Balasaheb Thackeray to buttress their remarks.
"Thank you guys. India got to watch a fantastic suspense thriller movie absolutely free. Got to know later that it wasn't free and the BJP paid the price. #MahaTwist #MaharashtraKaMahaDrama".
A user posted a clipping of men dancing merrily along with the comment: "Uddhav Thackeray right now!"
One post had a scene of a popular Hindi movie, wherein a character asks the procedure for changing hostel room.
The comments on the post read: Maharastrians be like — What is the procedure to change the state ??"
There was also one picture of a serious-looking Uddhav Thackeray and his son Aditya, with a comment that played on a popular Amitabh Bachchan movie's monologue: "Aaj khush to bahut hoge tum, aye (you must be very happy today)! But soon it will be future."
One Twitter user commented: "I want to change my vote after election… can I?? If not… how can leaders change their party after election??"
One user played on a popular political slogan and wrote: "Abki baar, Thackeray sarkar! (This time it's Thackeray's government)."