Tech
Twitter offices to reopen globally from March 15, says CEO Parag Agrawal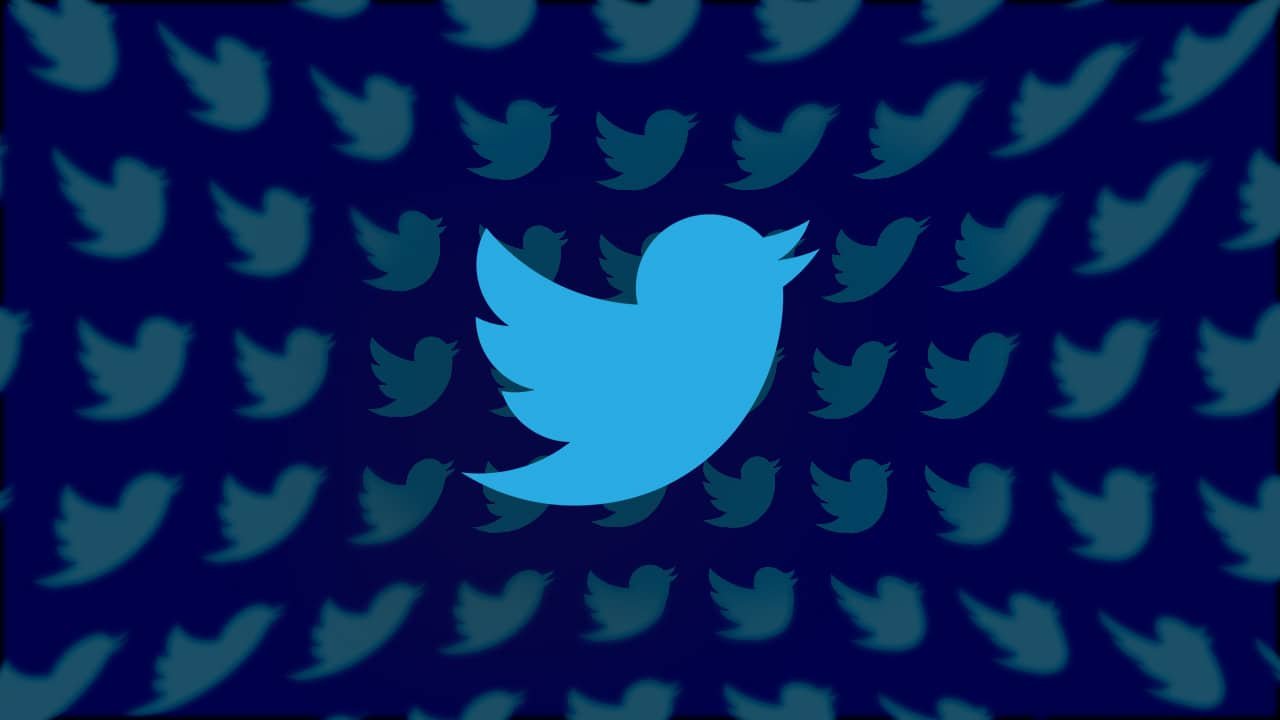 Twitter CEO Parag Agarwal announced to reopen offices from March 15 and restart business travel immediately. In an official tweet, Agarwal said he wants employees to work from wherever they feel the most productive and creative. Twitter CEO further added that employees can even work from home forever if they wish, Agrawal said in a series of tweets.
He stressed that those opting to continue working remotely would need to "learn and adapt" given that "distributed working will be much harder."
Parag Agrawal advocated for returning to the office, maintaining that it fueled a vibrant company culture.
Agrawal said that the details on logistics, dates, safety measures, and how the company will function will soon be shared with the employees. He also thanked the employees in his letter who have in-office roles.
On the other hand, tech giant Google has also said it will end the voluntary work-from-home period and start having employees in the Bay Area and several other US locations return to the office starting the week of April 4.