Gadgets
These 10 Headphones Can Be Best To Fulfill Your Music Needs
Choosing the best headphones according to budget and usage is now a little tuff because there are so many good companies with their excellent headphones.
Headphones have become an essential part of our daily life. Traveling somewhere? Feeling boarded? Or people outside but need to get relaxed? Put the headphone on ear and listen to good music that could be the best option. There are lots of types of headphones on the market today for different kind of purposes, like on ear, in ear, etc. We have summarized some on-ear headphones in mid-range. Let's check it out.
1.Sony MDR-ZX110:
Sony is well known to bring the quality and eye-catching products along with durability.  For the built quality the products of Sony is little high priced but, not on the MDR-ZX110 On-Ear headphone.
This headphone has a sleek design and elegant black color. The headphone is slim, and delivers deep bass and extra clear sound. This headphone is available in two different colors; Black and white. The price of that headphone is Rs. 799.

2.JBL C300SI:
JBL has a reputation for their excellent quality headphones. The JBL C300SI is one the best quality On-Ear headphone from JBL. The headphone gives impressive and exquisite sound quality and deep bass for an outstanding listening experience.
There are Self-adjusting earcups on that headphone. You can adjust it according to your comfort. The pricing of that headphone is Rs. 699.
3.JBL T250SI:
JBL T250SI, another powerful device from JBL. The Headphone delivers enhanced crisp bass and powerful sound experience.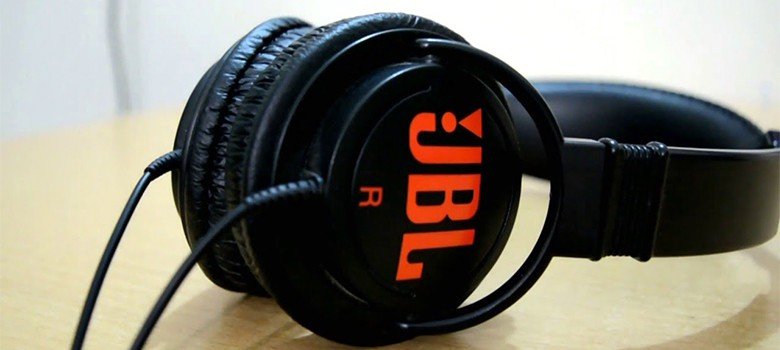 The ear cups of that headphone are in the adjustable structure. They are easily portable and equipped with high-quality sound providing technology.
4.Sony MDR-XB450:
The SONY MDR-XB450 is a high-performance On-Ear headphone. The headphone comes with Advanced Direct Vibe Structure and power-packed 30mm driver units which delivers hard-hitting bass.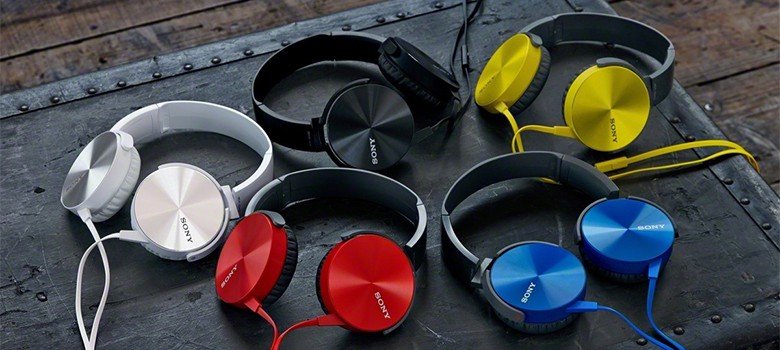 The headphone looks premium, and it gives extra bass to enjoy the music. The device has the ultra-thick pressure-relieving pads and high energy neodymium magnets. The headphone is available in three color variants; Black, Blue, and Red.
5.Philips SHL5000/00:
Philips is also a reputed producer of quality products. The Philips SHL5000/00 has 32mm speaker drivers which give you a great sound experience with a deep bass. The device has a 1.2m cable which is quite significant.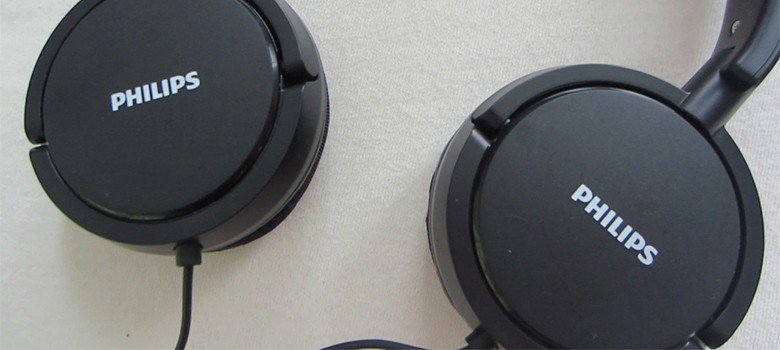 That gives you the freedom of placing your device wherever you want. The pricing of that headphone is roughly Rs. 579.
6.Boat BassHeads 900:
Experience the powerful, punchy bass and clear sound with Boat BassHeads 900. The headphones come with 3.5mm audio jack.
You get a built-in mic and control for taking calls and playback a song with this headphone. The headphone is available in two different colors; Black and White. The price of that headphone is Rs. 598.
7.BoAt Rockerz 510:
The Boat Rockerz 510 is a wireless Bluetooth Headphone. You don't need to worry about the wires with that one. Just Pair with any Bluetooth device and enjoy your favorite music.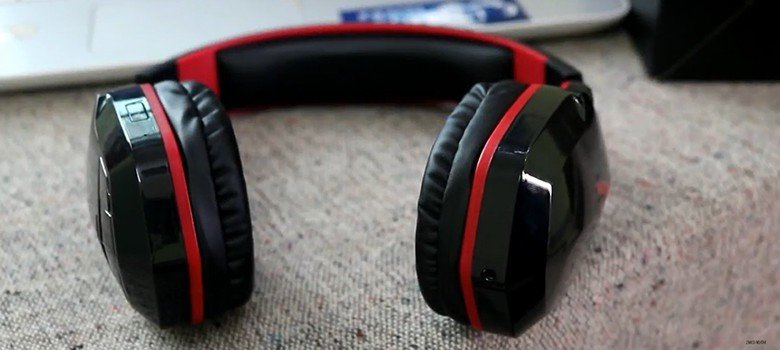 The device can play music for up to 10 hours. The headphone gives you powerful bass and vocal clarity with extra comfort ear cups. The headphone costs Rs. 1849.
8.Boat Rockerz 400:
The Boat Rockerz 400 On-Ear Bluetooth Headphone is another Bluetooth Headphone from Boat. The headphone can entertain you up to 8 hours. It delivers high definition sound with extra bass and clarity.
It has the wireless range of 10 meters. Just pair with any Bluetooth device and enjoy. The pricing of that headphone is Rs. 999. The headphone is available in four attractive color combinations. The variants are Black-Blue, Black-Red, carbon black, grey-green.
9.Sony Extra Bass MDR-XB550AP:
The headphone Sony Extra Bass MDR-XB550AP is specially made EDM music. The headphone has bold style and extra bass. The extra bass enhances all the low-end frequencies for deep, euphoric sound experience.
It has a 30mm dynamic driver unit for powerful extra bass sound. The headphone comes in five color variants to match your preferences; Black, Red, green, Blue, and White. The price of that headphone is Rs. 2599.
10.iBall RK25 Multimedia Headphone:
iBall RK25, it is a multimedia headphone with large ear cups with cushion. The headphone is made for PC or laptops, but it is compatible with DVD mp3 players and other devices.
It gives crystal clear sound, and the ear cups are adjustable with your comfort. Thr pricing of iBall RK25 is Rs. 469.
Hope this will help you choose your right headphones as per your needs. Thank you for reading this. If you like this or have any suggestions, please comment below.