Entertainment
Shweta is out and out negative and a means girl, says Ariah Agarwal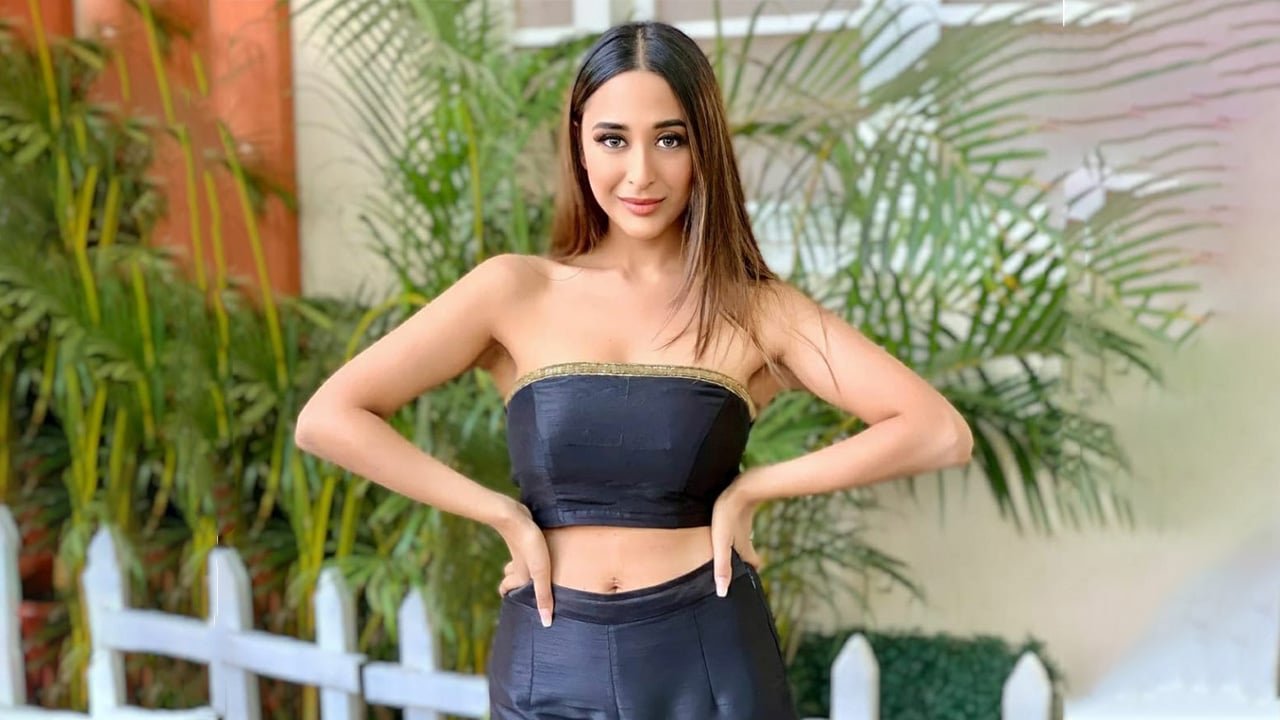 Mumbai, India: Ariah Agarwal, who is presently seen in Dangal TV's Prem Bandhan as Shweta shares that she is fascinated by negative characters and how she prepared for it.
Sharing more on this, Ariah says, "I loved that Shweta is out and out negative! She is completely a mean girl. I was always fascinated by such roles and wanted to try playing one. For my present role, l prepared by listening to music that makes me feel like a boss babe and bad guy by Billie Eilish. I also got to learn something new and different in terms of acting. Loud acting is not always good for acting. I already knew that but here I got to execute it. I am glad I got out of my comfort zone and did something different."
There are indeed actors who dared to let go of their positive actor image and explored themselves as actors by playing negative characters and garnered critical appraisal and awards for their performances.
Ranju Ki Betiyaan is a heart-touching story of a single mother Ranju and her struggles of raising 4 daughters in a patriarchal society. It delves into the various societal issues faced by single mothers and will witness Ranju empowering herself to raise her four daughters single-handedly to help them achieve their dreams.
Catch Ranju Ki Betiyaan at 9.30pm only on Dangal TV.