Tech
Samsung to offer innovative services this festive season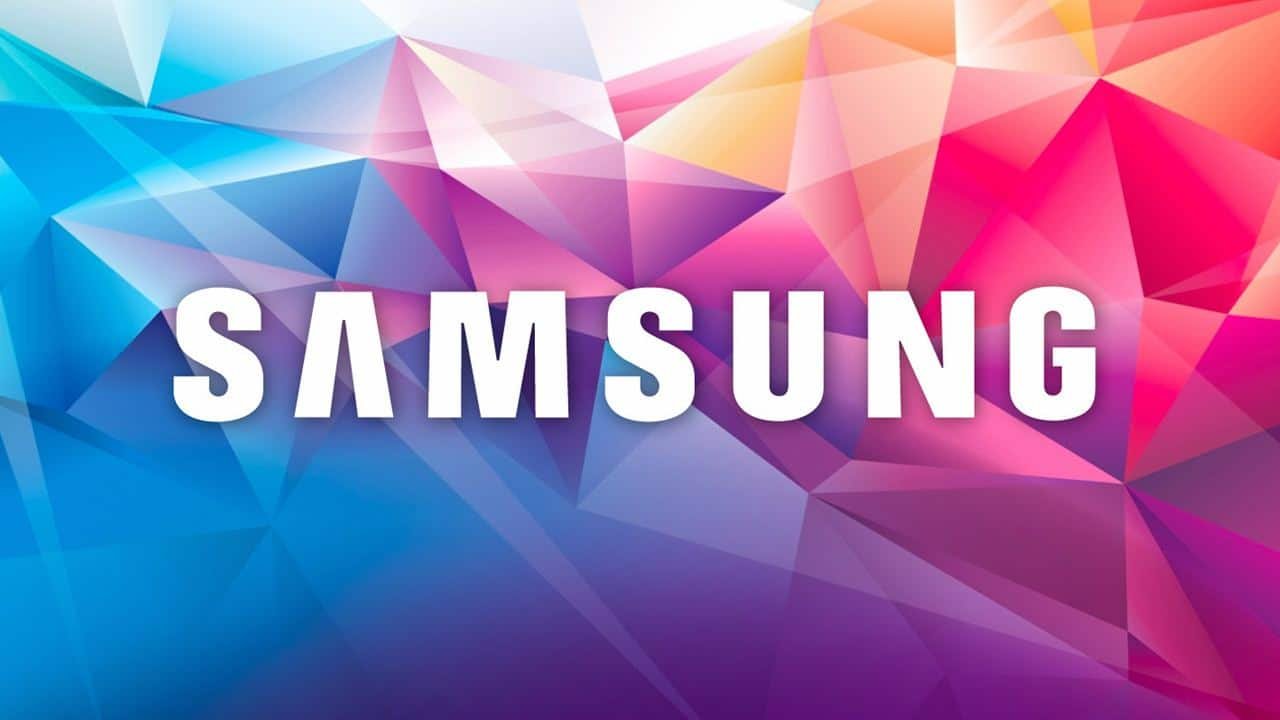 Gurugram, Oct 17 (IANS) With a network of over 3,300 service points including 535 customer service vans, Samsung is aiming to provide premium products' quick installation facility in major cities this festive season.
The company said in a statement on Wednesday: for availing the service, that will cater to installation facility within four hours of delivery, customers have to buy premium products such as Samsung TVs (55-inch and above), Wind-Free ACs.
"Our new service offering, Live Chat along with Remote Support are part of our strategy to deepen our consumer connect and further our brand love. We wish everyone a very happy and prosperous festive season," said Sunil Cutinha, Vice President, Customer Service, Samsung India, in a statement.
According to the company, the service centres have over 10,000 specialist engineers trained at Samsung's in-house training academies.
Consumers can also seek priority services by simply booking an appointment online and schedule a visit to their nearest service centre at a convenient day and time.
The company is also providing interactive repair facilities for Samsung phones at all
service centres across India. Repairing will be provided in front of the customers to maintain the transparency in the process.
Samsung has also announced a wide range of exclusive deals, offers and assured gifts across its large product portfolio, valid till October 31.