Tech
Google Shopping Site Launched In The United States, Chasing Amazon
Google Shopping Results Are Available In English As Well As Hindi.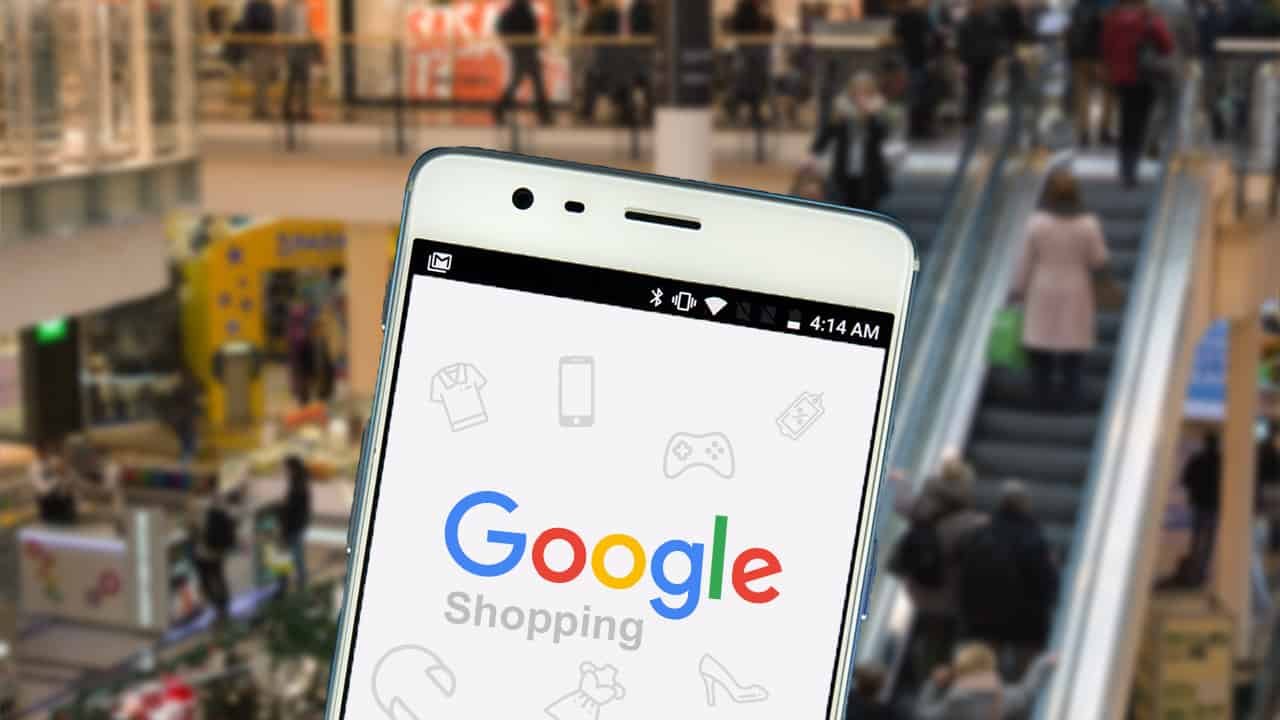 Now Google Shopping Site is live in the United States. The portal is specially designed for various retailers and their products and categories.
According to the report, before launching it in the US, Google has been testing the shopping site in some parts of the world – including India and France. If users access the Google Shopping platform logged into their Gmail or Google account, the feature will greet them by their names and show tailored suggestions.
Google shopping site has created a Merchant Centre for Retailers access, which will let them make their product feed available to Google. For Indian users, Google has made the Merchant Centre available in Hindi. Moreover, the Google Shopping Platform will be available on both mobile and desktop as well as via a Progressive Web App.
In the US, Google does not intend to start building warehouses to stock products but plans to point shoppers in the direction of a handful of selected retailers, including Costco and Target
Besides that, Google will offer the "Buy With Google Guarantee" on select products, that would promise a refund for shoppers if the recommended retailers fail to deliver on time.
However, the details on the wider roll-out of Google's shopping feature remain undisclosed as of now.