Tech
2 arrested for running $10 mn tech support scam: Report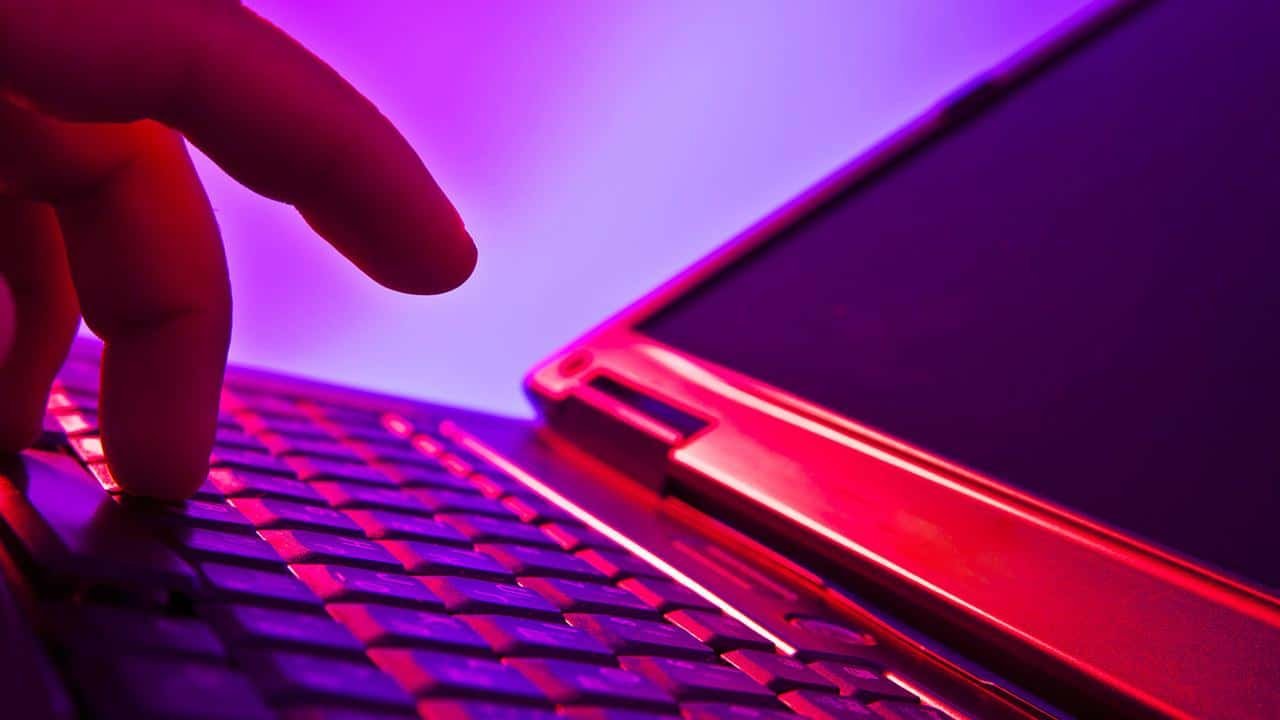 San Francisco, Sep 21 (IANS) Two people have been arrested on charges of running a big tech support scheme that made over $10 million in profit by duping over 7,500 victims, a majority of which were elderly citizens.
The suspects have been identified as Romana Leyva and Ariful Haque who ran a classic tech support operation that used malicious websites to show pop ups with fake but alarming security alerts, intimidating victims into believing their computers had been infected with security bugs.
Leyva was arrested in Las Vegas while Haque in New York.
"Victims were advised to call a tech support number where operators would trick callers into paying fees for unneeded tech support repairs.
"The fees, disguised as one-time, yearly, or lifetime tech support services, ranged between a few hundred to a few thousand US dollars," the ZDNet reported on Friday.
The US Department of Justice (DOJ), in an indictment unsealed on Wednesday, reportedly said the two suspects played a pivotal role in the scheme which operated from March 2015 to December 2018.
---
Disclaimer:- The source of this news is IANS and has not been edited by TwistArticle staff.
---