India
Didn't authorise anyone to take legal action against IANS on our behalf: Maulana Saad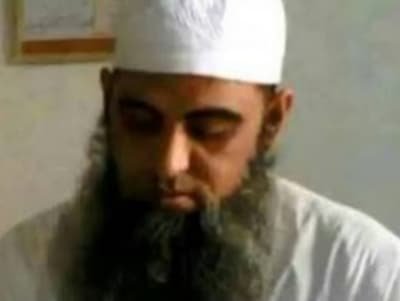 New Delhi, April 21 (IANS) Markaz chief Maulana Saad Kandhalvi has denied any role in suing media houses for writing and running news on the Tablighi Jamaat fiasco after the Sunni Muslim missionary sect came under fire for holding religious congregation at its headquarters in Delhi's Nizamuddin area last month.
Maulana Saad, who is presently under self-quarantine, told IANS in an interview after being queried on the matter, "No, we have only nominated a team of four lawyers who will represent us in our cases."
The lawyers who have been asked to lead the legal case of the Markaz include Fuzail Ayyubi, an advocate-on-record of Supreme Court, and three others.
Many media houses received notices from the Prime Law based in Bengaluru, and a person called Mubin Farooqui from Malerkotla, Punjab, who claimed to be representing the Tablighi Jamaat.
But the Markaz has categorically denied authorising any such person or law firm, including Prime Law and Mubin Farooqui.
Earlier, India's largest independent news agency, Indo-Asian News Service (IANS), had sent legal notices to these entities after they attempted to selectively harass and criminally intimidate the agency's media subscribers for running an IANS exclusive report on the Islamic missionary sect on their digital editions.
IANS has filed criminal complaints against these people for intimidating the media houses and sending notices when they have not been authorised by the Markaz.
–IANS
miz/arm