Education
CBSE Class 10, 12 Board Results Will Publish Between July 15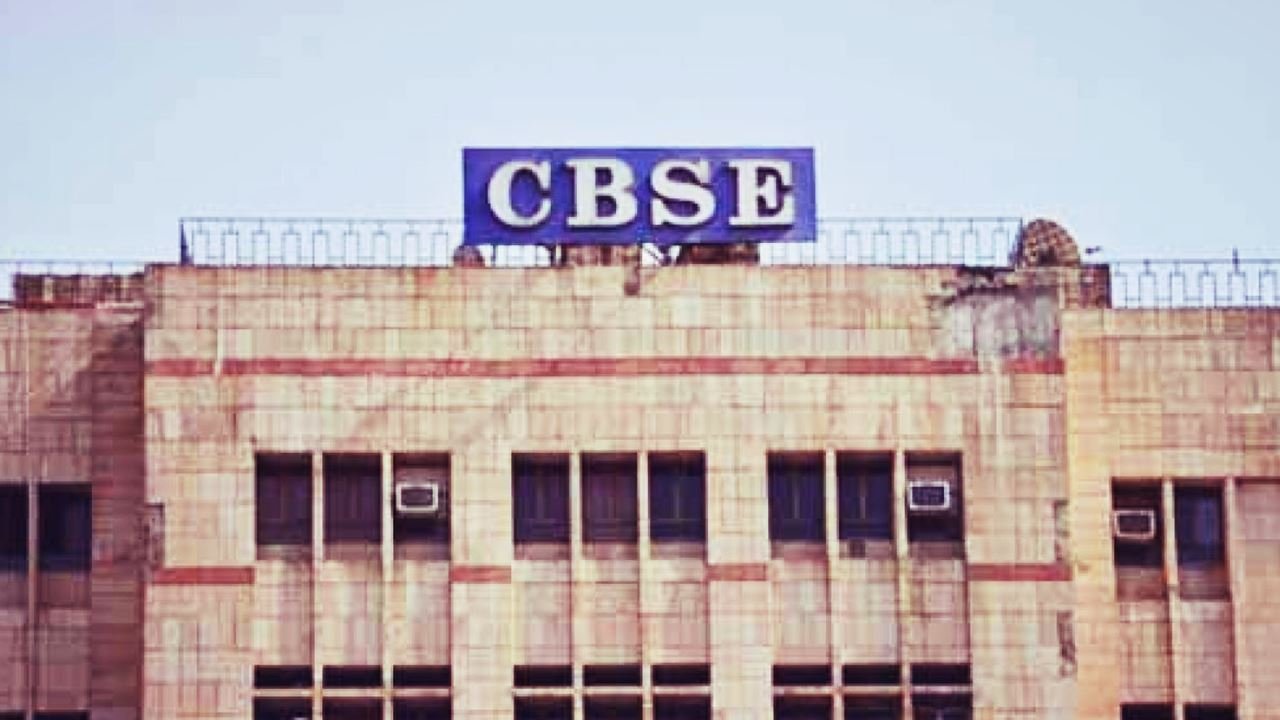 Central Board of Secondary Education has decided to release CBSE results in 2020 for class 10, 12 by July 15, an official said on today.
The Class 10, 12 examinations were scheduled to be conducted by the Board in July. But now the Board has canceled the Class 10 exam due to an increase of the COVID-19 pandemic.
As a result, students are having this query that when is CBSE 10th result 2020? However, today the CBSE Exam Controller Sanyam Bhardwaj said on a statement the result will be published on the basis of internal assessment and it would be declared by July 15, 2020.
Bhardwaj also added that Class 12 students will get a chance to sit for optional exams to improve the score.