Gadgets
Bluetooth Speaker JBL GO With Premium Finish And Well Build Quality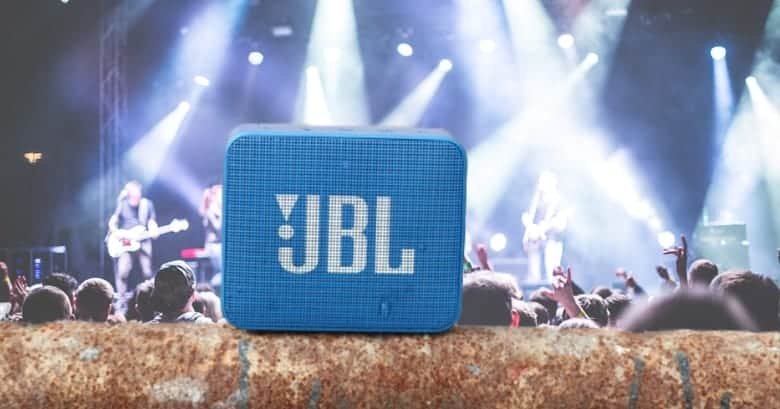 Among good quality Bluetooth speaker manufacturers JBL Speakers are renowned. JBL Go speaker delivers good quality sound portability compare to price.
JBL Bluetooth speakers are now top-rated among the users. They deliver the quality product. JBL GO speaker is an excellent quality speaker comes with very good quality sound. It is compatible with almost all kind of devices. Let's talk about more on this JBL Bluetooth speaker.
Design of the Bluetooth speaker:
The speaker is made of good quality of plastic, and at the front, there is a metal grill to protect the speaker. The device is covered with rubberized material to give an extra on that. At the left side of that portable speaker, there is AUX in jack, micro USB port to charge that device and mic to take calls. At the top of that JBL GO, you will find the power button, volume rockers, Bluetooth connects switch and calls accept or reject button.
At the right, there is a hole to strap and hang the speaker to something. There is a LED light to indicate the connectivity and charging things.
Other specifications of this JBL Bluetooth Speaker:
This JBL Bluetooth speaker delivers perfect quality sound as compared to size. It is only 132g in weight. This portable speaker is comfortable fits on hand. You can carry it anywhere with you. The device has a chargeable lithium polymer battery that can continue play 5 hrs according to the company.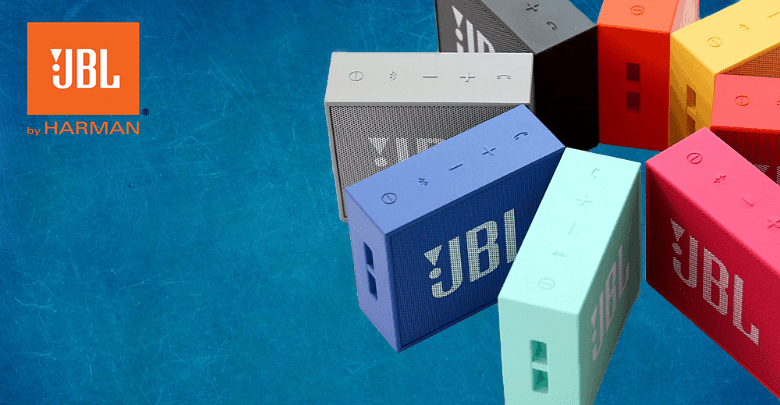 Pricing and availability of that JBL Speaker:
This wireless speaker has a wide range of color variants. The speaker comes in 8 colors; Black, Yellow, Blue, Grey, Red, Teal, Orange, and Pink. The pricing of that speaker is Rs. 1399.
If you find this is cool and want to purchase it, you can do so by clicking below mentioned  "BUY NOW" button.
BUY NOW