Tech
Battlegrounds Mobile India (BGMI) banned from Google Play, Apple App Store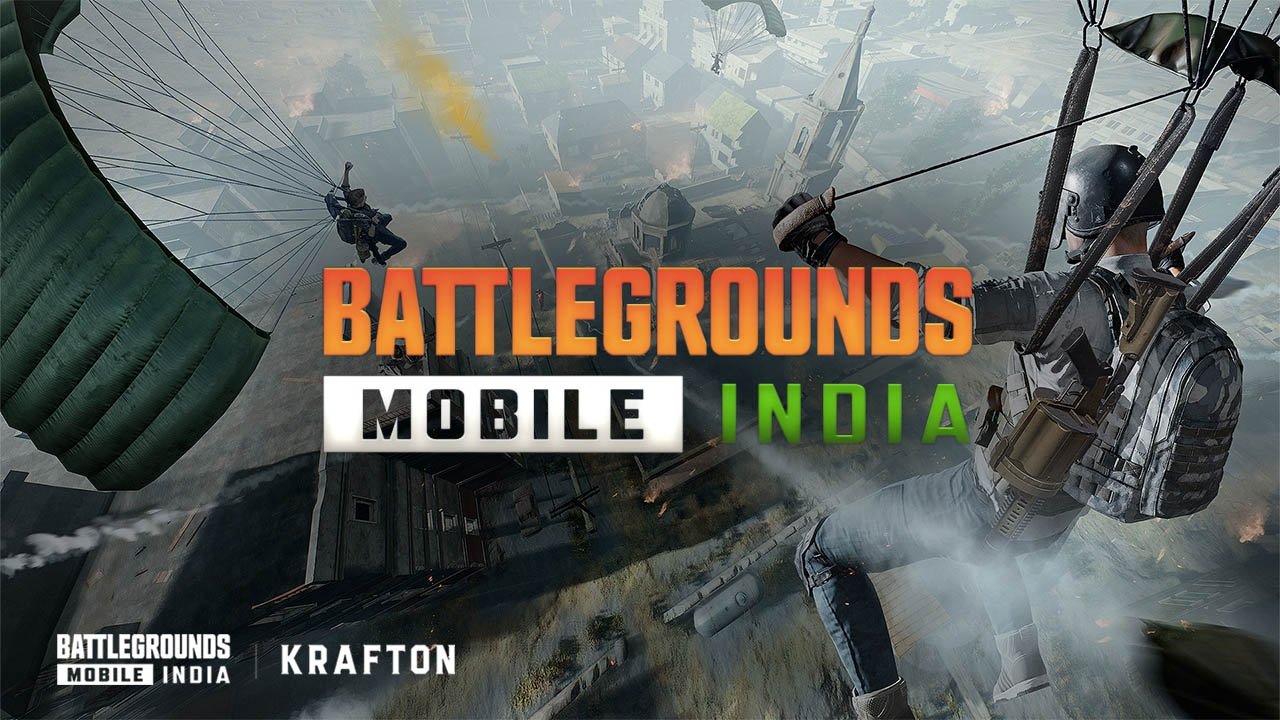 Battlegrounds Mobile India (BGMI) was launched in the country as an alternative to PUBG Mobile last year and now it is blocked in India. The game was released on July 2, 2021 for Android devices, and on August 18, 2021, after the government had banned PUBG along with Chinese apps over national security concerns.
"On receipt of the order, following the established process, we have notified the affected developer and have blocked access to the app that remained available on the Play Store in India," a Google spokesperson told IANS. Apple had also removed the app from its App Store. However, Krafton was yet to comment on the development.
Right now, we do not know the exact reason behind removing BGMI from the Google Play store and Apple App store, but it looks like it is due to some violation.
Just last week, an issue related to BGMI was raised in the Rajya Sabha and since then lawmakers have been discussing whether action titles have harmful effects on children. This was highlighted after a report of a Lucknow boy killing his mother for not letting him play BGMI was reported a few days ago.