Entertainment
Ayub Sir Directs, And Deepshika Ji And I Perform, Says Karan Khandelwal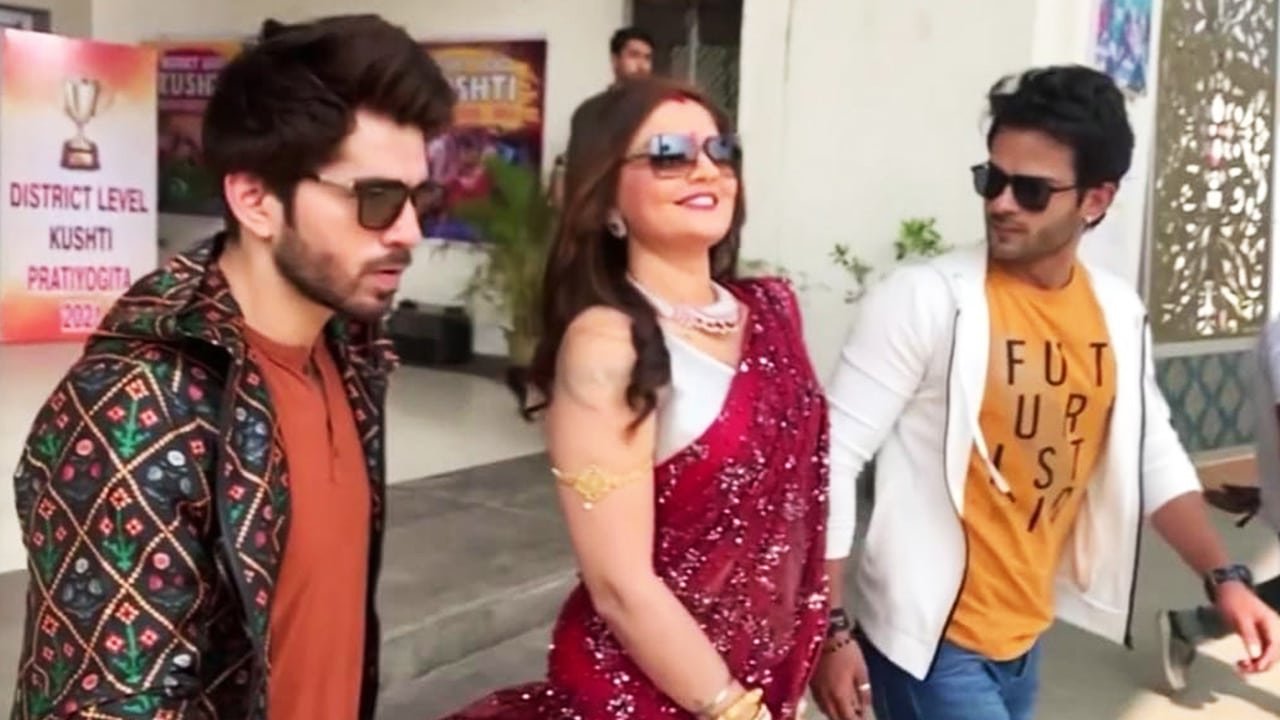 Mumbai, 4th March 2021: Television production sets are different from other workplaces. It could take hours for a cinematographer to light a single take, or for a director to finish one shot. Sometimes after finishing their scenes, actors have quite a lot of time on their hands to relax, catch up. Recently, actor and dancer Karan Khandelwal who is presently seen in Dangal TV's Ranju Ki Betiyaan alongside Ayub Khan and Deepshika Nagpal shares that he enjoys spending time with his onscreen parents and enjoys taking videos and making Instagram reels, especially with Deepshika Nagpal.
Sharing more about this, Karan says, "Sometimes after our takes are done, Ayub Ji asks if we want to make videos. He directs and films all the videos of us – Karan, Deepshika and Jevaansh –  performing, dancing and then I edit and add the songs. I have taken many videos and reels with Deepshika Ji, while some were spontaneous, for some we share ideas and decide. Deepshika Ji suggests on which songs we can make a video. I particularly enjoy shooting the videos with Deepshika Ji as she is very sweet and warm. We have made so many videos that I feel we have inspired Monika, Roopal, Muskan and Tia to make videos too. So we are trendsetters here."
The videos are filled with fun and laughter and one can see the special bond the actors share. It's good to see that despite such a hectic schedule's actors are having fun offsets and making the work environment a fun place to be in.
Ranju Ki Betiyaan is a heart touching story of a single mother Ranju and her struggles of raising 4 daughters in a patriarchal society. It delves into the various societal issues faced by single mothers, and will witness Ranju empowering herself to raise her four daughters single-handedly to help them achieve their dreams. Catch Ranju Ki Betiyaan at 9.30pm only on Dangal TV.