Tech
Anand Mahindra shares video of men performing garba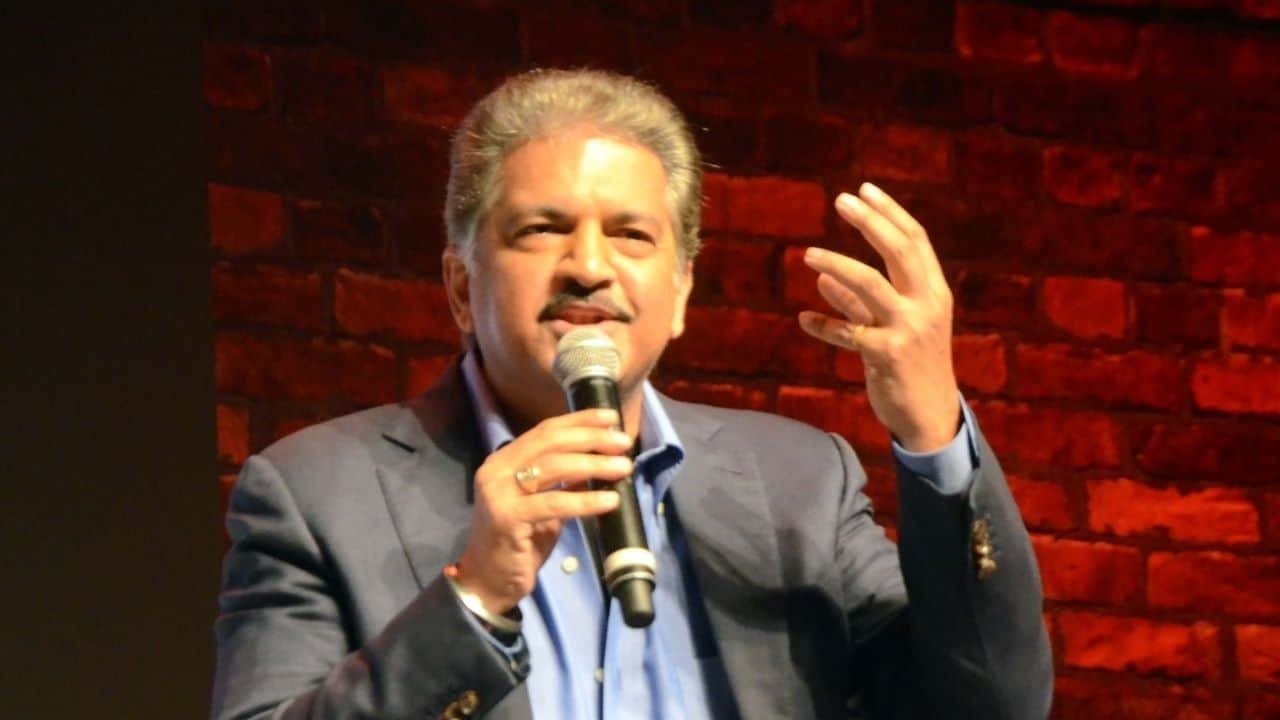 New Delhi, Oct 6 (IANS) Anand Mahindra, Chairman of Mahindra Group, on Sunday shared a 9-second video of two men performing garba. The video garnered over 4,000 'likes' and more than 200 'retweets'.
"Whoooaaa. These guys are good," he wrote retweeting the video. He wrote he "got exhausted" just watching the two dance. "Had to go and lie down after that," he added.
Replying to the post, a Twitter user wrote: "They are not only good but they are extremely lucky as well. @anandmahindra himself praising them is an achievement for them."
"They are really good! They should do it more often. Very good for the health," wrote another user.
"Navratri is best time to loose weight naturally along with Aradhna of Ma Ambe" tweeted @Equiideas09.
Recently, Mahindra shared a video of a Russian toddler, born without arms, learning to feed herself using her legs. He said the boy in the video reminded him of his own grandson.
"Been seeing my grandson recently, which is why I couldn't restrain the tears when I saw this Whatsapp post," wrote Mahindra while sharing the video.