Tech
'Zuckerberg, Clegg built careers compromising their principles'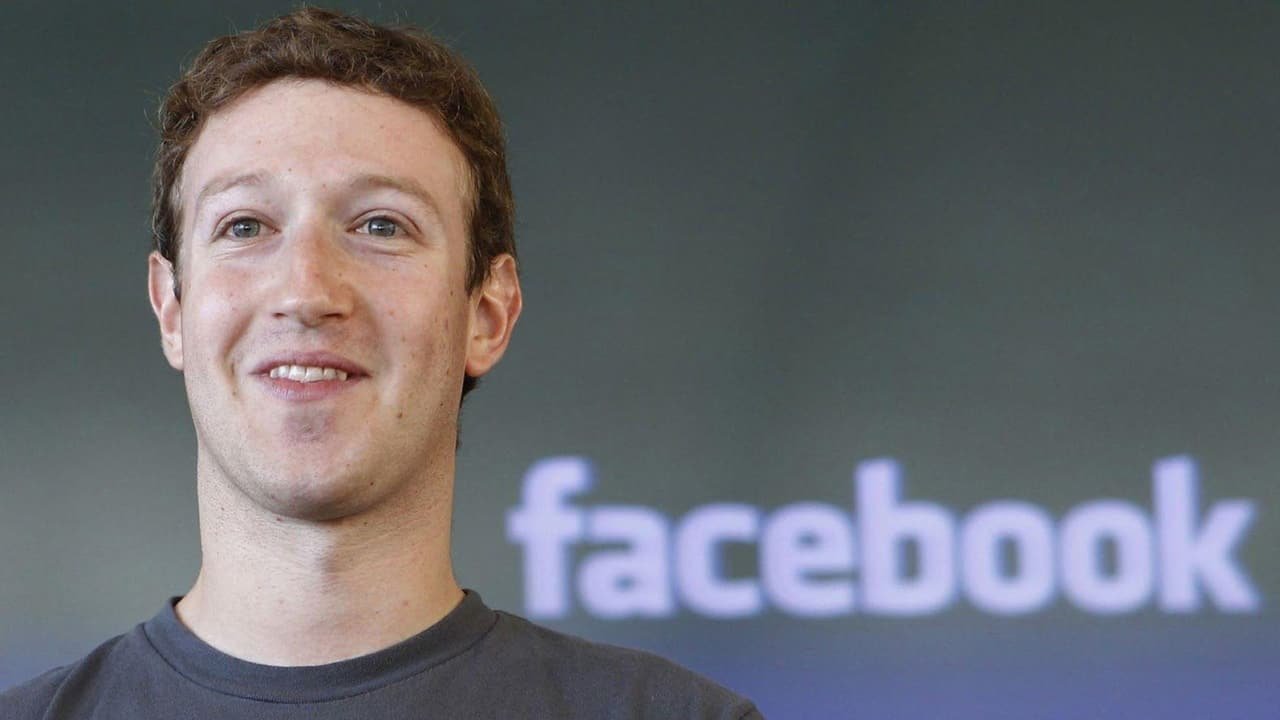 New Delhi, Oct 16 (IANS) Cambridge Analytica whistleblower Christopher Wylie has blasted Facebook for hiring former British Deputy Prime Minister Nick Clegg as its new "apologist in chief", saying both Facebook CEO Mark Both Zuckerberg and Clegg "built their careers compromising their principles".
In his new book titled "Mindf**k: Inside Cambridge Analytica's Plot to Break the World," Wylie said both Zuckerberg and Clegg who is currently Vice President, Global Affairs and Communications, "suffered catastrophic blows of public confidence after they ignored their promises to users or voters, and stopped being cool in 2010".
"In October 2018, seven months after the Cambridge Analytica scandal rocked Facebook, the company announced that it was making a major hire: a new apologist in chief to world governments.
"Facebook's new global spin doctor was going to be Nick Clegg, the former leader of the Liberal Democrats and Deputy Prime Minister of the United Kingdom, the same man I used to work for in my days at LDHQ (Liberal Democrat HQ)," said Wylie who blew the lid off the dark secrets of Cambridge Analytica (CA), a military contractor and psychological warfare firm involving a complex web of Facebook, Russian intrusion, the Trump campaign and Brexit referendum.
Wylie continued the attack on Clegg: "Ironically, it was Clegg, who had once vowed that he would go to prison before registering in a pilot national identity database, but he was also the guy whose tenure as Deputy Prime Minister became in effect a five-year apology tool after he broke a host of key promises in the coalition government".
The former British Deputy Prime Minister faced the flak for joining the social network as its head of global affairs in October last year.
"Clegg will earn 1 million pounds a year in his new role at Facebook, which paid only 7.4 million pounds in tax in Britain last year despite recording 1.3 billion pounds in sales," The Telegraph had reported.
A couple of years ago, Clegg, who lost his seat in Parliament in the 2017 general elections, said that he was not "especially bedazzled by Facebook".
Clegg joined Facebook as it struggled to cope with mounting political pressure over issues including fake news, data protection and the threat of government regulation.
"More I thought about it, the more the pairing (Zuckerberg and Clegg) seemed to be a match made in heaven. When Channel 4 asked me for comments on camera after Clegg's appointment was announced. All I could think to say was, this is bull***t, they aired the comment, albeit with a bleep," wrote Wylie.
Wylie, 24, served as research director at Cambridge Analytica for a year and a half and saw closely how the firm combined psychological research with private Facebook data of 87 million users to make an invisible weapon with the power to change what the US voters perceived as real in the 2016 presidential elections with Russian intrusion.
"Tech companies should not be allowed to move fast and break things. We have seen radicalization, mass shootings, ethnic cleansing, eating disorders, changes in sleep patterns and scales assaults on our democracy, all directly influenced by social media. These may be intangible ecosystems, but the harms are not intangible for victims," Wylie lamented.
"Scale is the elephant in the room. When Silicon Valley executives excuse themselves and say their platform's scale is so big that is really hard to prevent mass shootings from being broadcast, or ethnic cleansing from being incited on their platforms, this is not an excuse – they are implicitly acknowledging that what they have created is too big for them to manage on their own," he added.
"If these problems are too big for you to solve on the fly, why should you be allowed to release untested products before you understand their potential consequences for society" (sic).