Tech
YouTube launched 'Primetime Channels' to stream movies, TV shows, and more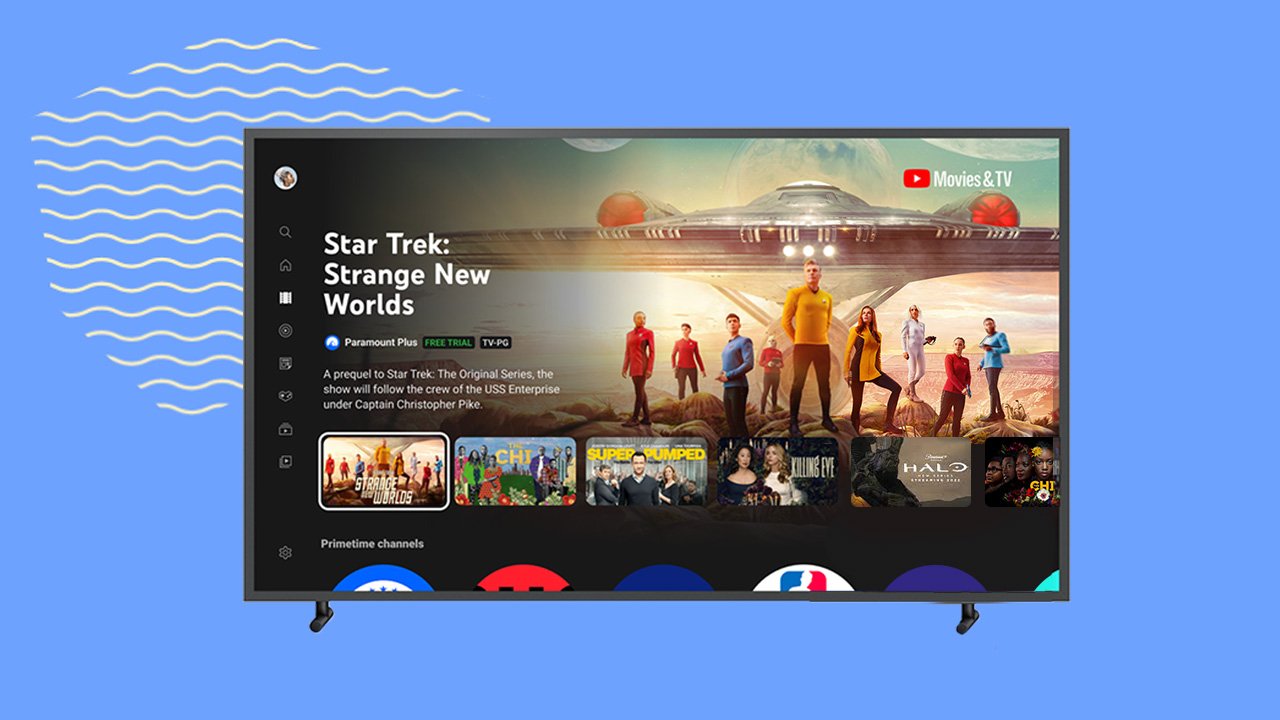 Video streaming platform YouTube has rolled out a new feature called 'Primetime Channels' for its users. According to reports, the features will allow users to watch their favorite TV shows, movies, and sports directly in the app. The feature is currently limited to the US.
There are over 30 channels that the users can buy.
"Primetime Channels adds even more content that you just can't miss to our collection of thousands of movies and shows available for rent or purchase, or for free," the company said in Blog Post.
"Once you sign up, content from your Primetime Channels will be reflected into the YouTube experience you know and love. For fans who like to go deeper into what they're watching, Primetime Channels homepages will feature shows and movies with curated trailers, behind-the-scenes footage, and cast interviews. When searching for content from your purchases, you'll be able to quickly identify and access them in the search results, alongside videos from your favorite creators, " the company added.
Recently, the company had announced the rollout of new design elements and product features, including options to zoom in and out for videos, to enhance user experience on the platform.