Tech
Xiaomi to unveil new flagship TWS headphones Pro with ANC on May 13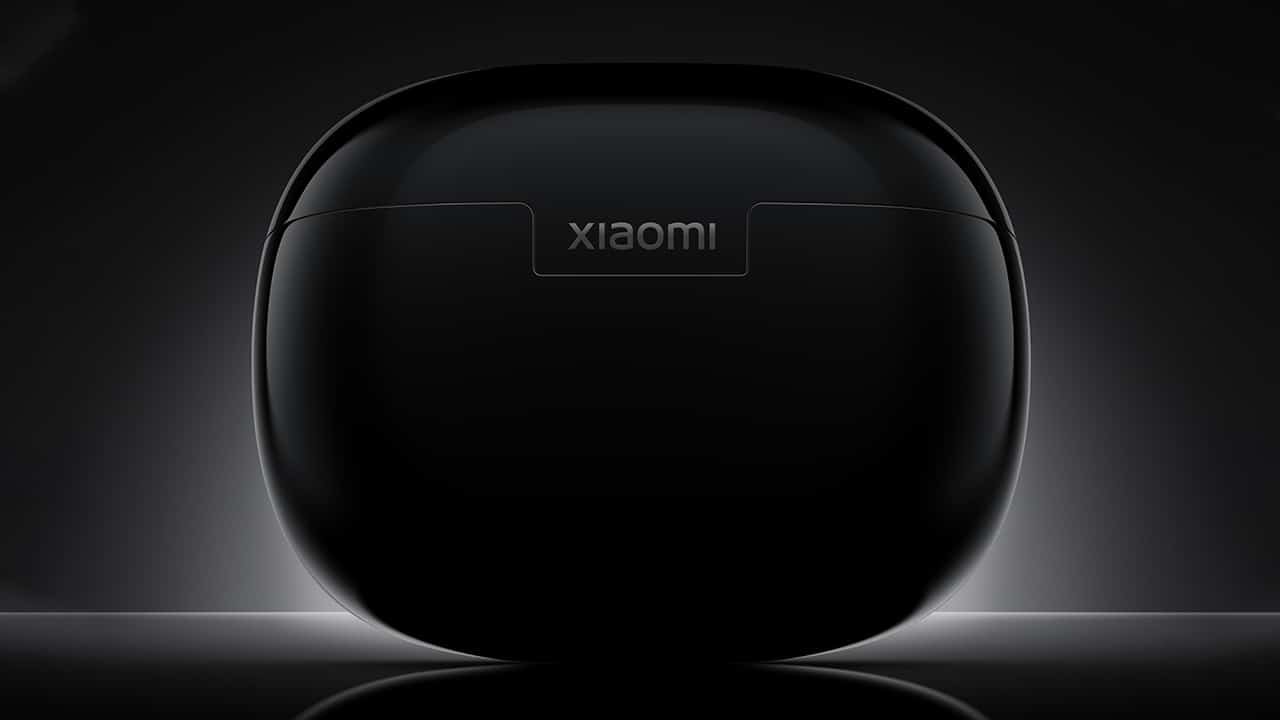 Chinese electronic tech giant Xiaomi is officially going to launch its new Noise Cancelling Headphone Pro on May 13 in China.
As per the teaser, Xiaomi Noise Canceling Headphones Pro overall high-gloss elements, charging box for the rounded oval shape, the front printed with the word "Xiaomi".
Although the official appearance of the headphone box only gives a diagram, but the almighty netizens gave a direct diagram of the headphone unit. The headphone units have an in-ear design, and the overall color scheme is also black, keeping consistency with the charging compartment. It is rumored that this design of Xiaomi's new headphones will be much stronger than the previous generation in terms of universality and noise reduction.
According to Xiaomi, "The exquisite arc design is polished to perfection at every angle, which is in line with Xiaomi's new logo. In the hand, you can feel the sleek and agile vitality."