Tech
Xiaomi Is All Set To Launch Redmi 7A On July 4 In India
The Smartphone Is Going To Have Special Features Confirms Xiaomi India Managing Director Manu Kumar Jain.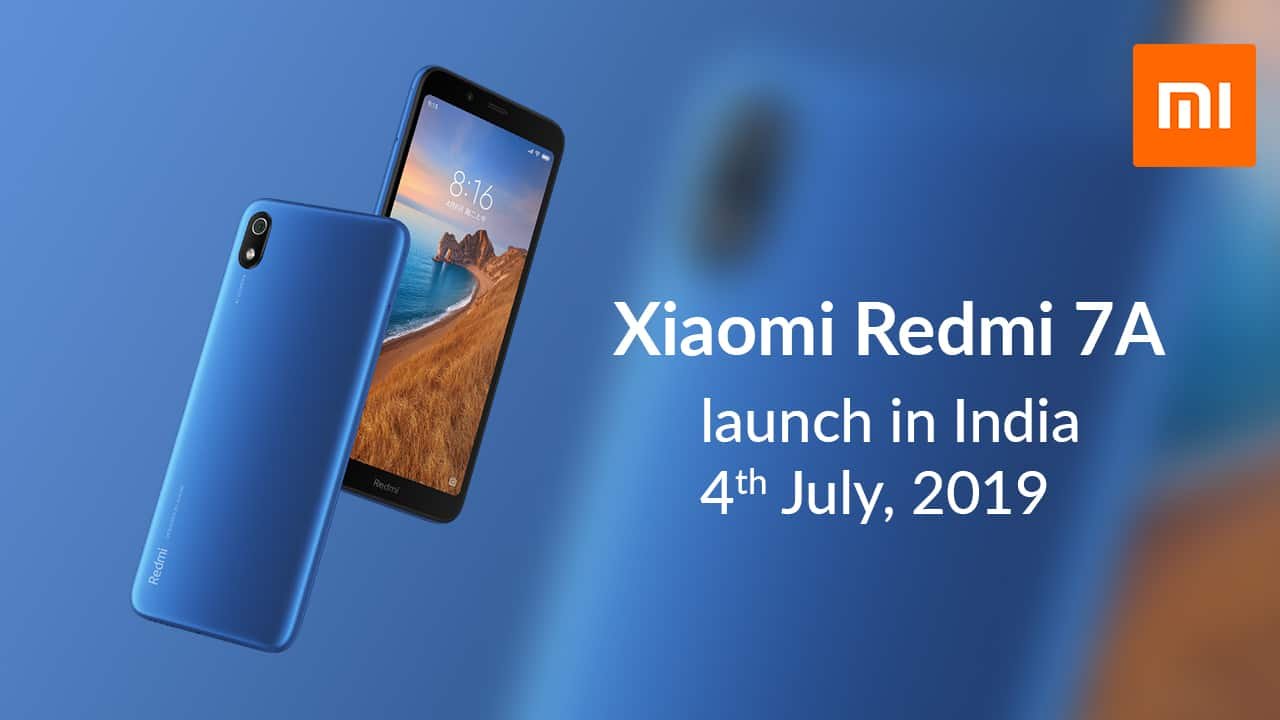 Xiaomi announced on Monday that the new Redmi 7A is hitting the Indian market on July 4. The smartphone is already teasing on Flipkart.
Though the features are not confirmed yet, it is expected to have a better processor and better performance. Just before the launch, Manu Kumar Jain, Global Vice president of Xiaomi confirmed, some upgradation is coming on the smartphone through his Twitter. Xiaomi typically launches budget-friendly smartphones under its A series. The predecessor of the Redmi 7A, the last years Redmi 6A has priced Rs. 6599 for the basic 2GB RAM+ 16GB storage variant. So it is expected the new 7A will also follow the similar pricing.
Xiaomi already made available the smartphone in the Chinese market. There it is available in two variants 2GB RAM, and 16GB internal storage, 3GB RAM and 32 GB internal storage variant.
The 2GB RAM variant is priced 549 Yuan which is nearly Rs. 5550 and the 3GB RA variant is priced Yuan 799, which is roughly Rs. 7499. However, on his tweet, he asked, the Indian version will something extra which is not present in the Chinese model. He also added that the Redmi 7A is going to have something that other smartphone brands offer under Rs. 20,000. The smartphone will be available through Flipkart and Mi.com.