Tech
Xiaomi CEO Confirms A Bigger Screen Of Xiaomi Mi Band 4
The Xiaomi Mi Band 4 Is Coming In Bigger Size And With Additional Features.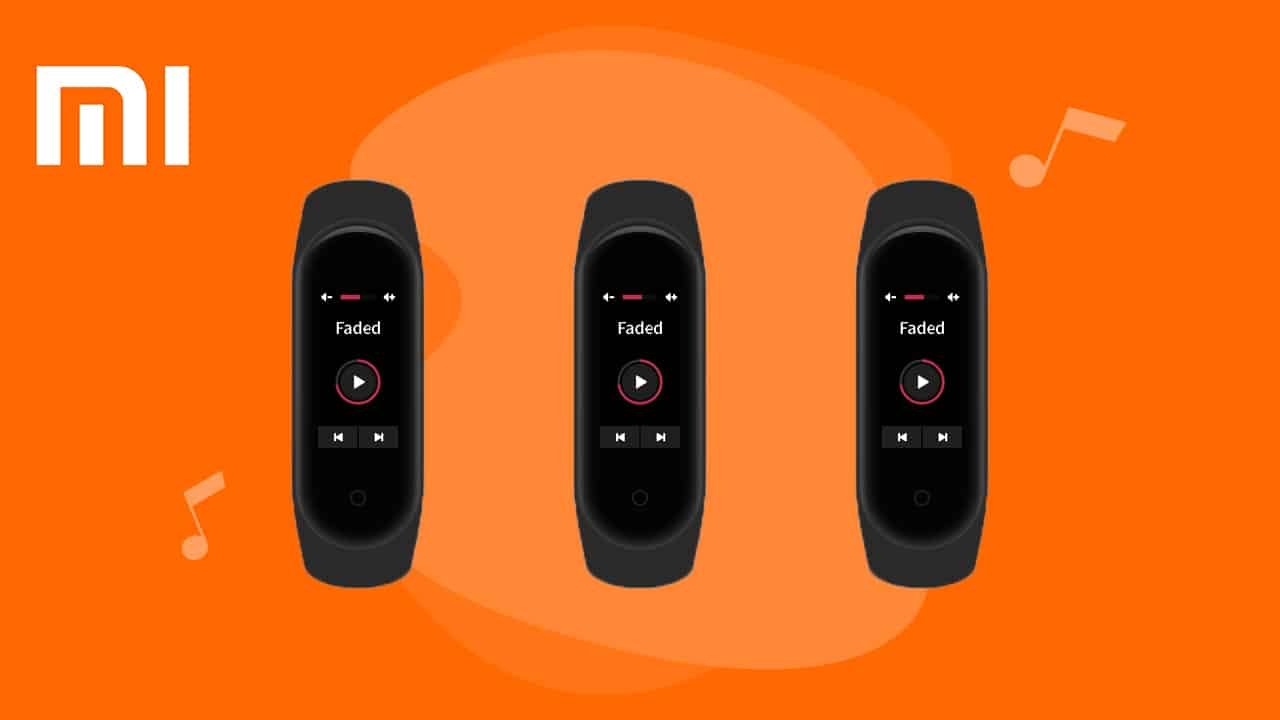 A few days ago the news came that the band 4 will launch in China on June 11 and now the CEO of Xiaomi posted a teaser about the Xiaomi Mi Band 4.
Firstly the news came about the launch of Xiaomi Mi Band 4 on a Chinese microblogging site Weibo.
However, this time, Xiaomi's CEO Lei Jun posted a teaser on the Chinese social networking website Weibo. This teaser confirms that the new Band 4 getting a bigger screen than the Band 3. It also clears that the new one will come in various color variants. For now, we can see Black, Red, Brown, Blue, Light Brown, and more. Also, the Xiaomi Mi band 4 is going to be the first band from Xiaomi which going to have a color display and will support 16,000 colors.
There are no confirmations about the battery, but it is rumored that the Band 4 would have 135 mAh battery which is bigger than the Mi Band 3.
According to the rumors, the new band will come with Bluetooth 5.0 technology and NFC support. But, only the high-end version of the band would get the NFC support.
On June 11, Xiaomi will unveil the new Band 4 on as well as many other products in Chian at 2 PM CST.
Thanks For reading. We hope you enjoyed the article. You can read more teach news; Google Maps Gets New Speedometer Feature, Samsung Galaxy J7 Pro Starts Receiving Android Pie Update In Russia, and Nokia 2.2 Launched In India From HMD Global.