Tech
WeWork, upGrad partner to bring higher learning to workplace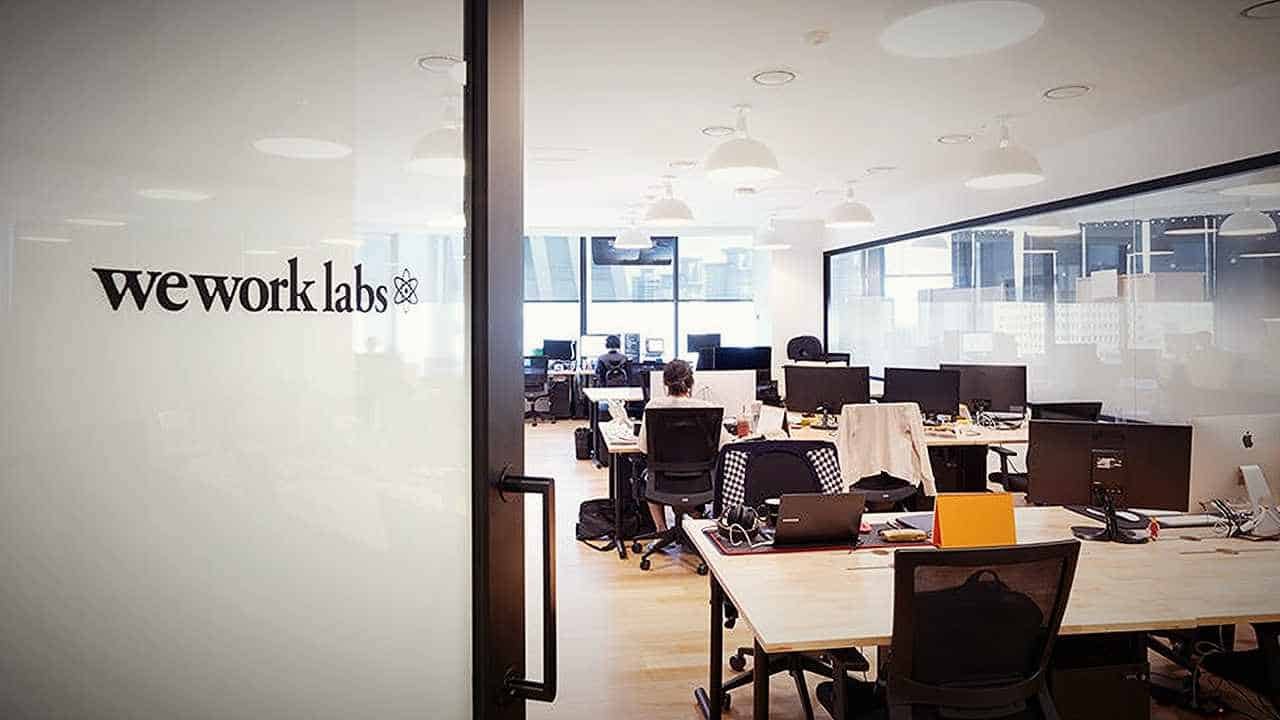 Mumbai, Feb 24 (IANS) Online higher education firm upGrad and co-sharing workspace company WeWork on Monday collaborated to bring industry-relevant programmes and higher learning to the workplace.
The firms have partnered with an objective of enhancing member experiences and advancing their professional journeys.
"Our new journey with WeWork will bring forth an immersive learning experience for their employees. With industry-ready programmes and accurate domain knowledge, upGrad commits to perfect the economic imbalance of adequately required workforce vs the current supply," Gaurav Kumar, President-Corporate Development, said in a statement.
"All our deep learning programmes, LifeLongLearning-related content on the app and other social media platforms are designed to embellish the hard and soft skills of working professionals, thereby enhancing their employability quotient," added Kumar.
Founded in early 2015, upGrad offers online programmes for working professionals.
The firm has on-boarded over 21,000 paid learners, thus, making it the country's largest online higher education firm, basis gross revenue generated from the Indian market in FY 2018-19.