Tech
Vodafone fastest 4G network in Delhi-NCR: Ookla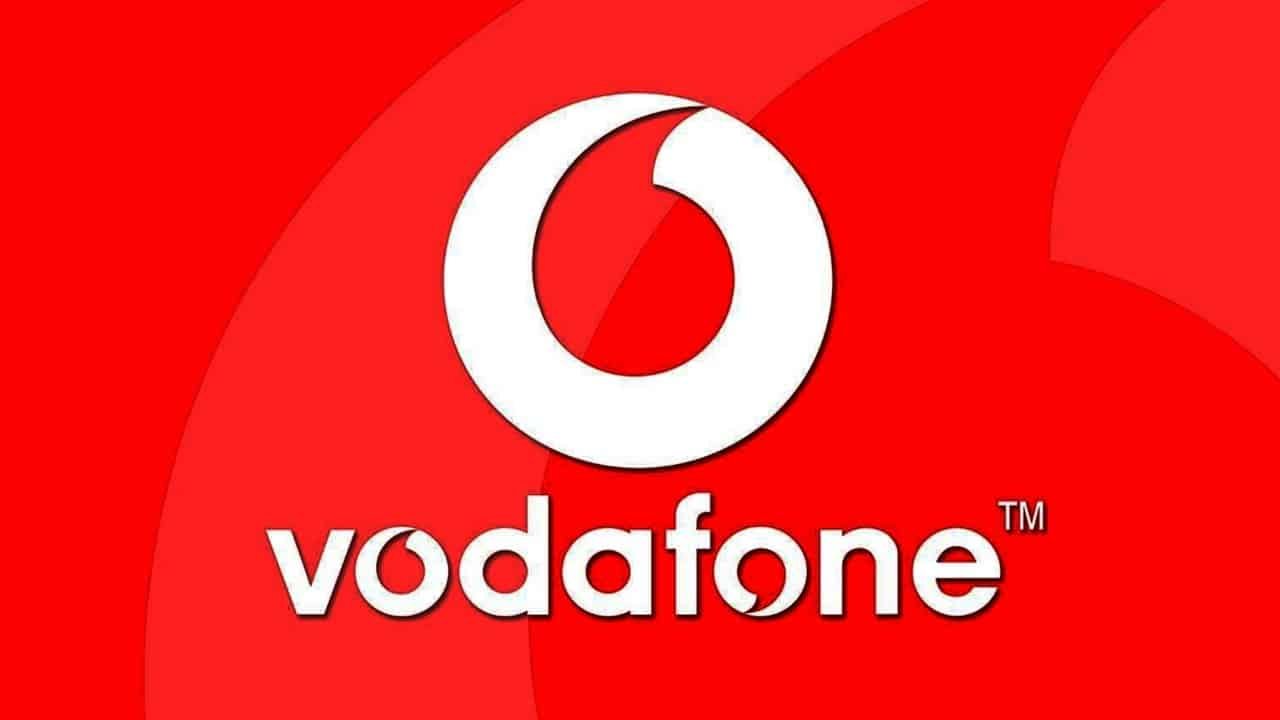 New Delhi, Dec 9 (IANS) Telecom operator Vodafone is the fastest 4G network in the Delhi-NCR region with its download speeds being higher than other operators in the July-September 2019 period, US-based broadband speed tester Ookla said on Monday.
According to Ookla, these results are based on speed tests done by 4G users across the length and breadth of Delhi-NCR region.
"It is great to get appreciated for our consistent efforts. Ookla verification second time in a row has motivated us to continue enhancing the connectivity network for the customers," Arvinder Singh Sachdev, Business Head – Delhi, Vodafone Idea, said in a statement.
"We hope that more customers will join our Vodafone 4G bandwagon," he added.
The fastest 4G speeds in Delhi-NCR is based on analysis by Vodafone of Ookla Speedtest Intelligence data of mean download speeds basis tests, taken by 4G users using the popular "Speedtest" app.