Tech
Virgin Galactic to be 1st publicly traded firm next week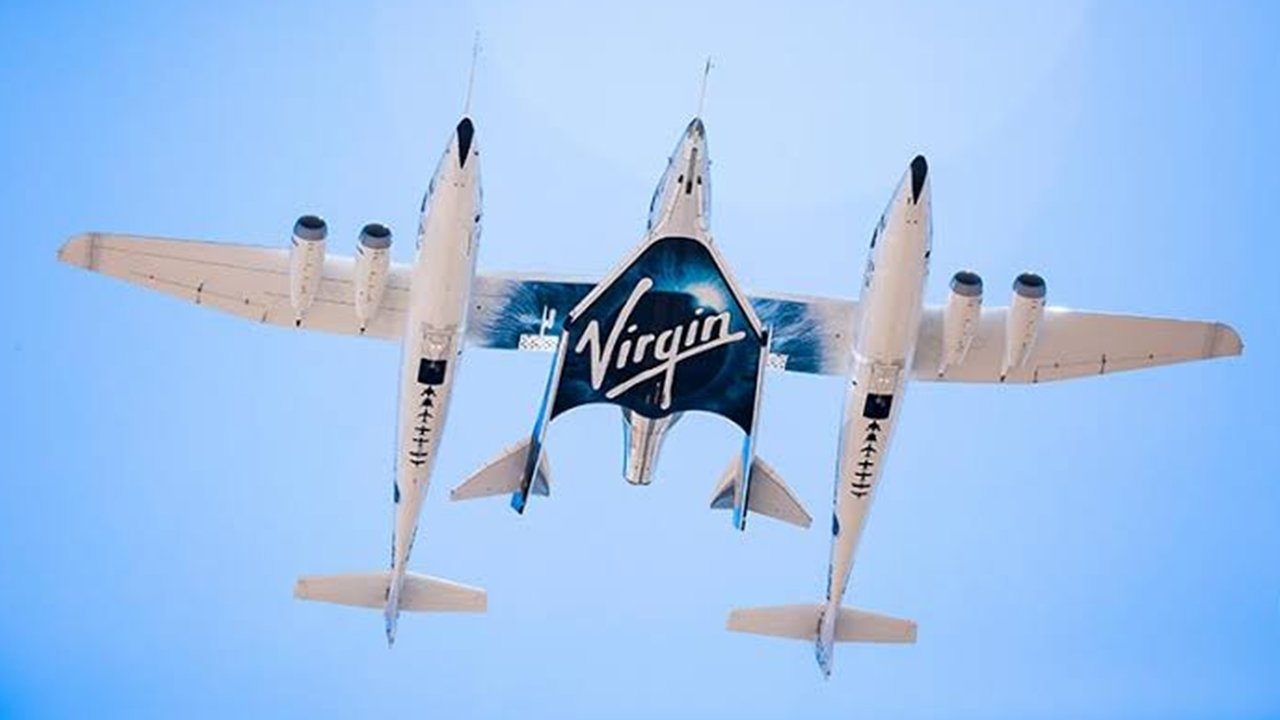 New York, Oct 26 (IANS) Richard Branson's commercial human spaceflight venture Virgin Galactic is set to become the world's first publicly traded company next week following the completion of its merger with venture capitalist Chamath Palihapitiya's Social Capital Hedosophia.
The resulting company is named Virgin Galactic Holdings (VGH) and its common stock, units and warrants are expected to commence trading on the New York Stock Exchange on October 28.
Virgin Galactic revealed the arrangement with Social Capital Hedosophia in July. The company announced the completion of the merger on Friday.
Virgin Galactic already has customer reservations from more than 600 people in 60 countries representing approximately $80 million in total collected deposits, and over $120 million of potential revenue.
"Today is the start of a new era for the human spaceflight industry. VG has already pioneered several important space milestones, including sending the first test passenger to space onboard a commercial vehicle, and today's announcement is no different," George Whitesides, Cheif Executive Officer (CEO) at Virgin Galactic Holdings, said in a statement.
"Now that VG is a publicly traded firm, anyone can invest in a human spaceflight company that is striving to truly transform the market and be part of the excitement of the commercial space industry," Whitesides said.
As a result of this transaction, Virgin Galactic has received over $450 million of primary proceeds and at market close on Friday, the business has a market capitalisation of $2.3 billion.
Virgin Galactic earlier this month unveiled the spacesuits its paying passengers will wear on space tourism, which are expected to commence in 2020.