Tech
Users Will Soon Be Able To Share WhatsApp Status On Facebook
People Can Directly Share Their WhatsApp Status On Their Social Accounts.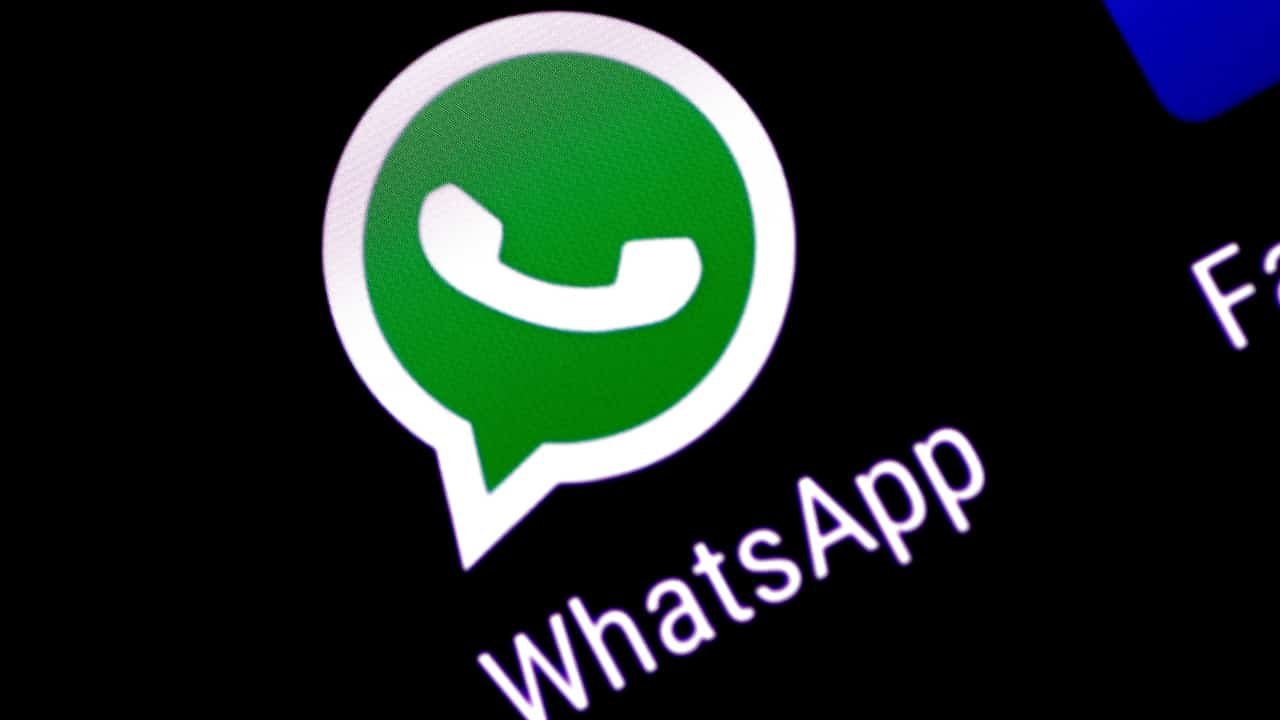 The most popular instant messaging app, WhatsApp is bringing the most awaited feature which will enable the users to share stories directly on Facebook.
WhatsApp status is quite similar to the Facebook stories. In WhatsApp, users can share texts, photos, videos, GIFs through WhatsApp status and it disappears after 24 hours. Currently, WhatsApp users are not needed to link their accounts to their Facebook accounts for sharing their status on facebook. The application uses the data sharing API which used by numerous other apps.
"It's making use of the same iOS and Android data-sharing APIs as every other app, meaning data is transferred between the apps on-device. Even if you share data to another Facebook-owned service like Instagram, WhatsApp says the two posts will be separate events in Facebook's systems, and they will not be linked."
This new feature was first seen in WhatsApp beta version 2.19.151 for Android. At that time the feature was not available for users because then it was under development. but now it will be made available for the users for testing. According to a Verge report, this feature is being enabled by WhatsApp and that means it comes soon the users. The share to facebook Story button will place under the status. By this option post to other apps like Instagram, Gmail, and Google Photos.