Tech
Twitterati react to reports on Thackeray as CM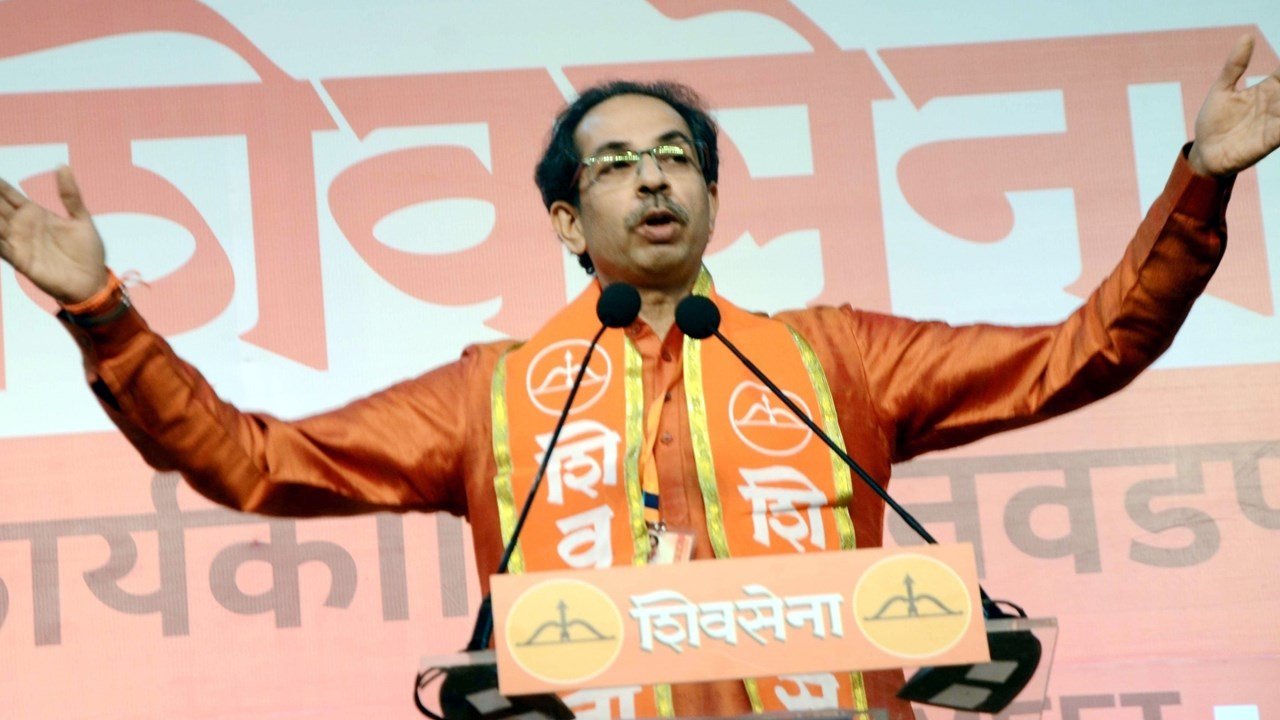 New Delhi, Nov 22 (IANS) Shiv Sena leader Uddhav Thackeray trended on Twitter after media reports that he was the consensus choice as the new Maharashtra Chief Minister, heading the coalition government involving his party, the NCP and the Congress.
There were quite a few memes warning Uddhav of the pitfalls of his political move. One even posted a clipping of popular video game to indicate he will fail in his latest political adventure.
One user posted a picture of late Bal Thackeray holding the Congress flagwhile another showed Uddhav wearing a Hawaian shirt.
A Twitter user remarked: "Sharad Pawar says 'we have agreed on Uddhav Thackeray'. Congress says, 'talks were inconclusive'. Will this drama ever end?"
One user posted a meme of a crying HD Kumaraswamy, a former Karnataka chief minister to sum up his feelings on the news reports.
Another accused Uddhav of "destroying his father's dynasty for his son's throne". One user posted a picture of a tiger sitting alongside a cat. He wrote: "The tiger's roar (Bal Thackeray) has turned into a cat's meow (Uddhav Thackeray)".