Tech
Twitter starts working on end-to-end encryption for Direct Messages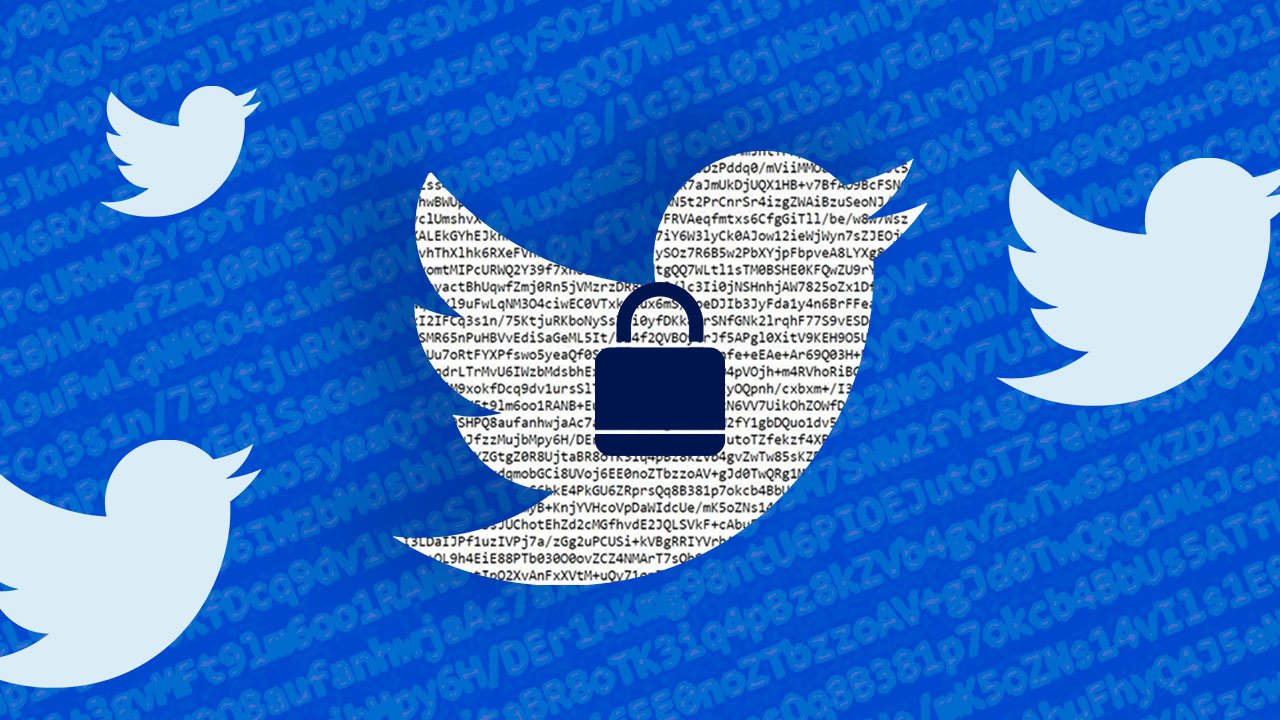 Twitter is working on end-to-end encryption for direct messages sent over the social network, according to app researcher Jane Manchun Wong.
"Twitter is bringing back end-to-end encrypted DMs Seeing signs of the feature being worked on in Twitter for Android," wrote Wong in a tweet.
A picture of the code strings highlighting references to encryption keys was attached to Wong's post.
Twitter CEO Elon Musk later replied to Wong's tweet with a winking face emoji – a heavy hint that the feature is indeed in development.
For the unaware, end-to-end encryption ensures messages and conversations between users stay between them. No one, not even the messaging platform or other third-party platforms can access the end-to-end encrypted messages.
Interestingly, end-to-end encryption for Twitter has been in the works since 2018. The platform was then working on a feature called "secret conversations" but it never showed up. This also made Twitter an unsafe place for direct conversations.
Before taking over Twitter, Elon Musk had a strong emphasis on privacy and security for users. This included encrypted message platforms like Signal. Now as the CEO of Twitter, Musk is bringing in several changes, and end-to-end encryption could be one of the good changes coming to the platform soon.