Tech
TSMC posts strong Q3 profit as device sales pick up: Report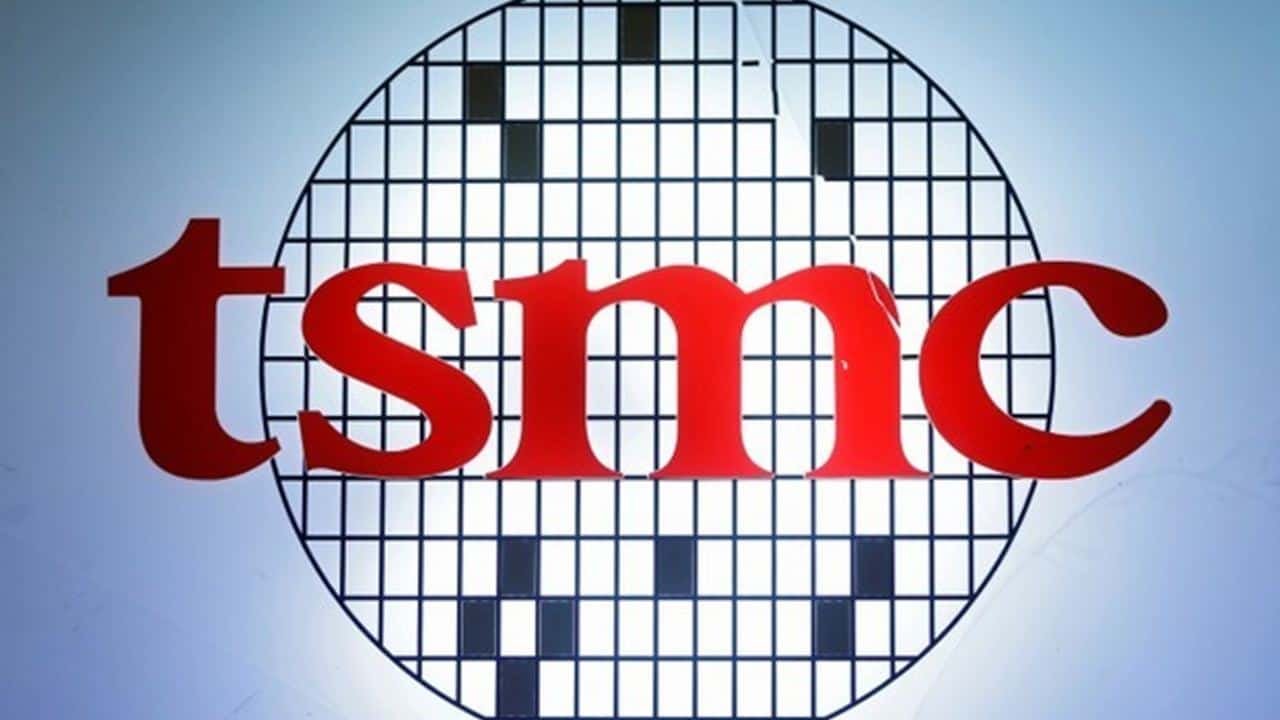 San Francisco, Oct 18 (IANS) In a sign that the global chipset market could be headed towards a recovery, chip supplier Taiwan Semiconductor Manufacturing Co (TSMC) has reported a strong third quarter (Q3) performance which is a 13.5 per cent rise in net profit to T$101.07 billion or $3.30 billion, its strongest growth since Q1 2017, in the wake of strong sales to smartphone makers, the media has reported.
Forecasts for the future are optimistic and fourth-quarter (Q4) revenue is expected to be between $10.2-$10.3 billion, up from $9.4 billion a year ago, an iMore report said.
TSMC CEO CC Wei on Friday disclosed the optimism about chip demand for 5G smartphones in 2020. Its forecast of the 5G smartphone penetration rate next year has already been revised upward to 15 per cent from its previous single digit estimate, said a report in Digit Times.
The chipset making giant which is also a key Apple supplier expects the demand for 5G next year to propel its performance further.
This comes at a time when analysts predict that the iPhone maker will release four 5G capable models next year.
The fairly outlandish proposal was made by Dan Ives, who also reported "much better" than expected demand for the iPhone 11 in China, the iMore report added.