Sports
Tokyo Olympics 2020: Indian women's hockey team beat South Africa by 4-3 in their final Pool A game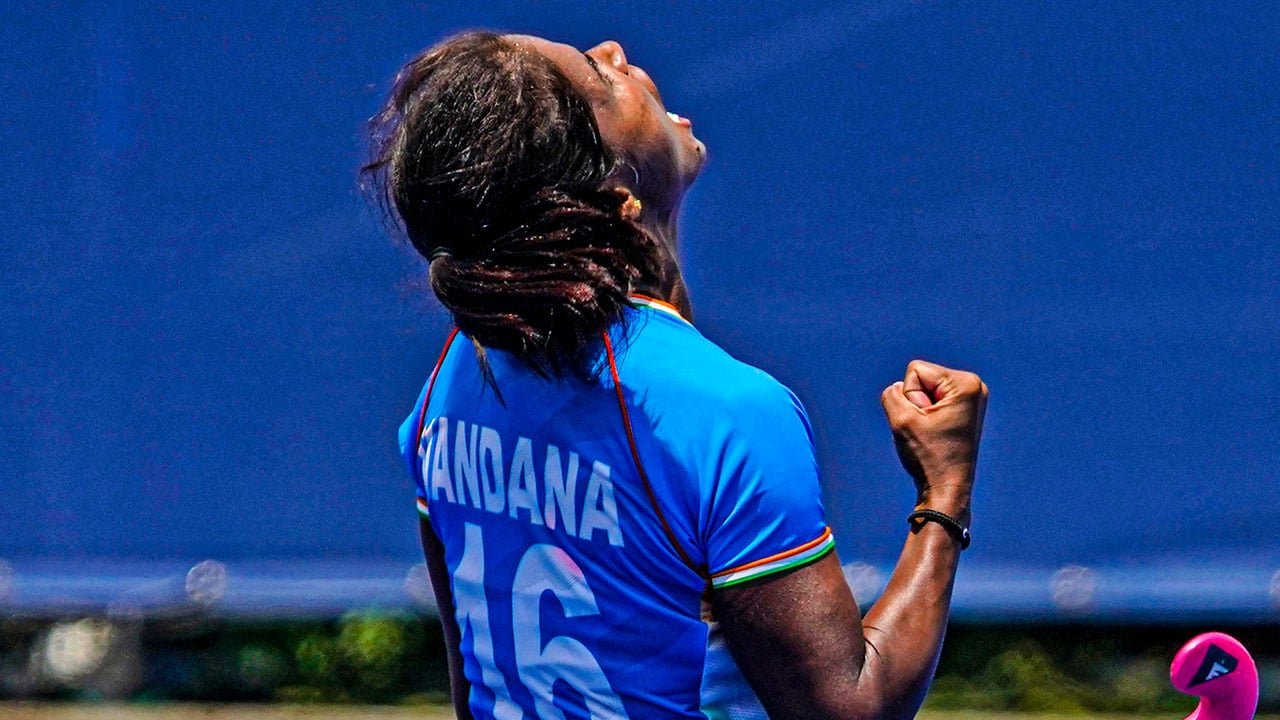 Indian women's hockey team defeated South Africa 4-3 in their final pool A match at Tokyo Olympics in the Oi Hockey Stadium on Saturday.
The win meant that India finished their pool matches with six points which gives them a great chance to qualify for the quarterfinals.
Vandana Katariya scored a hat-trick and the final goal of the match to ensure that India wins it.
South Africa, once again, equalized in the final few seconds of the quarter and the first half ended 2-2. In the second half, India once again started on the front foot with a goal from Neha through a variation from the penalty corner. But South Africa equalized, for the third time in the match through Marizen Marias. The third quarter, just like the previous three ended with both the teams' on level, and the score was 3-3. The final quarter saw South Africa making the early charge on the Indian goal but India defended well and then went on to take the lead once again. Vandana Katariya scored her third goal and put India in the lead for the fourth time. That was the final goal-scoring action of the game as India won the match 4-3.