India
TN fixes admission rates for corona patients in pvt hospitals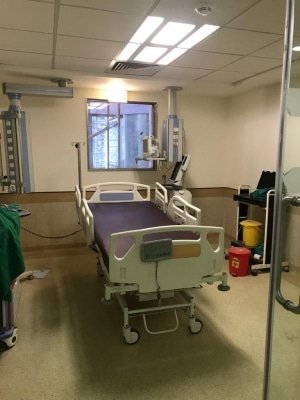 Chennai, June 6 (IANS) the Tamil Nadu government on Saturday announced the rates to be charged by private hospitals to treat coronavirus patients in the southern state.
In a statement, Health Minister C. Vijayabaskar said for patients not showing corona infection symptoms or those with minor symptoms, General Ward admission will cost Rs 7,500 in Class 1 and 2 hospitals, and Rs 5,000 in Class 3 and 4 hospitals.
Admission in intensive care units (ICUs) per day will cost Rs 15,000 in case of all hospitals.
He said these are maximum chargebale rates.
–IANS
vj/tsb