Tech
Timex launches a premium ceramics collection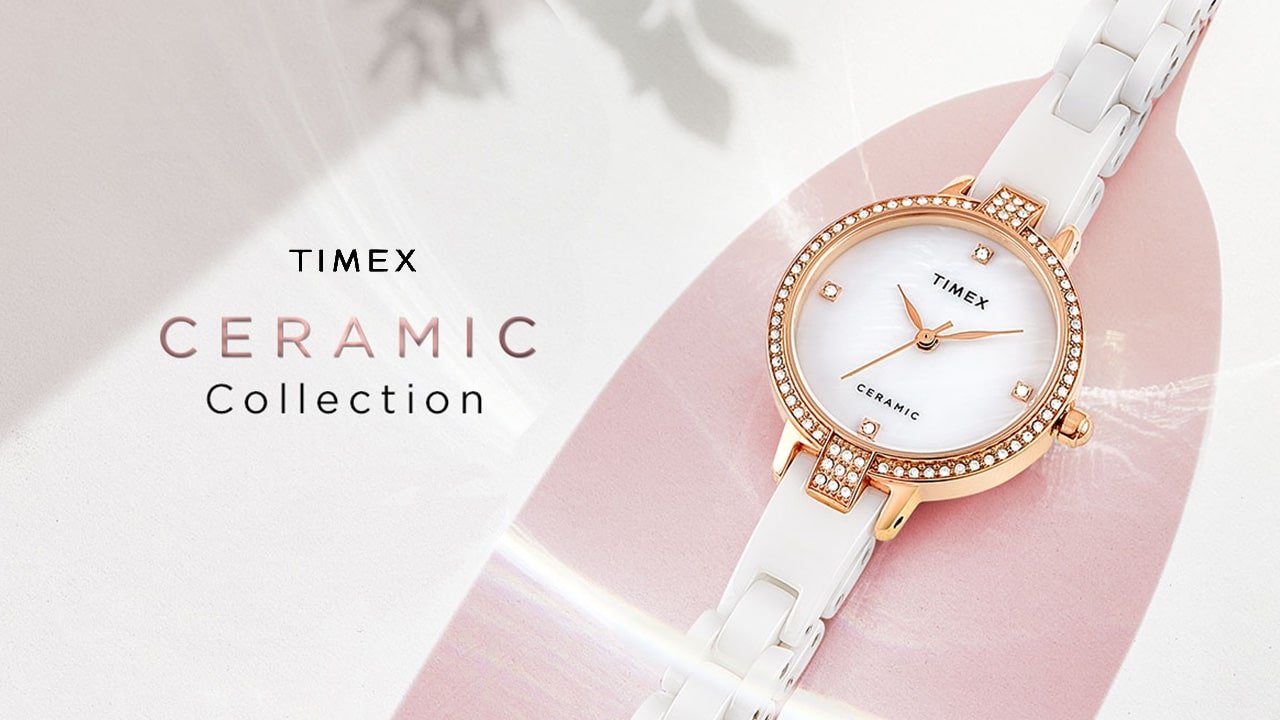 Mumbai, India: Timex Group India Ltd., one of the largest watchmakers in the world, recently announced the launch of their new premium collection – Timex Ceramics. Timex offers an exclusive collection that is intended for individuals who aspire for an ideal combination of exquisite and top-tier technology.
The Timex Ceramics collection offers two unique products with ceramic bracelets and impeccable stainless- steel cases. The men's line features a minimal and sleek case with domed edge-to-edge glass and a ceramic bracelet, with one marble dial style. The ladies' line features a crystal-studded case, Mother of Pearl Dial, and a ceramic bracelet.
Commenting on the launch, Shwetnisha Bansal, Head of Product, said "We are excited to bring to our customers a new expression of our watchmaking legacy combined with the exquisite Ceramic material, creating stunning timepieces in a wide range of styles. The men's collection is fashionably minimal, in an elevated color palette that is suited to workwear and evening wear. For the lady's Timex Ceramics collection, we went all out on materials, pairing the softness of the mother of pearl dials with the crystal-studded case. Festive, happy, and chic, the promise of Ceramic makes these watches shine with aplomb.
The collection comes packaged in a luxurious black leatherette gift box with a marble motif outer cover and is available online at the shop.timexIndia.com and offline across leading authorized retailers pan India. Timex has made its name synonymous with iconic watch designs, quality and style and it continues to embrace its reason for being undaunted innovation.