Tech
TECNO photography partner for Manchester City's India tour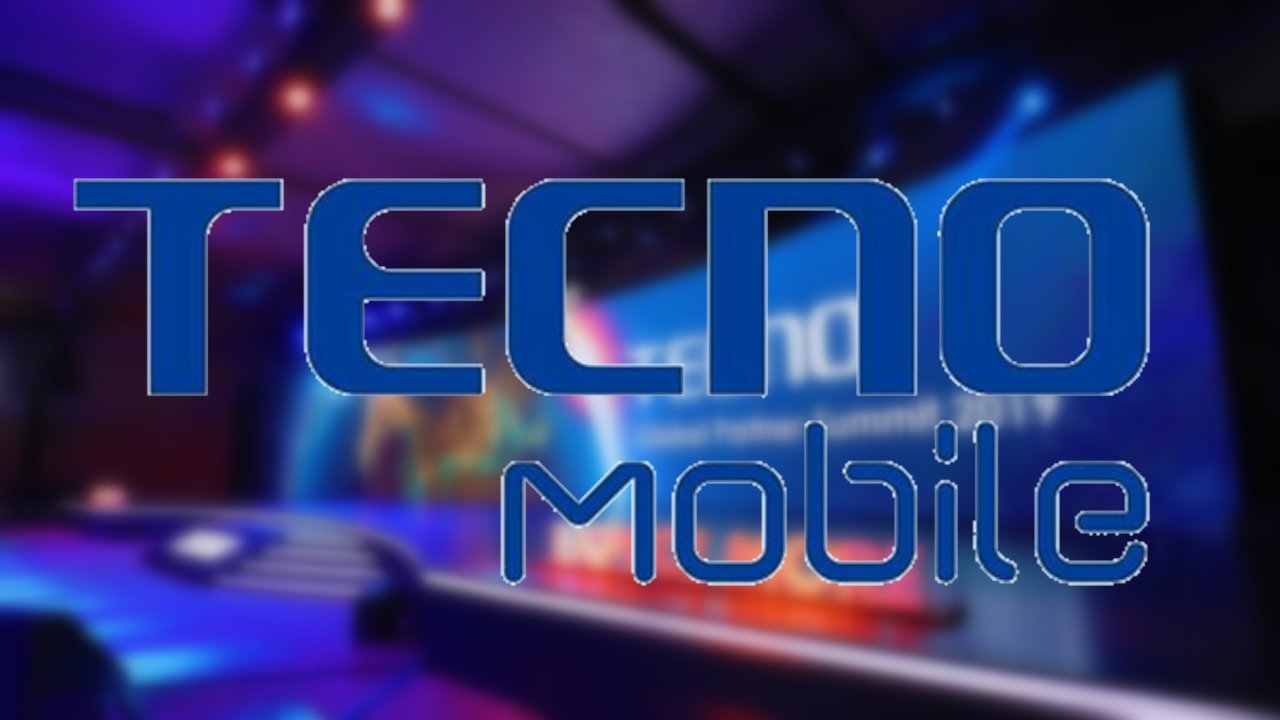 Mumbai, Nov 22 (IANS) Strengthening its partnership with Manchester City Football Club, Hong Kong-based Transsion Holdings' premier smartphone brand TECNO Mobile has become the mobile photography partner for the club's multi-city India Trophy tour 2019.
TECNO Mobile has been associated with the current EPL and FA Cup Champions, Manchester City Football Club since 2016.
To celebrate Manchester City's record-breaking 2018/19 season, Manchester City and TECNO kicked-off with a trophy showcase in Mumbai on Friday, bringing men's and women's trophies to India.
Located in the heart of the city at Phoenix High Street Mall, the trophies were displayed among football fans, sports enthusiasts and TECNO consumers over a fun filled long carnival.
"Our association with the prestigious Champions club embodies perfection, excellence and passion to succeed beyond limitations is the hallmark for both of us. We are delighted to collaborate with Manchester City Trophy Tour as it celebrates a highly successful season and gear up for a much bigger success in the coming year," said Arijeet Talapatra, CEO, Transsion India.
"Through this strategic partnership that highlights our global as well as local ambitions, we are committed to further strengthen our relationship with the Indian consumers, fans, and the elite football club," Talapatra said.
To create further excitement for football fans in India, TECNO organised an exclusive 'Meet & Greet' with Manchester City great Micah Richards in Mumbai.
After a gruelling skill-based task with thousands of young and aspiring footballers from the Mumbai Celebration Sports Club, 11 enthusiasts were selected for a life time opportunity to learn "How to take perfect Penalty Shot" from the legend himself.
"I am thrilled to visit India as part of Manchester City's Trophy Tour. Our aim is to bring an authentic City experience, allowing fans in India a chance to experience the club they love closer than ever and right in their home towns," Richards said.
"We have been receiving immense support from the City fans in India and I can't wait to engage with them all," he said.