Tech
Tech companies hail corporate tax cut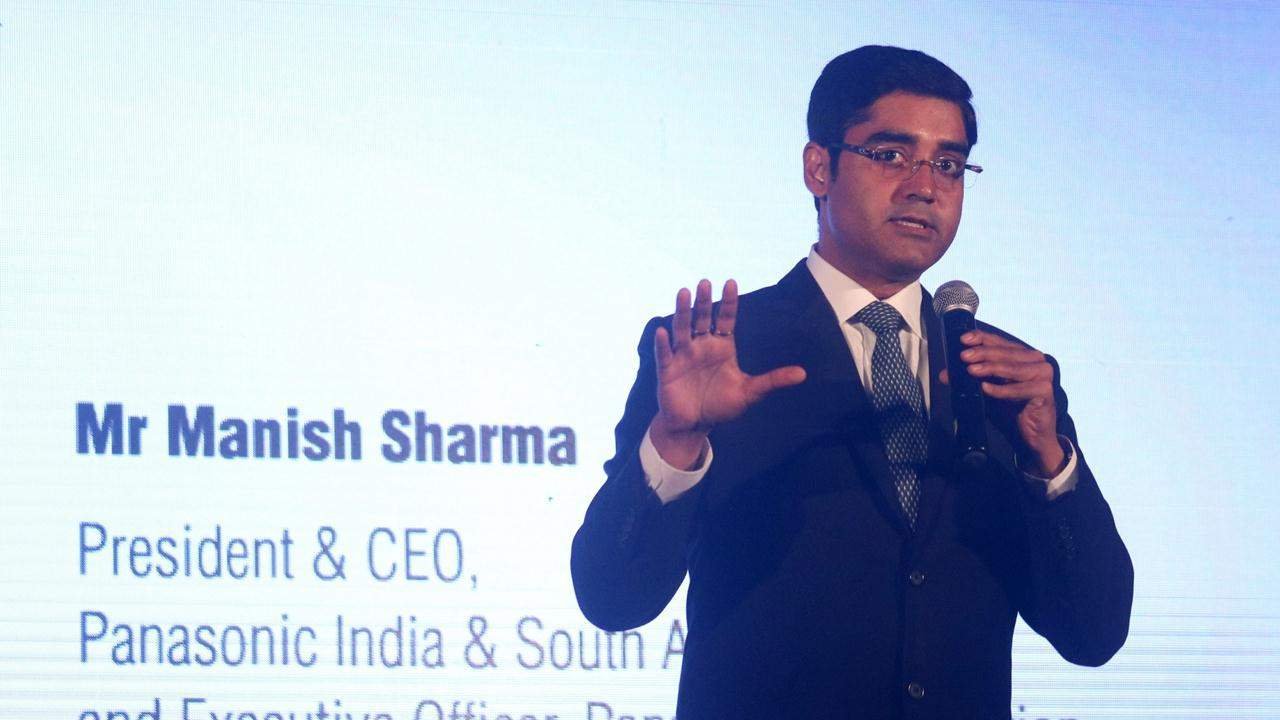 New Delhi, Sep 20 (IANS) Tech firms, including handset makers and IT companies, on Friday hailed the government's announcement to slash corporate tax for domestic companies among other measures.
"The announcement to cut corporate tax rates for existing domestic companies to 22 per cent and new manufacturing companies to 15 per cent is a progressive step that will spur growth. The decision will not only further India's ease of doing business but also provide impetus to the manufacturing sector in the country," Manish Sharma, President and CEO, Panasonic India and South Asia, said in a statement.
According to Prabhu Ram, Head-Industry Intelligence Group (IIG), the tax rate cut on manufacturing is a victor's move that puts India at par with other Asian nations with it's competitive rates.
"In the context of the ongoing global manufacturing chain realignment, this move puts India on priority for global manufacturers. India has always been the future, and today's move gives a booster dose to local manufacturing," Ram told IANS.
"The well-timed tax relief measures are a concrete step towards stabilising the economy and bolstering investment. This will help spur growth and employment opportunities in key sectors," said CP Gurnani, MD and CEO, Tech Mahindra.
Avneet Singh Marwah, Director and CEO, Super Plastronics Pvt Ltd noted: "This is a welcome step by the government. This will definitely boost the manufacturing sector. With this move, the manufacturers will get a surplus of capital, which will help them increase the production."
---
Disclaimer:- The source of this news is IANS and has not been edited by TwistArticle staff.
---