Tech
STPI to set up 28 centres of excellence in new technologies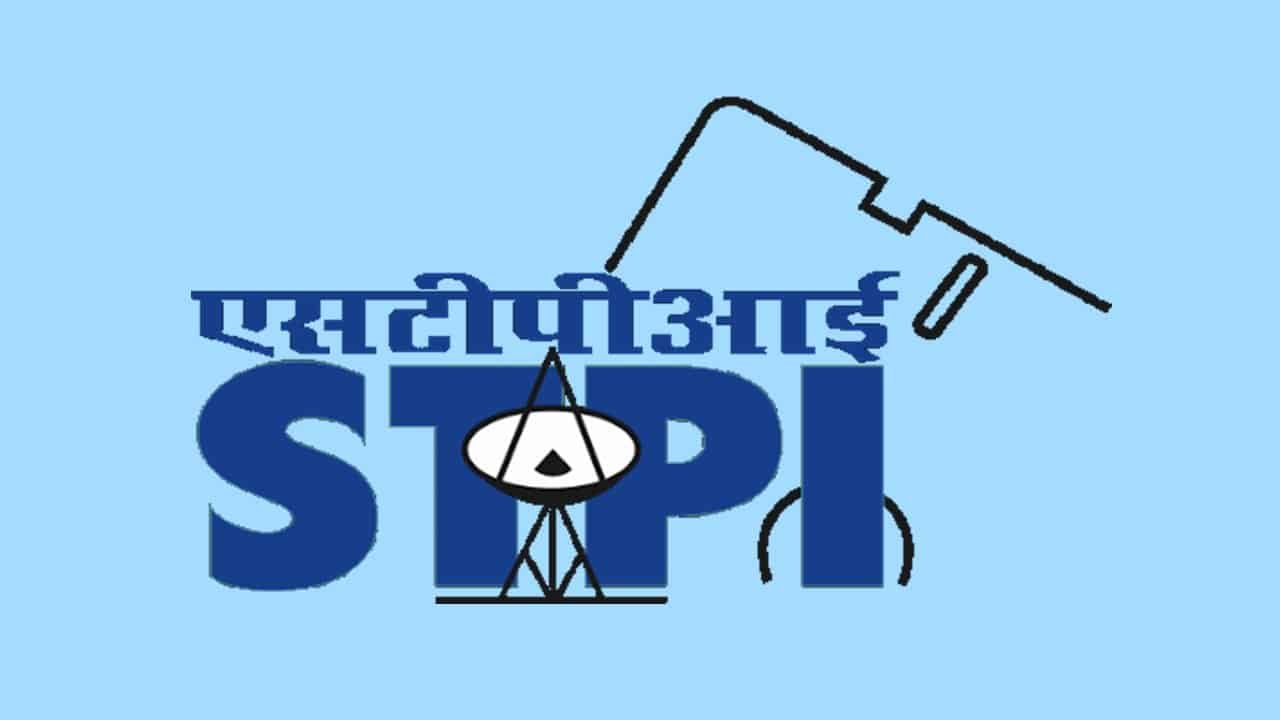 Hyderabad, Feb 17 (IANS) The Software Technology Parks of India (STPI) on Monday said it will set up 28 centres of excellence and 11 next generation incubation centres in new and emerging technologies as part of the government's efforts to transform India from information technology services destination to software products destination.
STPI Director General Omkar Rai said that an investment of Rs 600 crore was already committed by all stakeholders including industry leaders for the centres of excellence which will come up over the next one year.
He was talking to reporters on the sidelines of an event to launch IMAGE, which is India's first Centre of Excellence (CoE) for gaming, visual effects, computer vision and Artificial Intelligence.
This is the seventh CoE launched by the STPI. Backed by the Union Ministry of Electronics and Information Technology, and the Telangana government, IMAGE-CoE will incubate over 25-30 startups every year.
The 10,000 square feet IMAGE-CoE plans to incubate 140 startups over the next five years. Its objective is to nurture and promote start-ups and budding entrepreneurs by offering resources like mentoring, technology support, infrastructure like plug and play incubation, Mocap, CVAI labs and funding.
An investment of Rs 20 crore will be made into IMAGE-CoE over next five years in addition to existing infrastructure in the STPI facility.
The start-ups will be mentored by a group of accomplished industry and academic pioneers, led by the Chief Mentor Shashi Reddy, VP Engineering, Qualcomm India, and aided by a strong governing council and project management group consisting of top technology industrialists, investors and academicians.
The partners for IMAGE-CoE include the Telangana VFX, Animation and Gaming Association (TVAGA), the Hyderabad Angels, the Hyderabad Software Enterprises Association (HYSEA), and the International Institute of Information Technology (IIIT)- Hyderabad.
Rai said they had originally planned seven centres of excellence but as they could create scalable collaborative framework in collaboration with governments, industry leaders, industry veterans and industry experts, the number was revised to 21 and further increased to 28.
He said the CoEs along with next generation incubation centres in tier-II cities will help realise the vision of transforming India from IT services destination to software product destination.
One of the next generation incubation centres will come up in Vijayawada in Andhra Pradesh. Other locations include Mohali, Bhopal and Patna. These centres, with duration of three years, will come up with operational expenditure of Rs 100 crore.
The centres were proposed under Next Generation Incubation Scheme (NGIS) announced under the national software Aproduct policy 2019.
"The entire focus of the government is to make India software product nation. Right now software product market in India is between $8 and 9 billion while the global market is estimated to be over $500 billion. We want to make sure India reaches between $70 to 80 billion in software product market by 2025."
He said the IT exports from STPI were projected by grow by 10 per cent during 2019-20. The exports were to the tune of Rs 4.24 lakh crore during 2018-19.
He pointed out that recently Nasscom projected that overall software exports will grow from $136 billion to $147 billion. The overall revenue from IT and electronics is expected to grow from $177 billion to $191 billion.
Telangana's Principal Secretary, Industries & Commerce and IT, Jayesh Ranjan, said that the STPI choose Hyderabad for IMAGE-CoE as city is fast emerging as the best global destination for Gaming and AI landscape.
Rajiv Chilaka, President, TVAGA & Founder and CEO of Green Gold and Ramesh Loganathan, Professor of Practice, Co-innovations at IIIT-Hyderabad were also present.