Tech
Spotify Lite Music App Launched In India With 10MB In Size
The App Is Free To Download From The Google Play Store On Android Phones.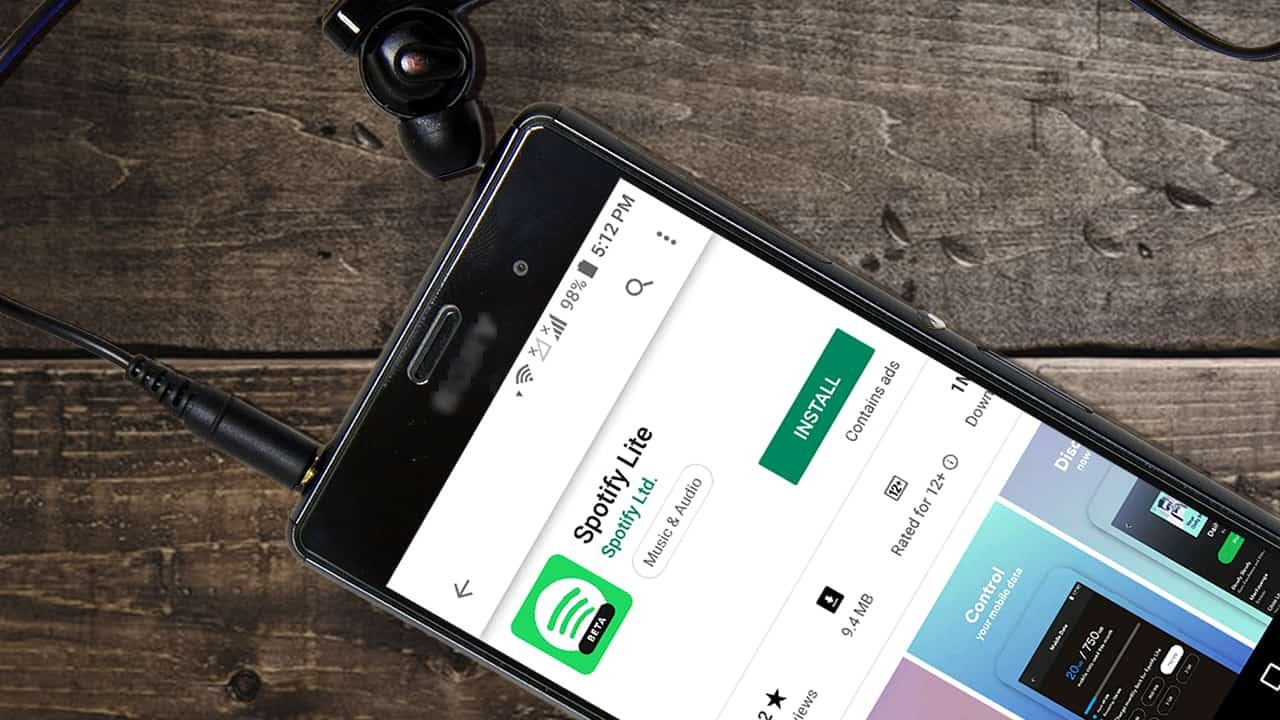 Most popular music streaming service Spotify has officially launched its lite version app in India. The new app is now available for all Android users.
The key highlight of the Spotify Lite app is around 10MB of installation size. So, it doesn't take up too much space on your phones. Just like the main app, users can play favorite songs and artists, save them, share with others, and discover new music.
Moreover, users can easily control their data and storage. Besides that, Spotify Lite also allows you to control your cache, and clear it with a single tap.
"We announced the availability of Spotify Lite Beta in India a couple of months ago to gauge user interest, which was high. As a result, Spotify Lite is now out of test mode, and available as an app for all users in the country. This small, fast app will make millions of free songs more accessible to anyone who may have an older mobile device, limited storage on their phones, are in poor internet connectivity areas, or just don't want to spend excess data on listening to music," says Amarjit Singh Batra, MD – India, Spotify.
Furthermore, India is getting the Spotify Lite app along with 35 more countries including Brazil, Canada, Mexico, Saudi Arabia, Egypt, Lebanon, Bahrain, United Arab Emirates, Kuwait, Qatar, South Africa, Indonesia, Philippines, Vietnam, and Malaysia.