Tech
Smartphone Market In India Hits 37 Million Shipments In Q2
According To The Research OnePlus Surpassed Samsung In Premium Smartphone Segment.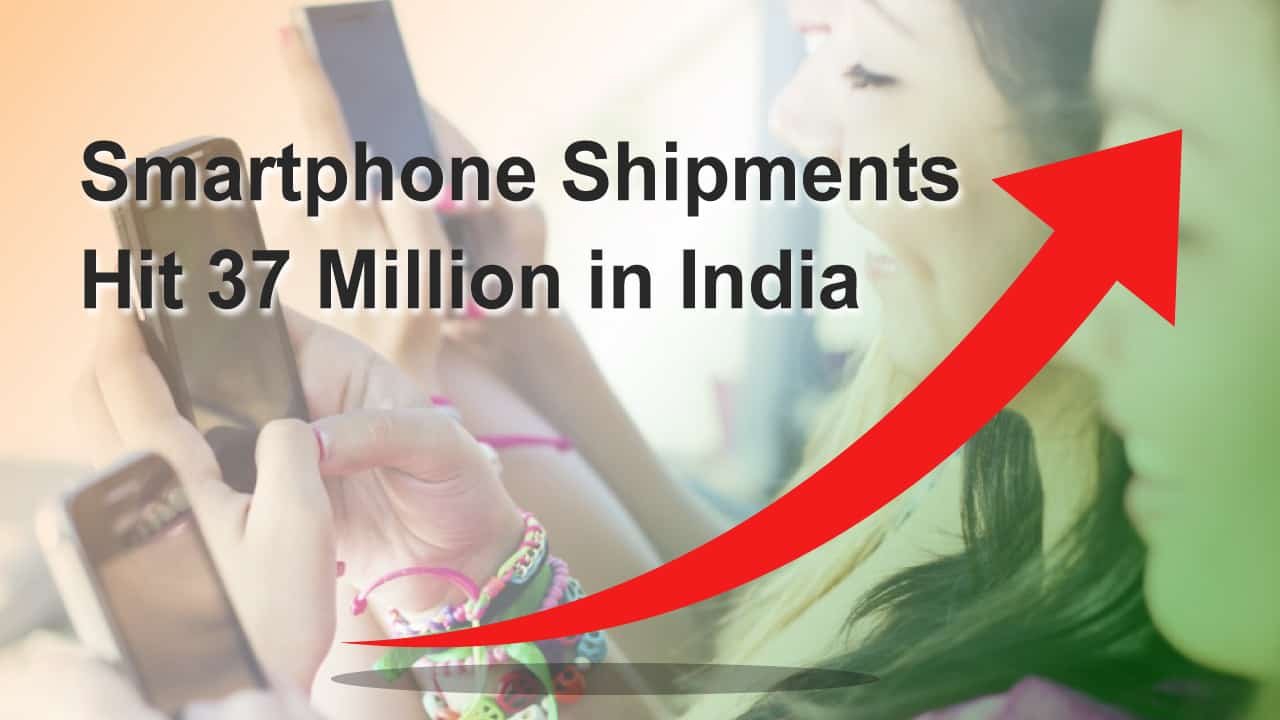 According to the report of Counterpoint's, "Market Monitor service," Indian smartphone shipments grew to 37 million units in the second quarter of 2019.
These figures are shipment-record in the second quarter.  This research indicates that the growth was driven by launching new smartphones, price cuts on older devices, and channel expansion across brands.  Chinese smartphone manufacturer Xiaomi still holds the 28 percent market share as compared to 2018. South Korean tech giant Samsung holds the second position with 25 % market share. The Chinese electronics firm, BKB electronics corporation who is the parent organizations of smartphone companies like Vivo, Oppo, Realme, OnePlus holds the 30 percent market share altogether. Vivo holds 11 % market share, Oppo 8 %, Realme 9 %.On the premium segment, OnePlus exceed the South Korean tech giant Samsung.
Tarun Pathak, Associate Director, Counterpoint Research, said in a statement that,
"Brands which focused on offline channels expanded to online channels with online-exclusive series. Similarly, brands which entered the market with online-exclusive series are now expanding their reach towards offline channel by forming partnerships with key offline retailers. This strategy is working well for all the leading at-scale players."
He added, "Also, brands are launching multiple series to target or expand into new product tiers. This is helping them to expand their product portfolio to target multiple fast-growing segments and also diversify."