Business
Schneider Electric's Conzerv Range of Power Meters Is Now EasyLogicTM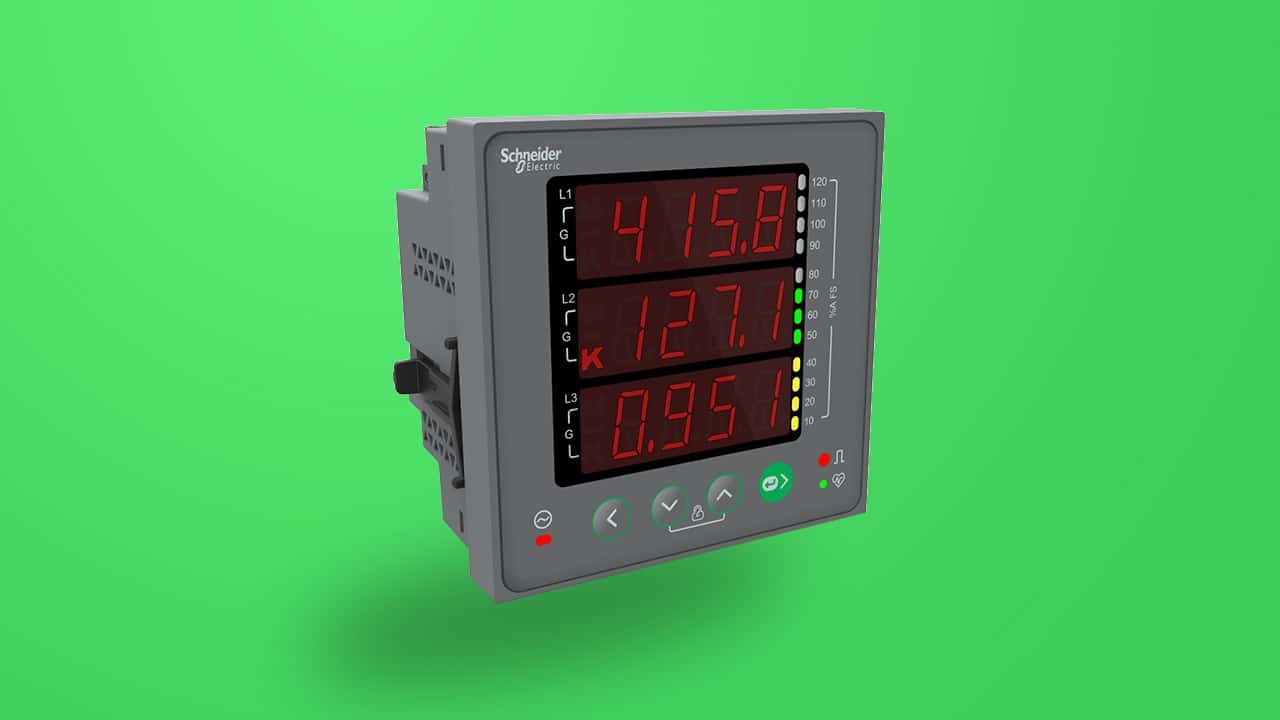 New Delhi, India: Schneider Electric today announced the transition of its Conzerv Range of Power Meters into the EasyLogicTM portfolio. Conzerv is now EasyLogicTM.
Schneider Electric has had a legacy in the power monitoring space for the last 25 years in India. The company's EcoStruxure™ powered energy metering solutions are Green Premium Complaint and offer sustainability, resiliency, and energy efficiency.
Conzerv, a pioneer in metering technology, was acquired by Schneider Electric in 2009. Prior to that, Conzerv was into designing and manufacturing digital energy meters in India in the early nineties. With this complete brand transition, EasyLogicTM solutions will enable power insights, and energy efficiency for buildings and industries assisting customers to achieve their sustainability goals.
Speaking about the rebranding, Nikhil Pathak, VP – Offer Marketing and Business Development at Schneider Electric India, said, "Schneider Electric has been at the forefront of driving power monitoring excellence for the past 25 years. Our install base of 6.5 Mn Energy meters across India is a testament to our commitment to enabling energy efficiency and sustainability. In all our years of innovation, one thing has become clear: moving forward necessitates transformation and change. Continuing this journey, today we are on the ambit of a historic milestone. We are proud to announce that Conzerv is now EasyLogicTM. A range of power monitoring offers that are not just efficient for business but also sustainable for the world; EasyLogicTM is the next generation of power meters, ready to define the future of energy monitoring."
Schneider Electric will continue to move forward on its trajectory to build solutions and power innovation with its unwavering vision of creating a greener and sustainable future. Power Monitoring plays a pivotal role in managing energy consumption, reducing emissions, and limiting global warming. And, through its dedicated Power Monitoring Smart manufacturing set up at Bengaluru, the company caters to energy efficiency solutions not just for India but for 32 export destinations throughout the world.