India
Republic Day 2021: Know all the details from the chief guest to parade timings and venue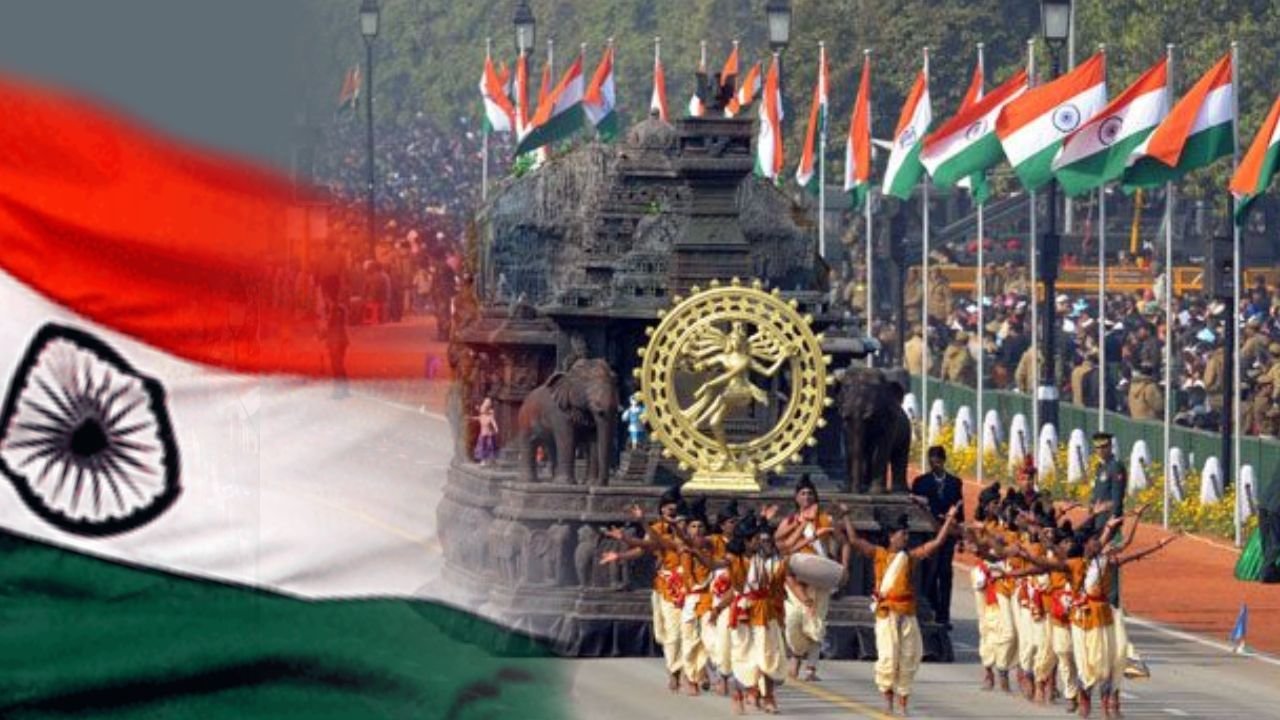 This year, India will celebrate its 72nd Republic Day as it prepares to memorize the date on which the Constitution of India came into effect in 1950. Historically, this day is observed by festivities such as the well-known Delhi Republic Day parade at Rajpath, which honors the Indian military forces and our rich cultural heritage. However, due to the Covid-19 pandemic, this will be the first time in five decades that there will be no chief guest for the Republic Day celebration on 26th January.
Initially, British PM Boris Jonhson was invited to come to India. However, he was forced to cancel his visit due to the outbreak of a new Covid strain in the UK. Before this, India didn't have a chief guest for the parade in 1952, 1953, and 1966.
The flag hoisting event will be held at 8 am on Tuesday, January 26.
The Republic Day parade will begin from Rashtrapati Bhavan and end at India Gate. The route followed will be from Vijay Chowk via Rajpath, Amar Jawan Jyoti, India Gate Princess Palace, Tilak Marg to finally India Gate. Rafale fighter jets, instated into the Indian Air Force (IAF) last year, will take part in the parade for the first time.
Due to COVID-19 safety norms, the motorcycle stunts at Republic Day celebrations will be missing this year.
A military band from the Bangladesh Army will also take part in the parade. This year, Bangladesh marks the 50th anniversary of its Independence. The young union territory of Ladakh is all set to make its debut in the extravaganza on Rajpath with a beautiful tableau depicting the iconic Thikse Monastery and its rich cultural heritage.
The Ministry of Information and Biotechnology will depict the 'Vocal for Local' initiative of the government.
"There will be nine tableaus from ministries, including Ministry of Culture, Ministry of Electronics and IT, Ministry of Ayush, Ministry of Information and Broadcasting; and six from the defense arm, including of IAF, Navy, Indian Naval Coast Guard, two from the DRDO and one from BRO (Border Roads Organisation)," the official said.
The tableau of the Department of Biotechnology (DBT) will showcase the efforts made by scientists to manufacture the COVID-19 vaccine indigenously. The tableau would depict various stages of pre-trial and trial phases of vaccine, a scientist from the DBT said during a media preview held at a camp at Delhi Cantonment.
On the other hand, this year, the Republic Day event will occur amid the backdrop of farmer's protests. Thousands of farmers are set to participate in a tractor rally on 26 January in Delhi. Over two lakh tractors are expected to take part in the parade. Meanwhile, a control room has been set up by the unions to make arrangements for the 26 January tractor parade. A farmer leader said that 2,500 volunteers will be deployed to facilitate the movement of tractors.