Business
RBI releases "State Finances: A Study of Budgets of 2020-21"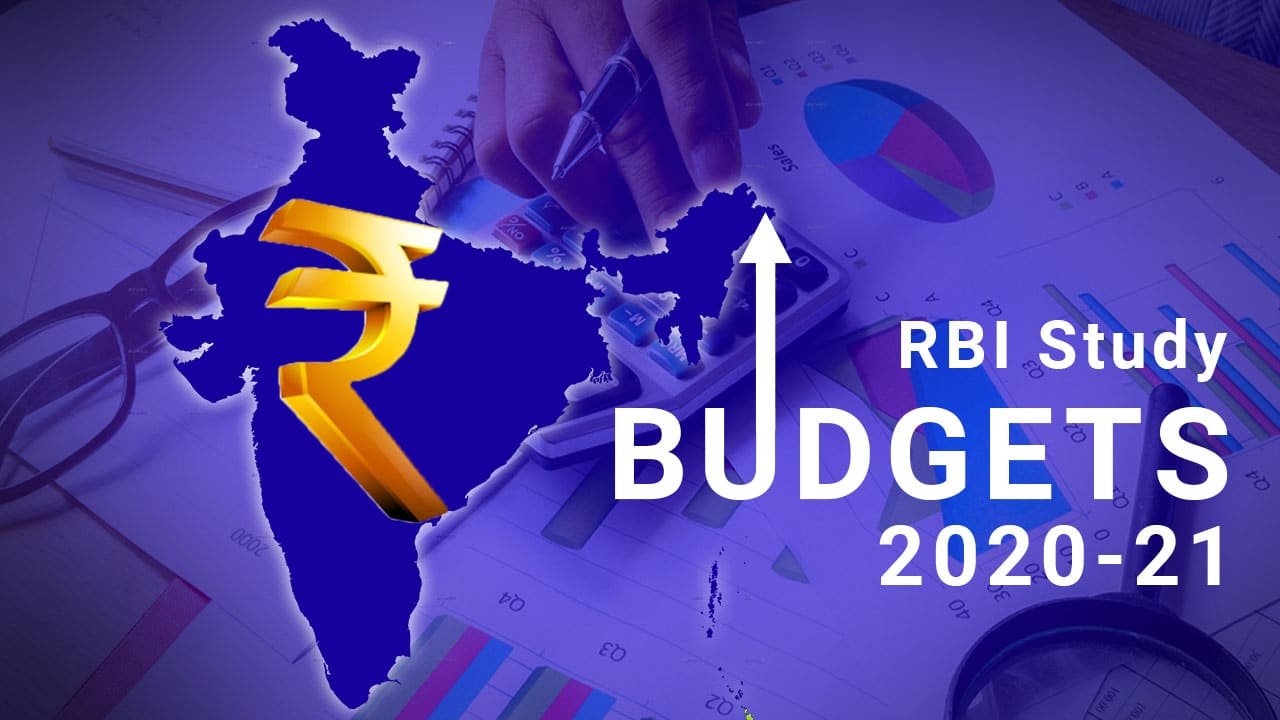 The Reserve Bank of India (RBI) today (27th October 2020) has released the report titled "State Finances: A Study of Budgets of 2020-21".
According to the RBI, this budget is an annual publication that provides information, analysis, and an assessment of the finances of state governments for 2020-21 against the backdrop of actual and revised (or provisional accounts) outcomes for 2018-19 and 2019-20, respectively.
The Reserve Bank Of India has been set the name of the theme of this year's report is "COVID-19 and its Spatial Dimensions in India".
The key highlights of the budget:
States' consolidated gross fiscal deficit (GFD) is placed at 2.8 percent of GDP for 2020-21; however, the COVID-19 pandemic may alter budget estimates substantially.
The consequent rising levels of debt and guarantees pose risks to state finances, going forward.
Sustaining the recovery from the pandemic will entail boosting investment in health care systems consistent with demographic and co-morbidity profiles; building the digital infrastructure for the more efficient provision of public services; upgrading the urban infrastructure; and increasing engagement of local governments.
This publication has been prepared in the Division of State Finances of the Department of Economic and Policy Research. The current issue, along with past issues of the Report, is available on the Reserve Bank's website (www.rbi.org.in).